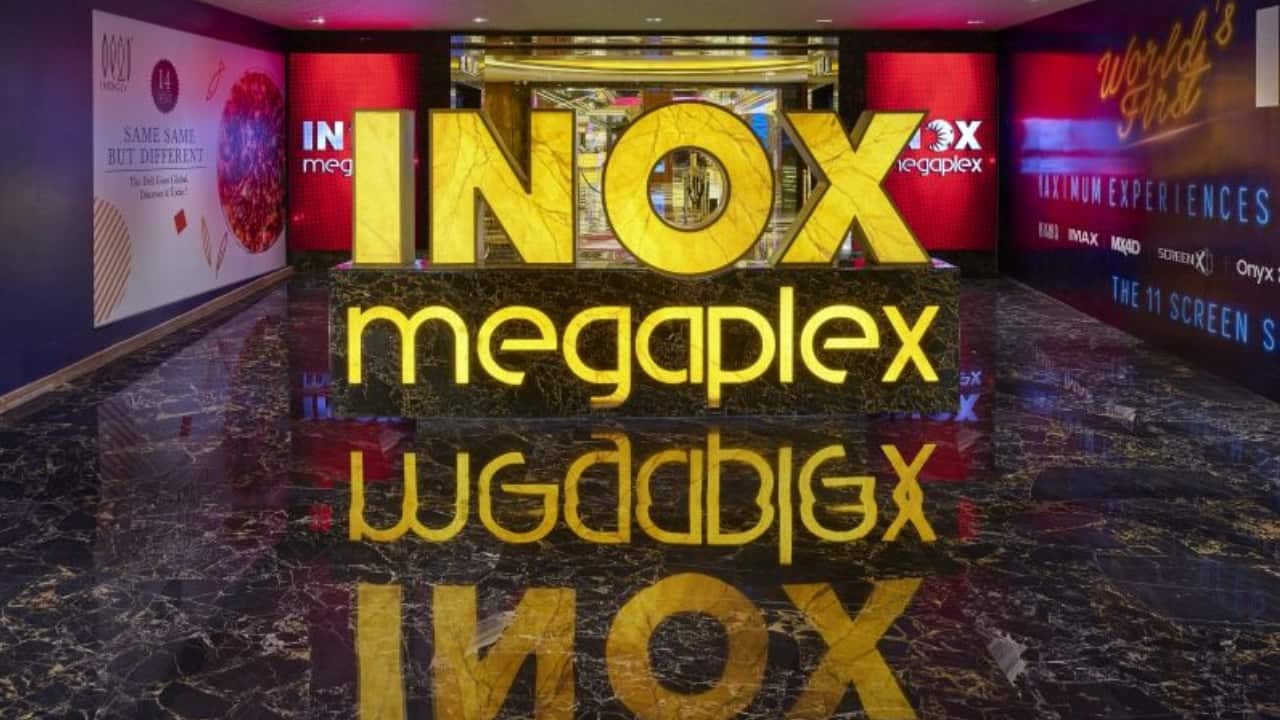 Inox has launched world's first megaplex in India with an investment in the range of Rs 50 to Rs 60 crore.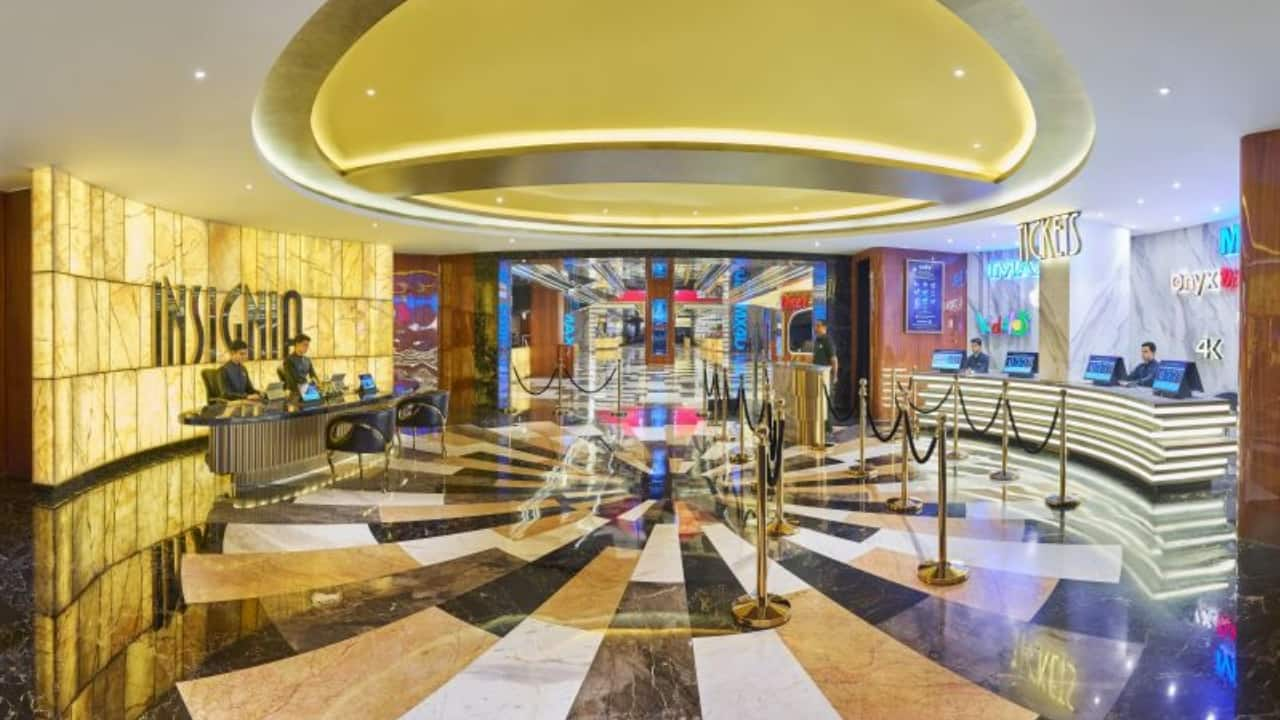 The megaplex offers maximum number of movie viewing formats at Inorbit Mall, Malad, in Mumbai. It has different screen formats from IMAX to 4DX to many more.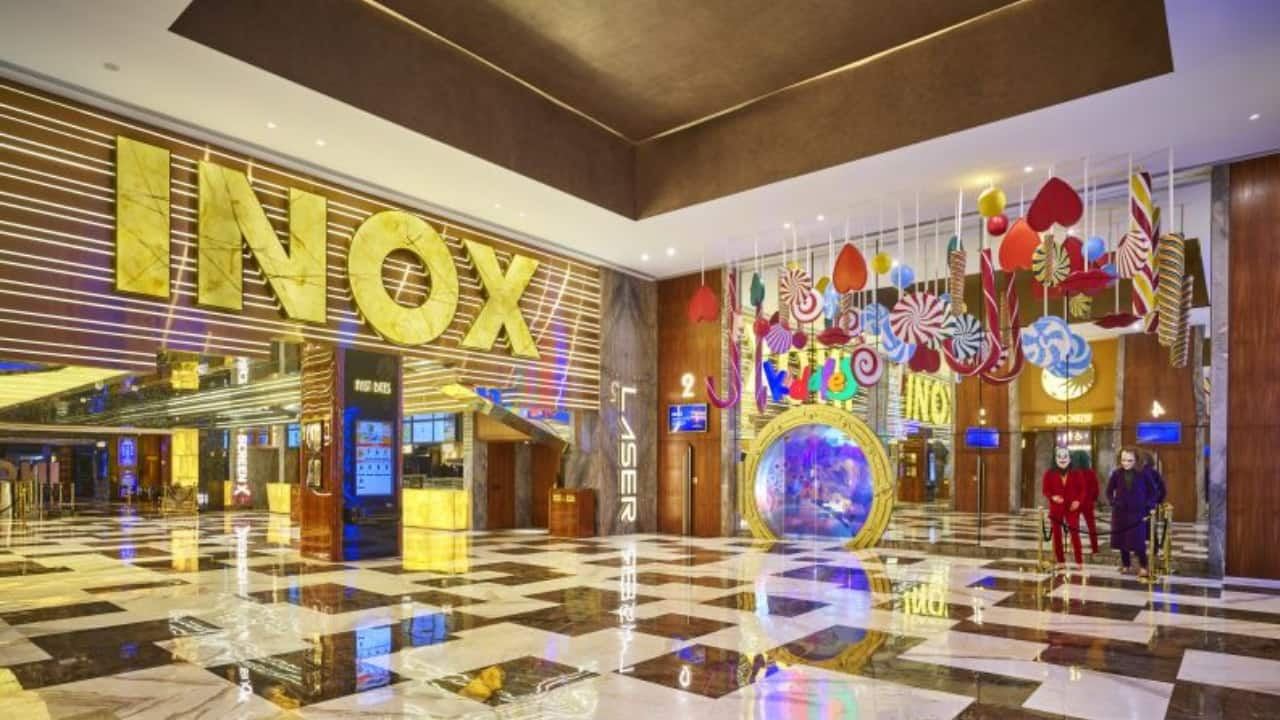 The megaplex has 11 screens and is built over 60,000 sq ft with a total seating capacity of 1,586 seats and is claimed to be Mumbai's largest multiplex.
With six experiential cinema formats, the megaplex has the capability to screen 60 shows and entertain an audience size of 6,000 guests every day. The ticket prices at the megaplex range from Rs 150 to Rs 1,000.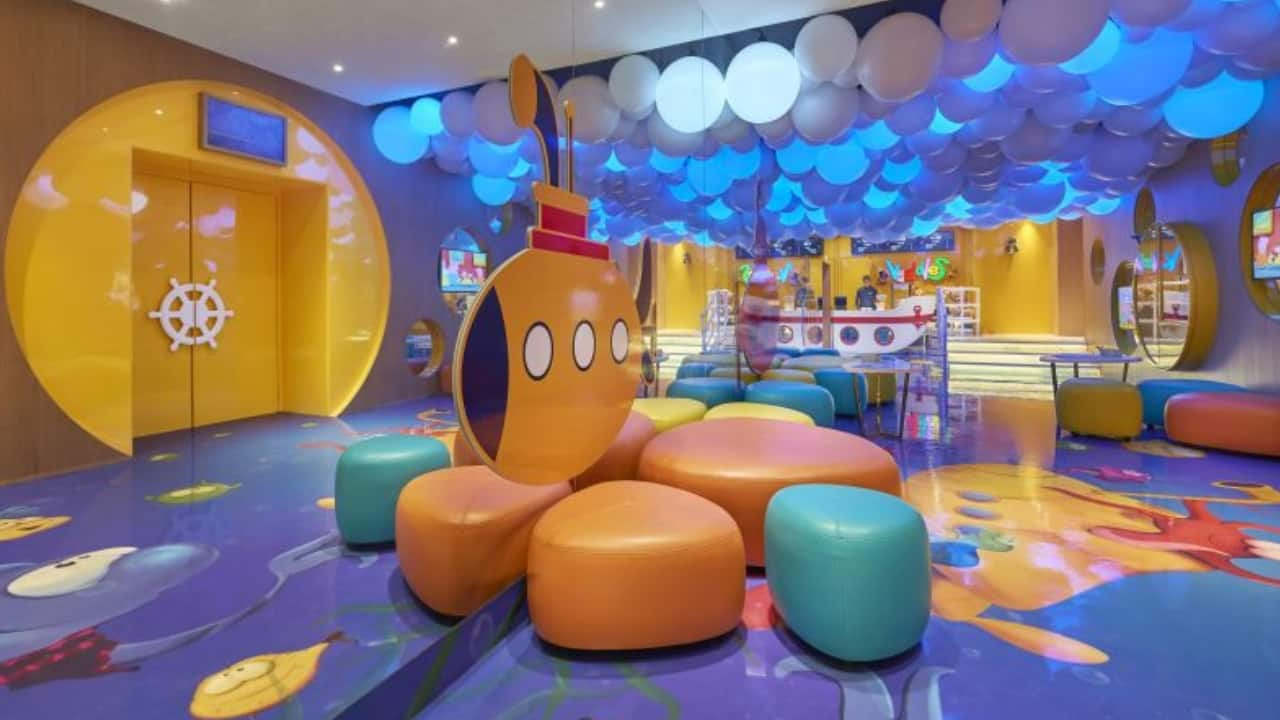 This is Kiddles, a format curated for children, and has bright and vibrant seating and interiors, along with a lobby, where kids can even rejoice and celebrate. Along with this, the megaplex also has ScreenX, the world's first multi-projection technology, offering a 270-degree panoramic viewing experience, with projection on three walls of the auditorium.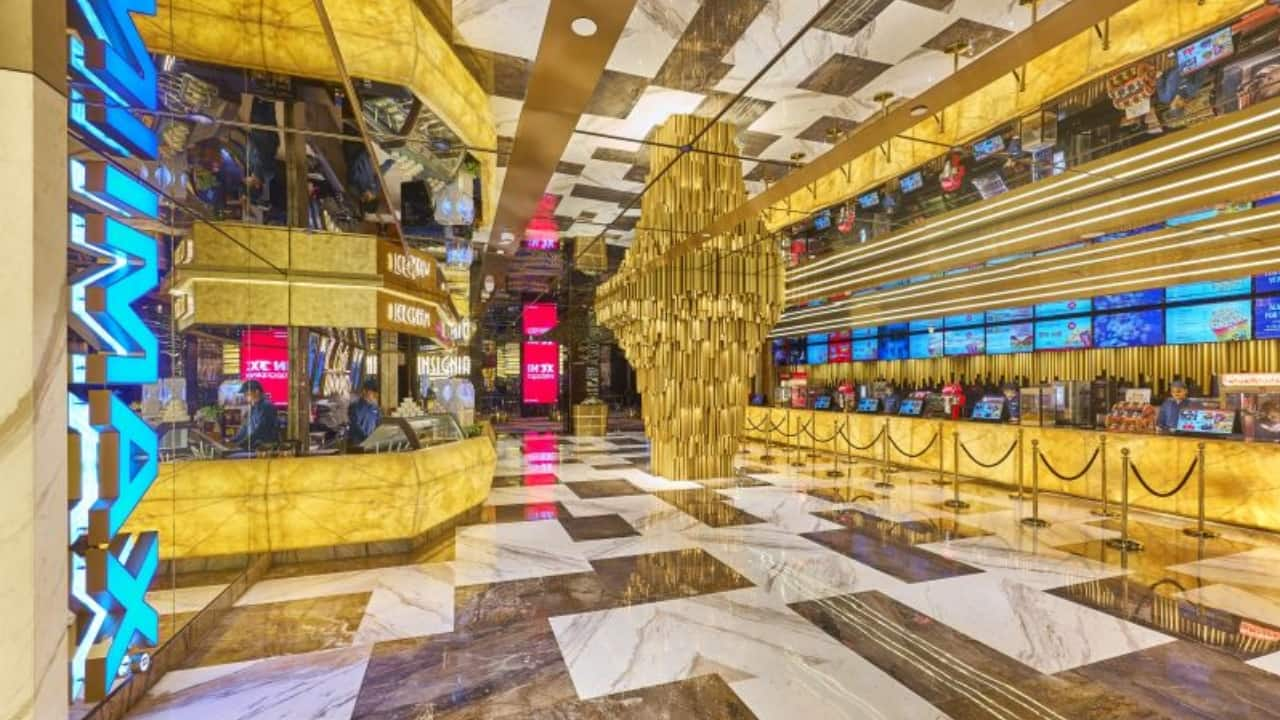 The other formats available at the Mumbai megaplex include INSIGNIA, which is Inox's seven-star format, MX4D offers advanced immersive environment where viewers feel the action happening on screen from the 14 built-in motions and effects programmed in the seats and the theatre walls.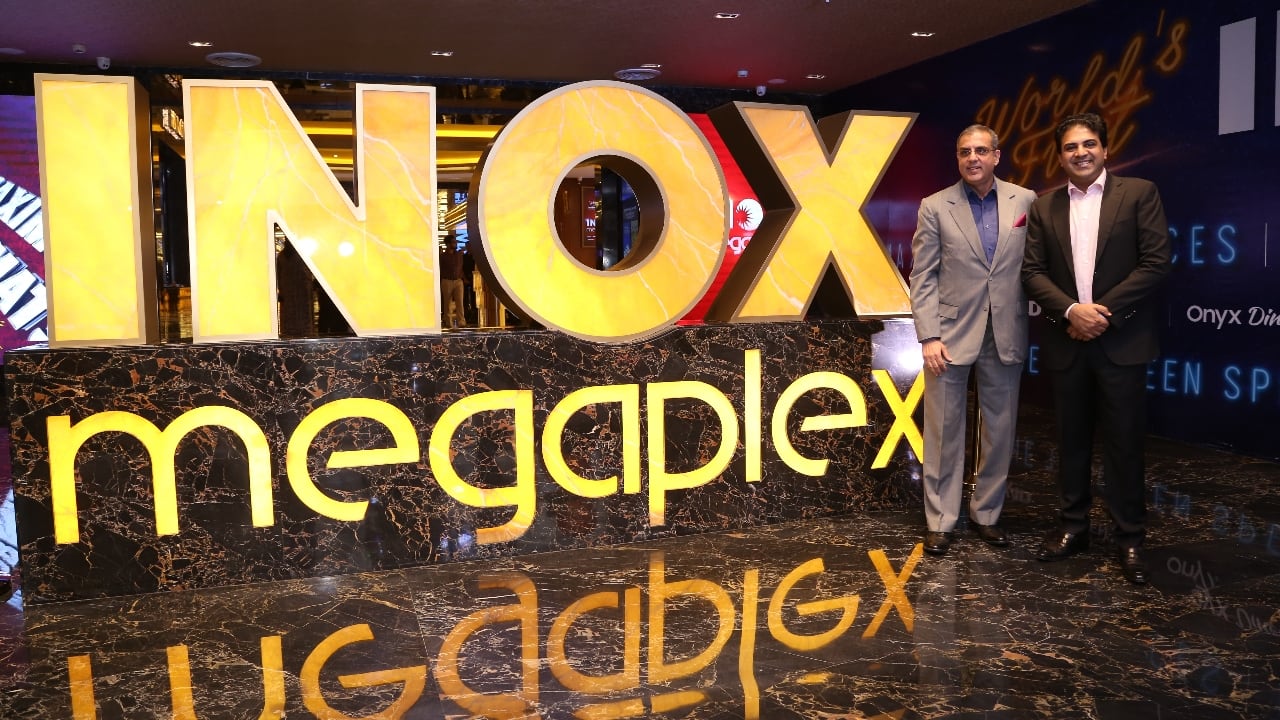 Left- Alok Tandon, Chief Exectuive Officer, Inox Leisure, Siddharth Jain, Director, Inox Group. In an interview to Moneycontrol, Tandon said that the next megaplex is scheduled to open in Lucknow in a couple of months.
Original Source:
https://www.moneycontrol.com/news/trends/entertainment/worlds-first-megaplex-launched-in-india-heres-a-look-4551211.html