A GLIMPSE OF LAST SEASON
Brick By Brick
Architecture has the power to influence, change and affect behaviour, whether we realise it or not. Every detail—location, layout, materials, purpose—of a particular project can transform the lives of occupants, a society and contribute to nation-building.
Forbes India 'The Bold Club: India's Top 30 Architects' Powered by Kohler includes the journeys of prominent and influential architects making an impact in the country and across the globe in their own unique way. This annual initiative is an effort to recognise and promote bold leadership and foster authenticity and passion to inspire innovation.
The top 30 architects in India have a common desire to have a meaningful impact in a way that serves the people and creates positive change. The pandemic, global warming, need for adaptive design, and greater urbanisation are among the factors that have led to creative design and innovative methods to better build these environments we live and use. Some of the top architects in the country, who have long advocated for a change in the field, are working on designs to build structures that cater to our current needs, all while being mindful of nature and the resources of our planet.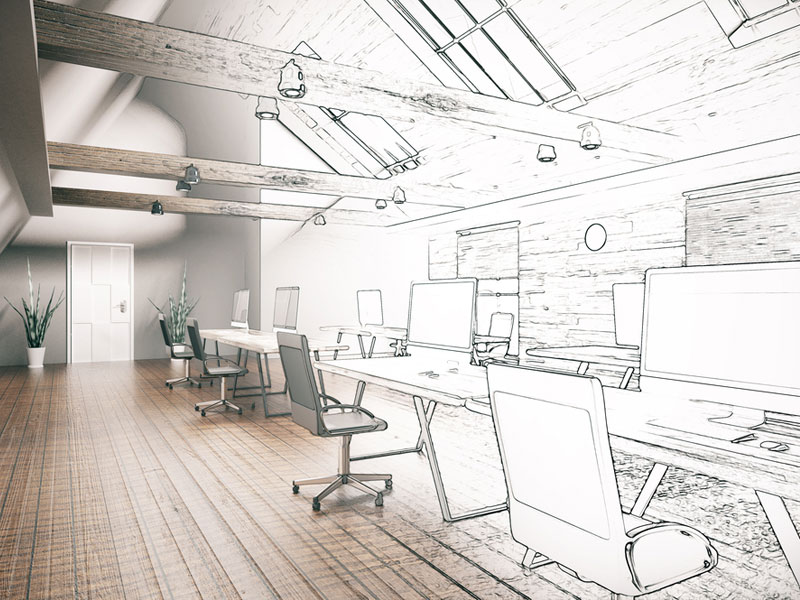 The top 30 architects in India have a common desire to have a meaningful impact in a way that serves the people and creates positive change. The pandemic, global warming, need for adaptive design, and greater urbanisation are among the factors that have led to creative design and innovative methods to better build these environments we live and use. Some of the top architects in the country, who have long advocated for a change in the field, are working on designs to build structures that cater to our current needs, all while being mindful of nature and the resources of our planet. - By Darielle Britto