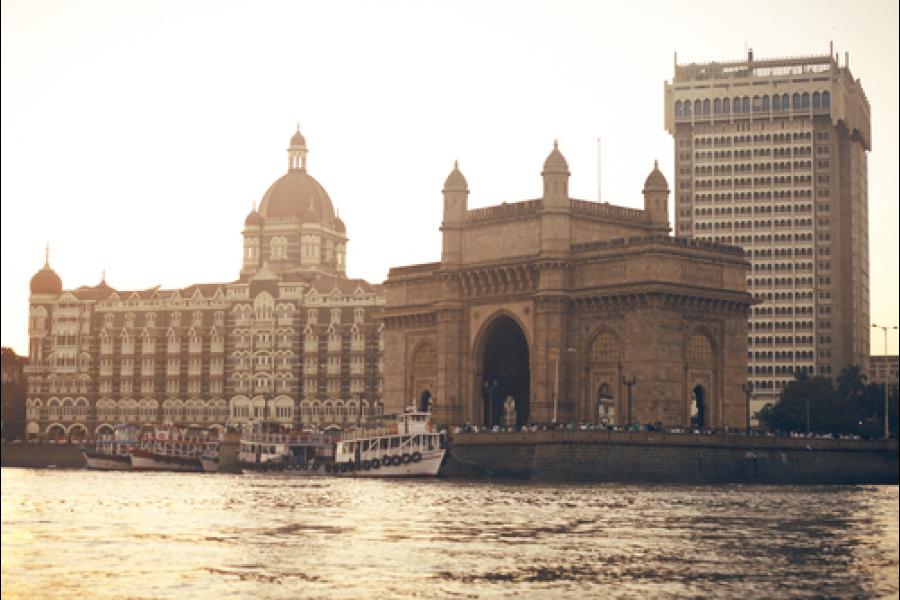 Image: Shutterstock.com
The last ten years have done wonders to the wealth of super-rich Mumbaikars. The tribe of super-rich individuals has increased in the city over the last decade and going forward, their strength is slated to further increase, says a Knight Frank report.
The number of ultra high net worth individuals (UHNIs) in India's financial capital is expected to more than double in 2015-2025 to 2,255 individuals.
According to the 2016 Wealth Report by Knight Frank, an international real estate consulting firm, the number of UHNIs—people with net worth above $30 million (around Rs 201 crore)—in Mumbai has witnessed the fastest growth in a list of 25 global cities that were tracked by the firm between 2005 and 2015.
Over the last decade, the number of UHNIs in Mumbai grew 357 percent to 1,100 individuals and in the next ten years their number is slated to rise by 105 percent to 2,255 individuals, according to the report.
This makes Mumbai the fastest-growing city in terms of the number of UHNIs, albeit from a lower base. New York has the highest number of UHNIs at 5,600 followed by London at 4,900.
There are many factors that have worked in favour of Mumbai. First, the city has gained from its fast-growing GDP, which has gone up by 11 percent annually over the last ten years. This resulted in a growth in capital markets and the real estate market, which were up by 15 percent annually.
The bulk of the assets of the super-rich are invested in capital markets and real estate. India is one of the few countries that has seen these markets go up continuously over the last decade. Considering the fact that the country still has the highest GDP growth, it won't be a surprise to see India's ultra rich grow their wealth in the next decade.
Here is the list of the top 25 global cities and the number of UHNIs in each:
(Note: The infographic is interactive. Click on the drop down icons to engage with the data.)