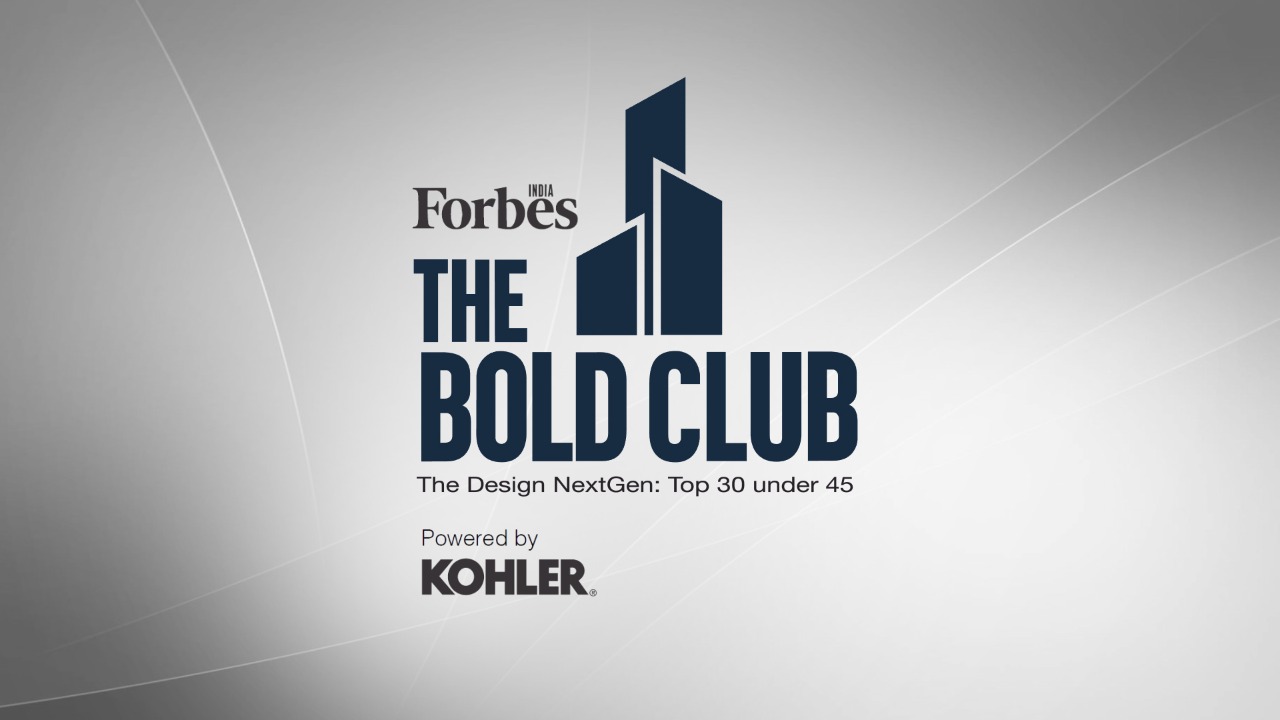 Forbes India 'The Bold Club: India's Top 30 Architects' Powered by Kohler includes the journeys of prominent and influential architects making an impact in the country and across the globe in their own unique way. This annual initiative is an effort to recognise and promote bold leadership and foster authenticity and passion to inspire innovation.
Architecture Discipline
Akshat Bhatt
Founder and Principal Architect

Poetic Approach to Architecture
Akshat Bhatt is the founder and principal architect of 'Architecture Discipline', a multidisciplinary architecture practice established in 2007.
For Bhatt, design is about bringing joy to people's life. His approach to architecture is influenced by his long engagement with progressive music. It has complimented his architectural journey and cemented his belief in progress, optimism, sustainable development, and a strong work ethic. At the studio, they use cutting-edge technology and an array of digital and analogue systems in their design process.
Bhatt believes that for the country's growth, it is imperative that the designs should be about reduction and optimization. As he puts it, "Being mindful and treating our own waste, generating our own energy, and reducing consumption is the most pressing need in today's time."