For over 90 years Forbes has been Influencing the Influential, since its inception it has been the curator of the finer things in life
At Forbes, we curate the world to uncover the most interesting trends, destinations, products, and experiences—those with unique stories and enduring value. We are the insider's guide to the limited-edition lifestyle. While good journalism is the way of life at Forbes India, so is the good life. We celebrate it like no other business magazine does.
At Forbes India we believe art is not about money, but about the passion. Over the year's Forbes has documented an array of features on the Business of Art. Whether it is Investment in Art, Art Entrepreneurship or the behind the scenes of art funds in India.
The Forbes Life India edition launched with a showcase of works from India's legendary artists like V S Gaitonde, N S Bendre, J Swaminathan, Tyeb Mehta, M F Husain, S H Raza.
Keeping in line with the legacy we are introducing the Forbes India Art Awards
India has strong impact not only on the economic sphere but also on the contemporary art developments. Contemporary Indian artists across the country are being recognized internationally and the spirit of young India is manifested through their works. It is with this perspective that we bring you the ultimate honor in the Art world. These awards will not only recognize artists, but more so the people and organizations in the Business of Art
The Event:
On 31st January, an awards evening in Delhi will honour & recognize performance in various parts of the art ecosystem that includes collectors, galleries, curators, writers, entrepreneurs, artists and art initiatives. A galaxy of artists, entrepreneurs, owners, CXOs and leading academicians will be part of the audience so that this can become a meaningful platform for stimulating conversation as well.
Partners
Associate Sponsor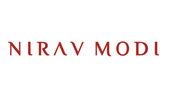 Associate Sponsor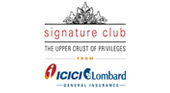 Hospitality Partner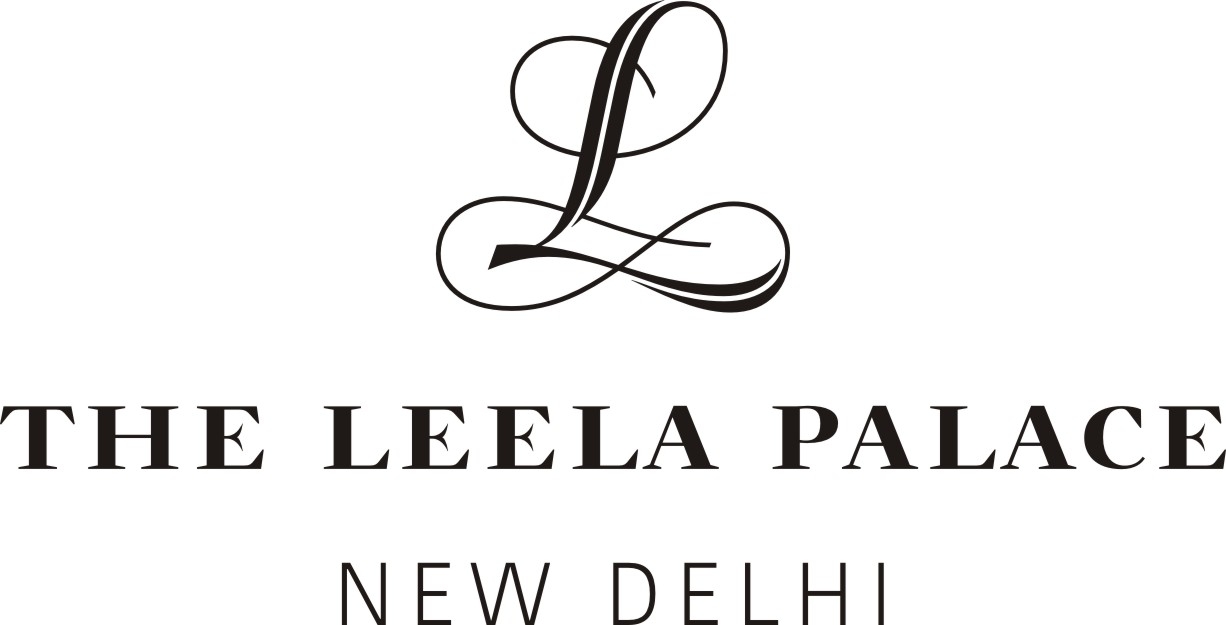 Powered By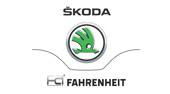 In Association with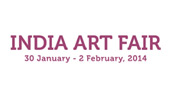 Partner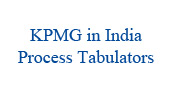 Partner

Partner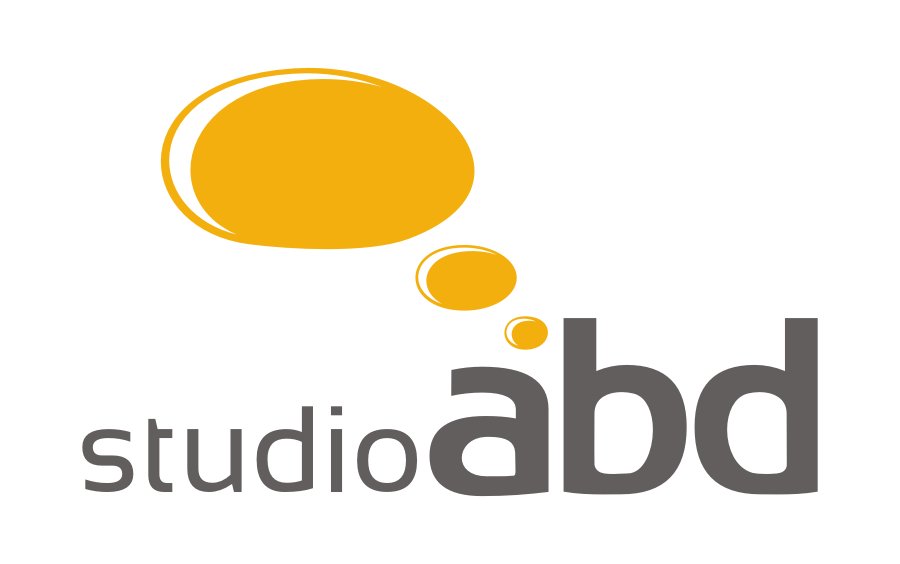 Partner