Associate Sponsors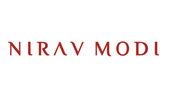 NIRAV MODI is a brand built on the passion to create exceptional jewellery which combines the finest diamonds, elegant designs and expert craftsmanship.
The jewels convey a sophisticated, savoir faire style that expresses art, femininity and elegance. Nirav Modi finds inspiration for his designs from many sources - nature, poetry, architecture and art. Nirav believes art and jewellery evoke emotions in the owner and viewer through their beauty, and can be shared across time and space .Creating extraordinary jewels that celebrate every woman's beauty, the brand is on the road to an exceptional story.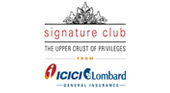 ICICI Lombard GIC Ltd. is a joint venture between ICICI Bank Limited, India's second largest bank with total assets of over USD 99 billion at March 31, 2013 and Fairfax Financial Holdings Limited, a Canada based USD 37 billion diversified financial services company engaged in general insurance, reinsurance, insurance claims management and investment management. ICICI Lombard GIC Ltd. is the largest private sector general insurance company in India with a Gross Written Premium (GWP) of Rs 64.20 billion for the year ended March 31, 2013.
The company issued over 9.18 million policies and settled over 5.07 million claims as on March 31, 2013. ICICI Lombard received the highest rating in terms of overall customer satisfaction as well as 'The most Recommended Company' in a 2013 survey to assess Customer satisfaction and Quality of Health insurance in India, commissioned by Dept. of Consumer Affairs, Ministry of Consumer Affairs. The company has also been conferred the "ASTD BEST Award 2012" for Learning and Development, "Porter Prize 2012" for creating Shared Value, "Golden Peacock Award 2012" for Corporate Social Responsibility and "Golden Peacock Innovation Award-2010" for Rashtriya Swasthya Bima Yojana. It also received the "Product of the Year" award in the General Insurance category for FY2012-13 and was voted the No 1 Health Insurance Product in a survey of 18,000 people over 23 cities in India, a study done by Nielsen. The company has been conferred with 'Celent Asia Insurance Technology Award 2012' under the category Best Mobile Applications. More details are available on the website www.icicilombard.com
Hospitality Partner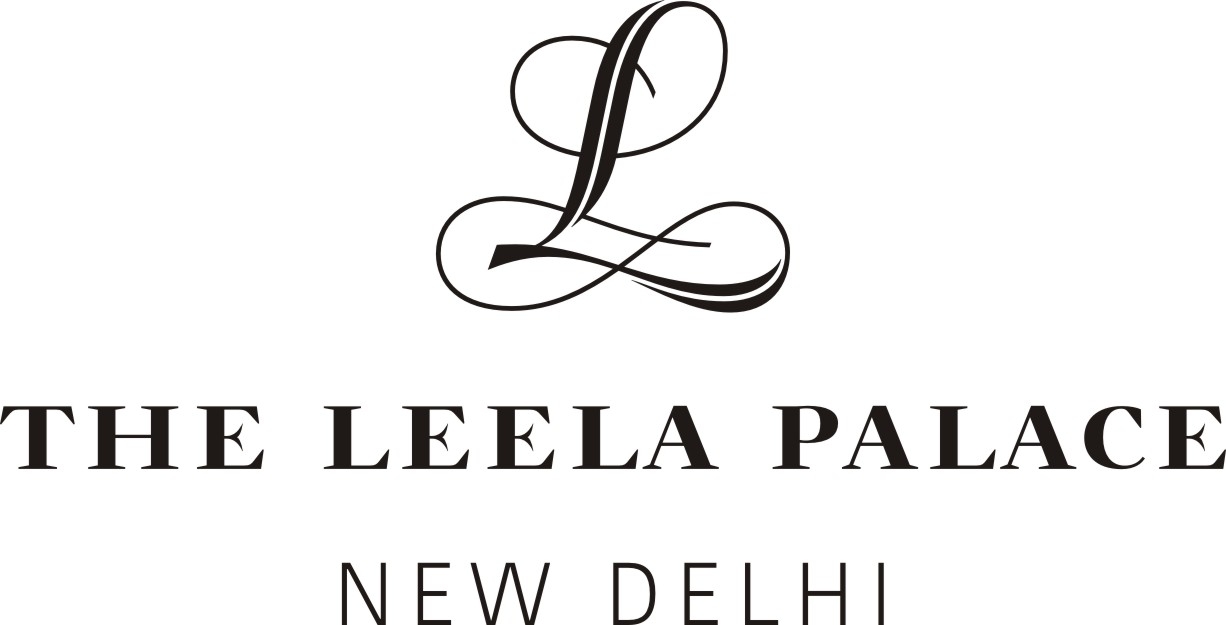 Imposing, inspiring and right at home among the grand landmarks of the New Delhi's Diplomatic Enclave, this iconic palace style hotel makes a significant statement in terms of architecture and intent. The Leela Palace New Delhi is destined to become one of the great hotels of the world.
Powered By: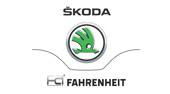 SKODA entered the Indian premium car market in 2001 and setup a plant at Shendra, on the outskirts of Aurangabad, making it the company's first state-of-the-art assembly facility outside Europe.
With a strong product portfolio,SKODA Auto India has 6 models on offer in India – SKODA Superb, SKODA Laura, SKODA Fabia, SKODA Yeti, SKODA Rapid and recently launched the third generation Octavia. With 98 sales and 90 service outlets across the country and has sold 1,84,269 units since November, 2001.
In Association with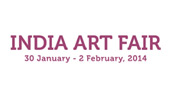 India Art Fair is South Asia's leading art fair for modern and contemporary art from across the world. It is one of the world's most attended events of its kind, attracting over 300,000 people since its inception.
It offers an unparalleled platform for the arts in the region, attracting artists, curators, gallery owners, collectors, museum directors, art enthusiasts and extensive media from around the world. Over its five editions, the art fair has shown in excess of 300 galleries and 3000 artists, highlighting its contribution to the promotion of art among diverse stakeholders and is looking forward to delivering yet another promising edition for 2014
Partners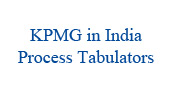 KPMG is a global network of professional firms providing Audit, Tax and Advisory services.We operate in 152 countries and have 145,000 people working in member firms around the world.
KPMG in India, a professional services firm, is the Indian member firm of KPMG International and was established in September 1993. Our professionals leverage the global network of firms, providing detailed knowledge of local laws, regulations, markets and competition.


FSCA advisory service is a highly experienced professional consulting firm with expertise in Modern and Contemporary art from India & Pakistan. Servicing individual collectors, Investors and corporate clients who seek to build collections of uniqueness and distinction.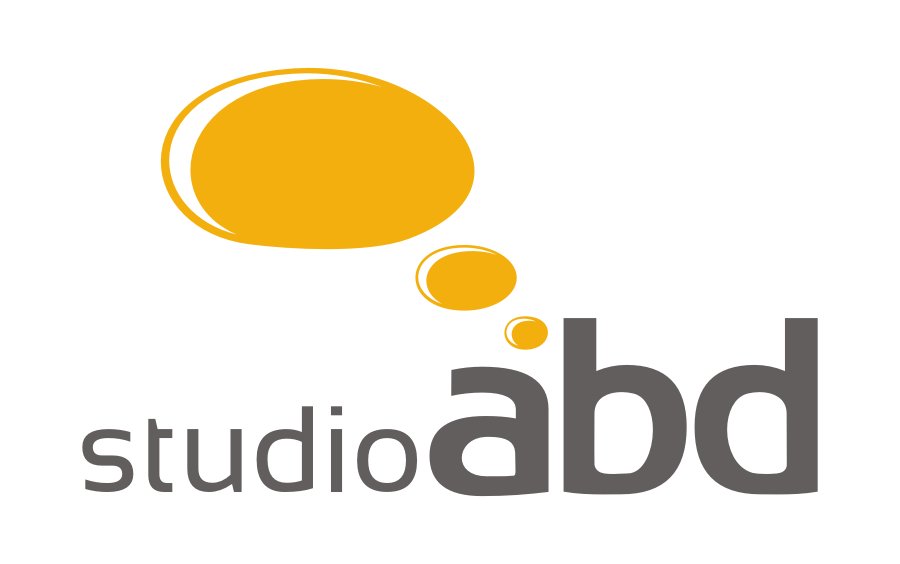 Propelled by humor, craft, rituals, people, situations and Indian heritage, Studio ABD creates products that speak a unique language - an Indian design vocabulary.Believe in celebrating creativity that combines fragments of Indian tradition with cutting -edge technology, and fuse cultural motifs with new age thinking.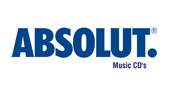 ABSOLUT, an iconic brand globally, is set apart by its partnership with creative minds. The latest addition to the ABSOLUT collaborative world of art is a spectacular installation by one of the world's finest contemporary artists Anish Kapoor.
'ABSOLUT KAPOOR' is a dramatic work created out of negative space with his signature use of vibrant colour. Anish is an alchemist, bringing together elements which redefine and transform the relationships between object and viewer, sculpture and space. For ABSOLUT – through the interplay of form and colour, Kapoor aspires to astonish and evoke a sublime experience.
" Absolut has a long history with artists, from Warhol to many of my great colleagues. The idea of somehow encapsulating whatever it is that one does in a single moment....and kind of making it an Absolut Kapoor. It is a strange notion, but one that I felt I could atleast go in pursuit of ". –Anish Kapoor .
Anish Kapoor is one of the most influential sculptors of his generation. Born in Bombay, he has lived and worked in London since the early 70's. Kapoor sees his work as being engaged with deep-rooted metaphysical polarities; presence and absence, being and non-being, place and non-place and the solid and the intangible. Throughout Kapoor's sculptures his fascination with darkness and light is apparent.