THE NEXT WAVE OF CLOUD INNOVATION
Enterprise agility and the ability to innovate, adapt, and respond quickly to customer and market expectations is no longer a choice but the cornerstone of successful digital transformation. To be future-ready, meet the evolving needs of customers, defend against new competitors and unlock new growth opportunities; organisations have to fundamentally become digitally-driven.
Forbes India, in association with Google Cloud, brings to you a series of industry-focused roundtable discussions, The Next Wave of Cloud Innovation, featuring select leaders across industries to shed light on enterprises' revamped business models, its technology prowess and the vision for the future. The discussions will focus on Banking, Media & Entertainment, FinTech, Retail & e-Commerce, NBFC, Healthcare and Manufacturing.
Roundtables
Banking

Media

Retail

FinTech

NBFC

Healthcare

Manufacturing
Banks are facing increased challenges, clearly identifying the need for digital transformation. Enterprise agility and the ability to innovate, adapt, and respond quickly to customer and market expectations is no longer a choice but the cornerstone of successful digital transformation. Banks have to fundamentally become digitally driven organizations if they are to meet the evolving needs of customers and defend against new competitors. Top leaders from the banking fraternity will share from their rich experience on how the pandemic has reshaped thinking around the cloud, what banks are doing to consolidate data effectively to service their needs, where can they unlock more value from APIs and how they approach security that is seamless, consistent, and granular.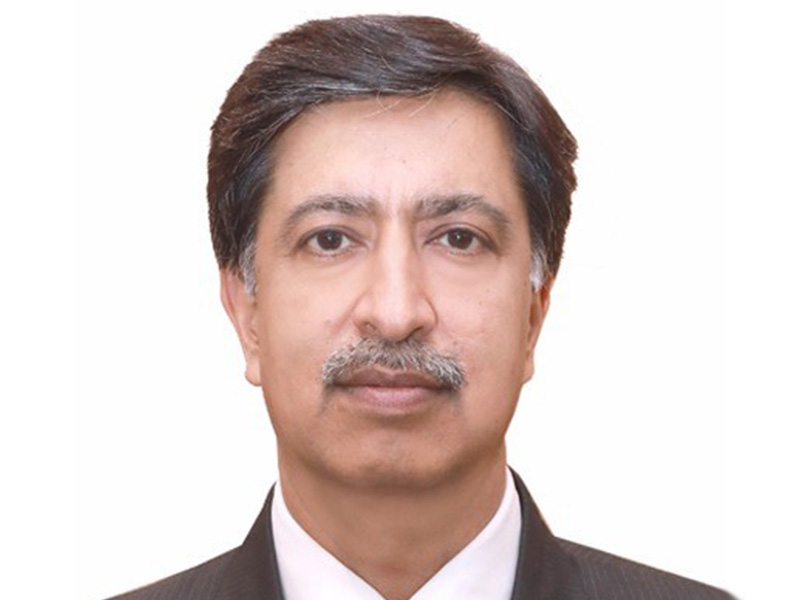 Sunil Soni
Chief GM - Customer Acquisition, Retail Liability & Corp. Comm. Division, Punjab National Bank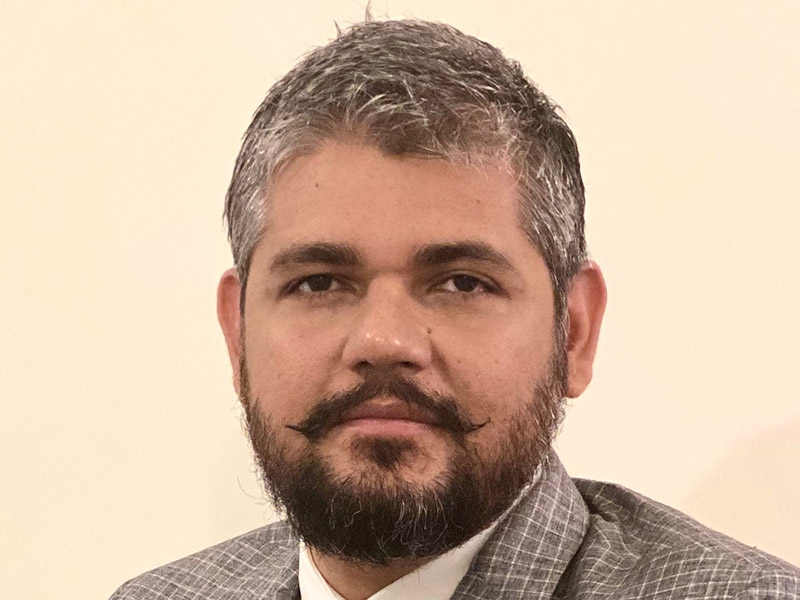 Dheemant Thacker
Head, Digital Banking, Ujjivan Small Finance Bank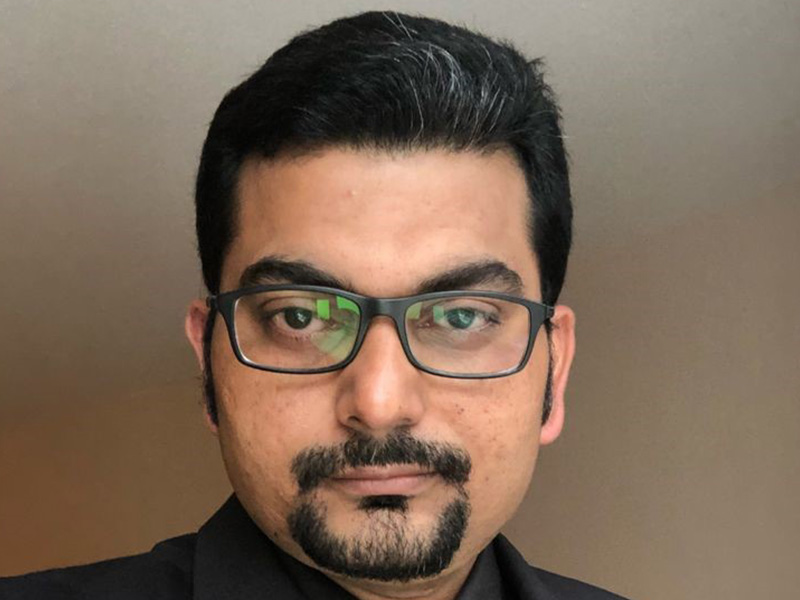 Aninda Bhattacharyya
Head, Cloud COE & Enterprise Architecture, Axis Bank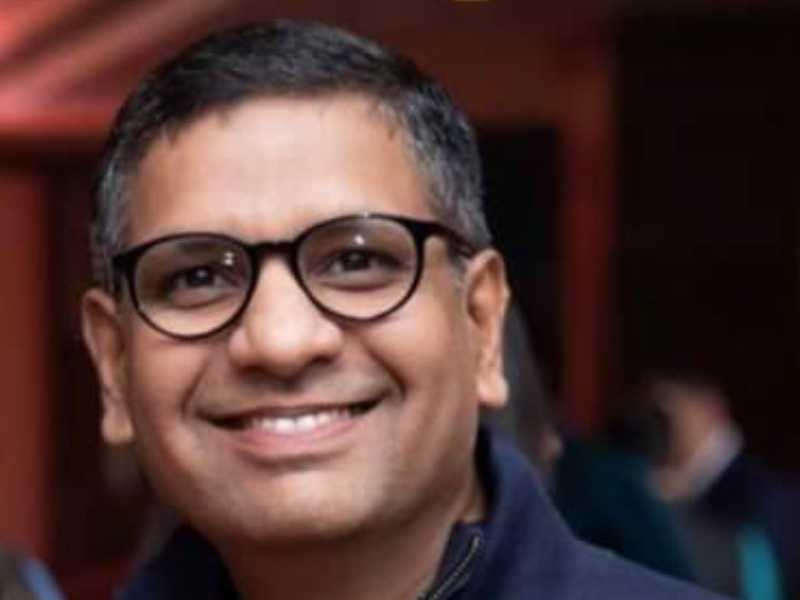 Kiran Kesavarapu
Head of Customer Engineering, (Industry Solutions & Architecture), Google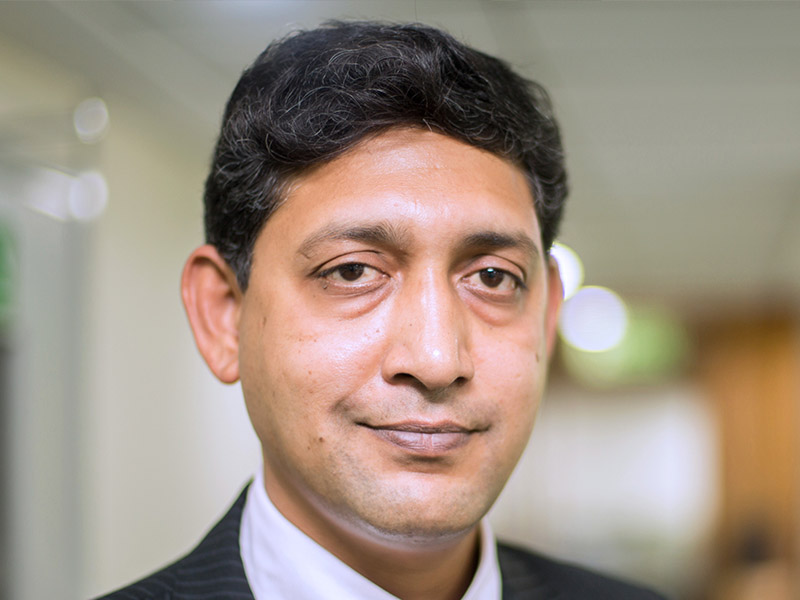 Shyam Govindan
Partner – Consulting, Financial Services, Deloitte India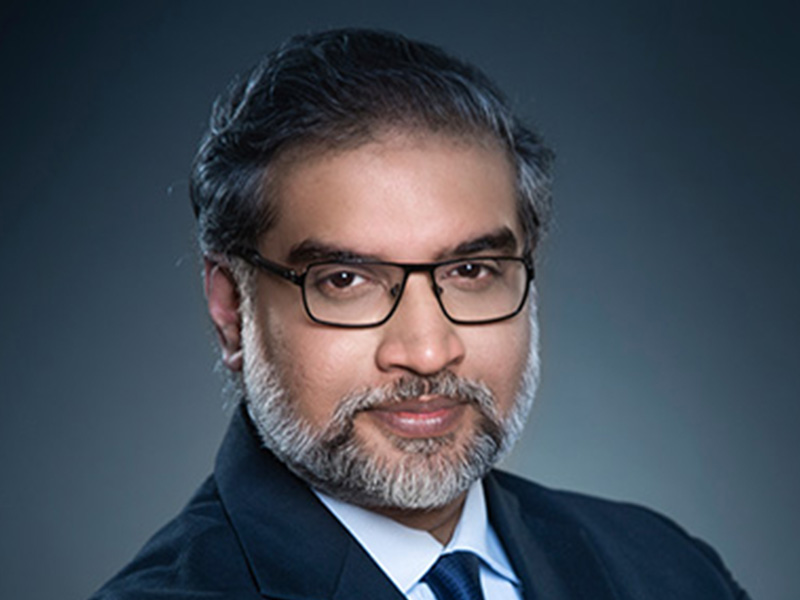 Gautam Srinivasan
Senior Journalist
Moderator
The DTC paradigm has affected the entire media value chain. Today, media companies must focus on serving/fitting new consumer behavior and expectations. This means making more content now than even before to attract customers that are global and fragmented. In order to keep those customers, media companies must use data-driven insights to provide personalized experiences -- specifically leveraging AI/ML technology to better understand their customer. Finally, companies must reach these global audiences with seamless global distribution. They must scale and distribute content effectively and efficiently. This shift to a direct-to-consumer paradigm, along with changing behaviors, is forcing media companies to reimagine their businesses.
Speakers
Sanjay Sindhwani
CEO, Indian Express Online Media Services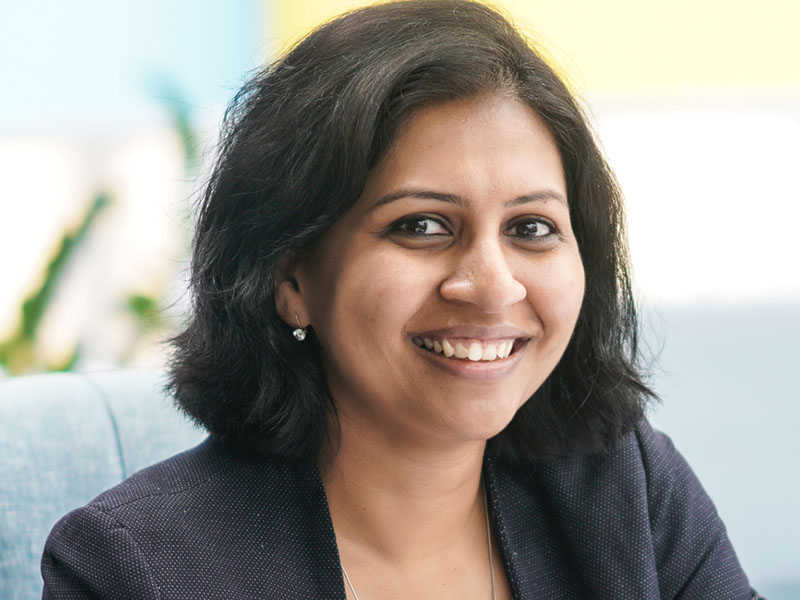 Vasuta Agarwal
MD - APAC, InMobi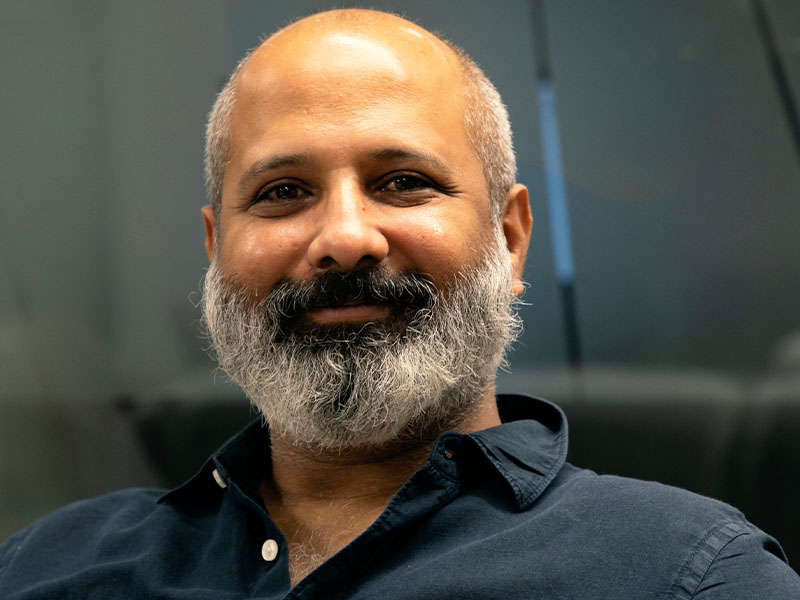 Jesh Krishna Murthy
Founder & CEO, Anibrain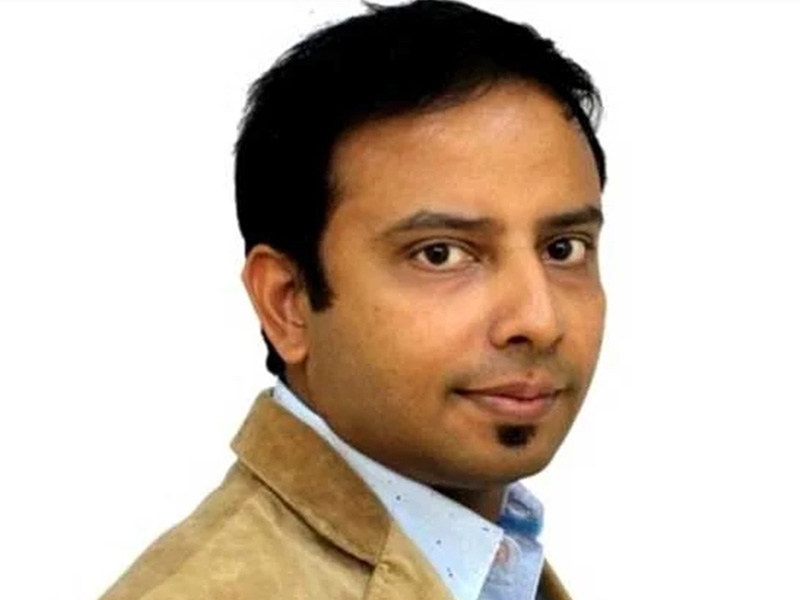 Karan Jaitapkar
Head, Digital, ABP Network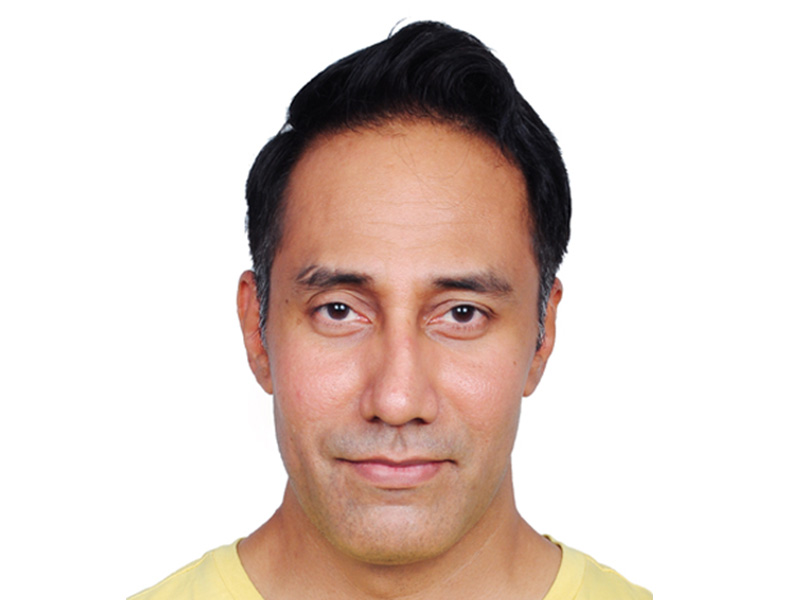 Sudharshan Aravamudan
Market Lead, Media & Entertainment, JAPAC, Google Cloud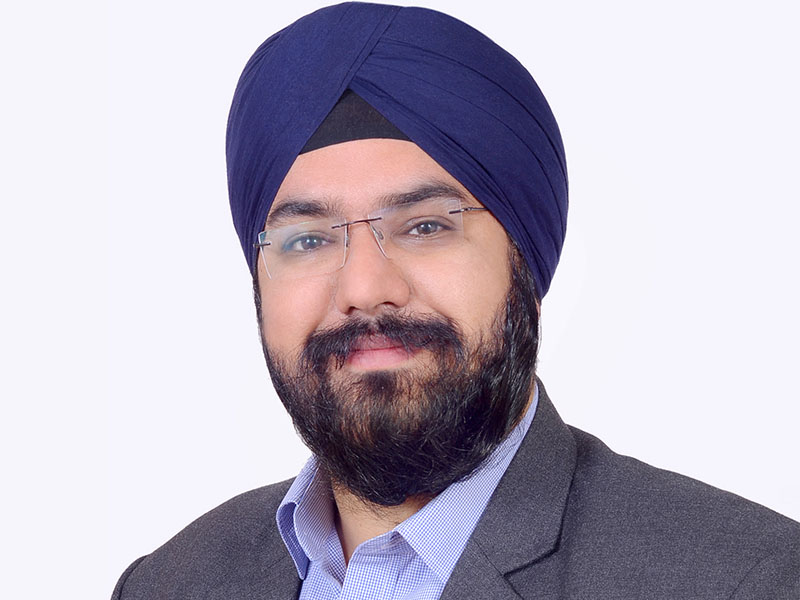 Mandeep Kohli
MD & Partner, BCG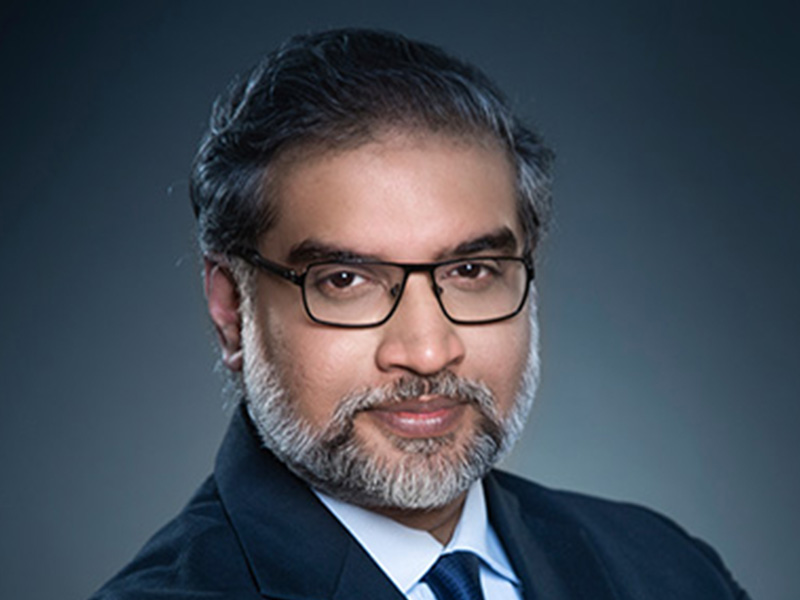 Gautam Srinivasan
Senior Journalist
Moderator
Changes in customer behaviour and uncertainties in the supply chain is resulting in more digitizing of the supply ecosystem. While 24% of customers prefer e-commerce, the remaining 76% prefer a more omni-channel shopping experience. Over the next 5 years, around 40% of warehouse operations are expected to be assisted by robotics and AI. These capabilities are intensifying pressure on margins with profitability compressed across the value chain. To deliver superior customer experiences and enhance business performance, retailers must invest in technology that allows them to operate with agility.The world of retail is rapidly shifting online, leading to an explosion of data across multiple business functions.
Speakers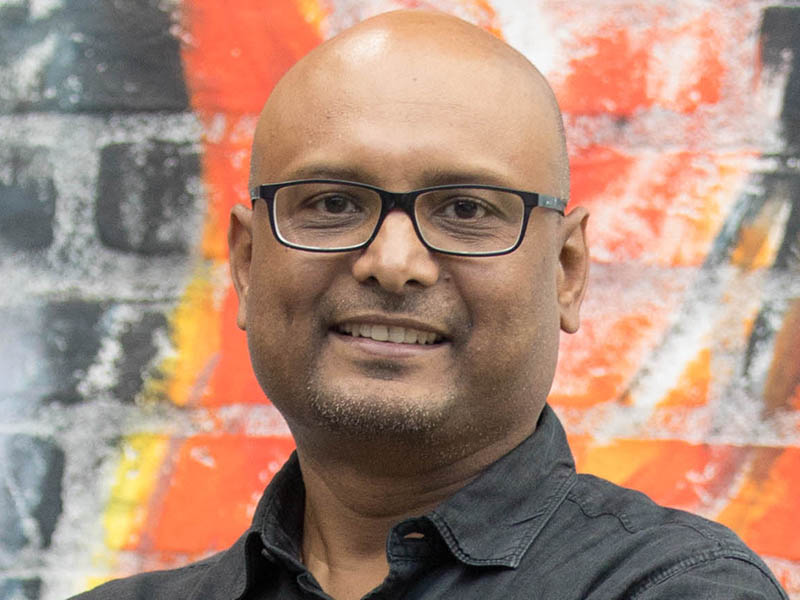 Raghu Krishnananda
CTO, Myntra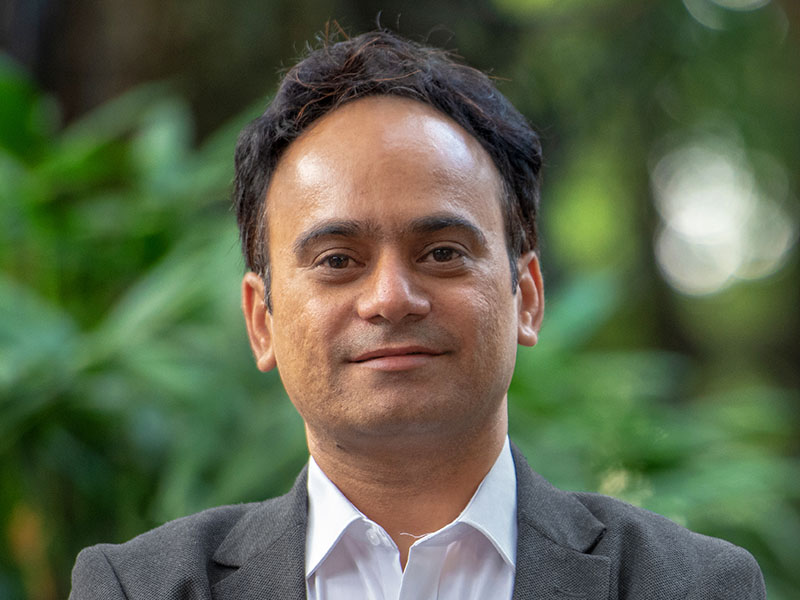 Ramakant Sharma
Co-Founder & COO, Livspace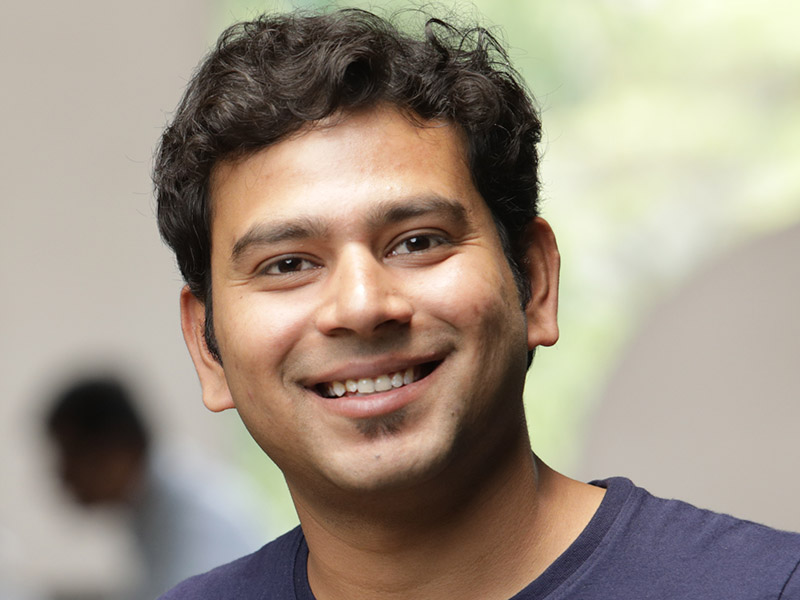 Sanjeev Barnwal
Co-Founder & CTO, Meesho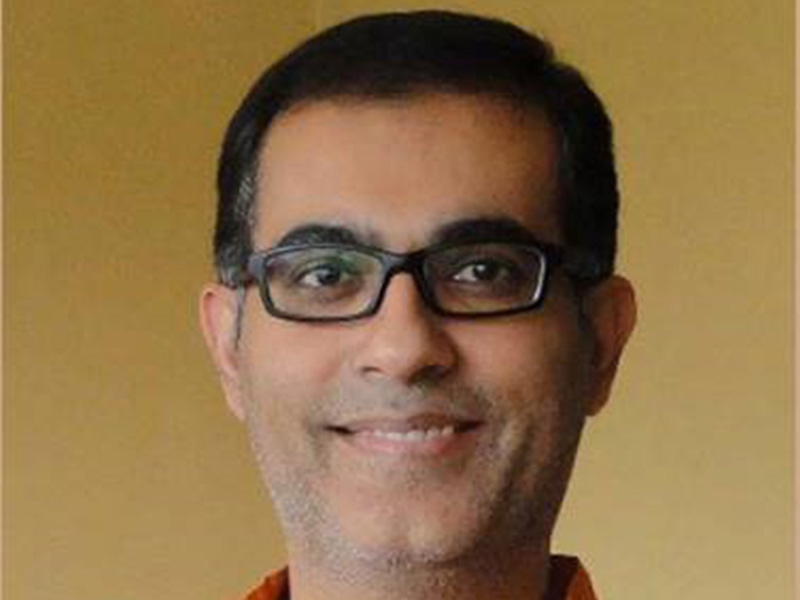 Manish Bhatia
President - Technology, Analytics and Capabilities, Lendingkart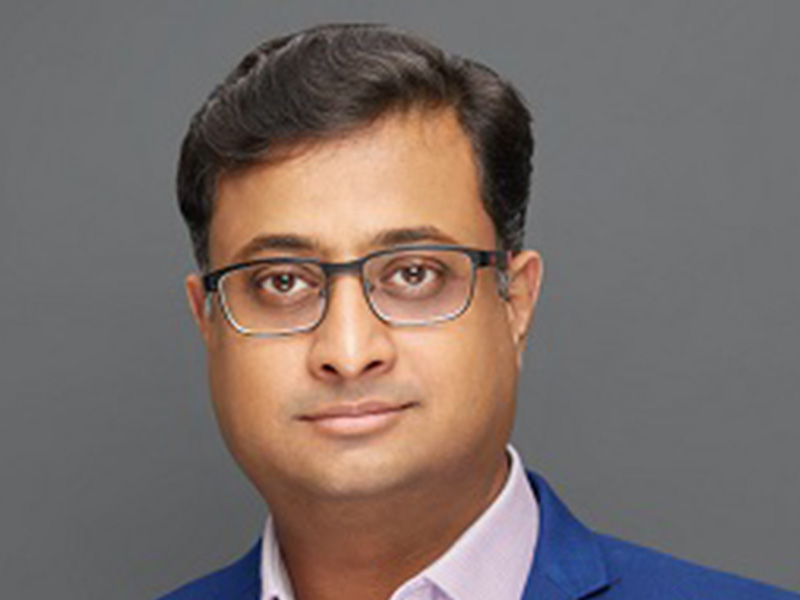 Manish Gupta
MD & Client Group Lead – Products, Accenture in India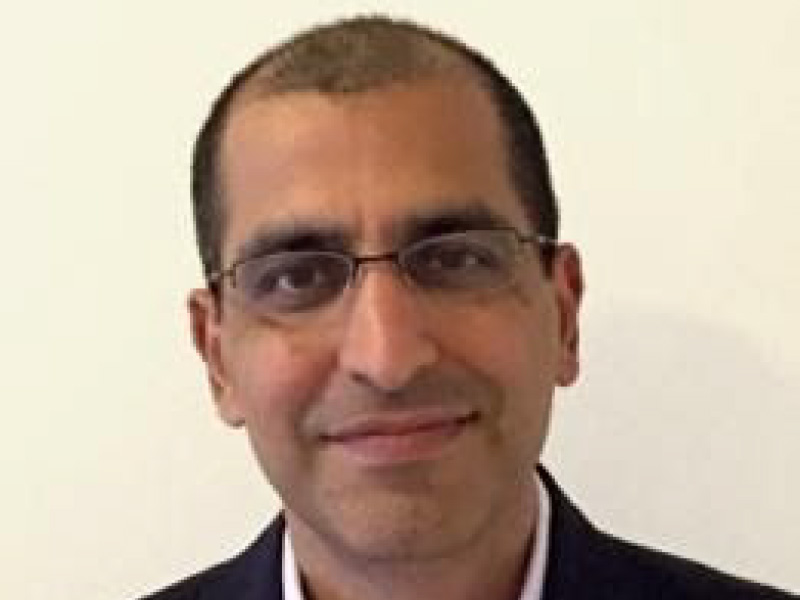 Sameer Dhingra
Director, Retail & CPG - JAPAC, Google Cloud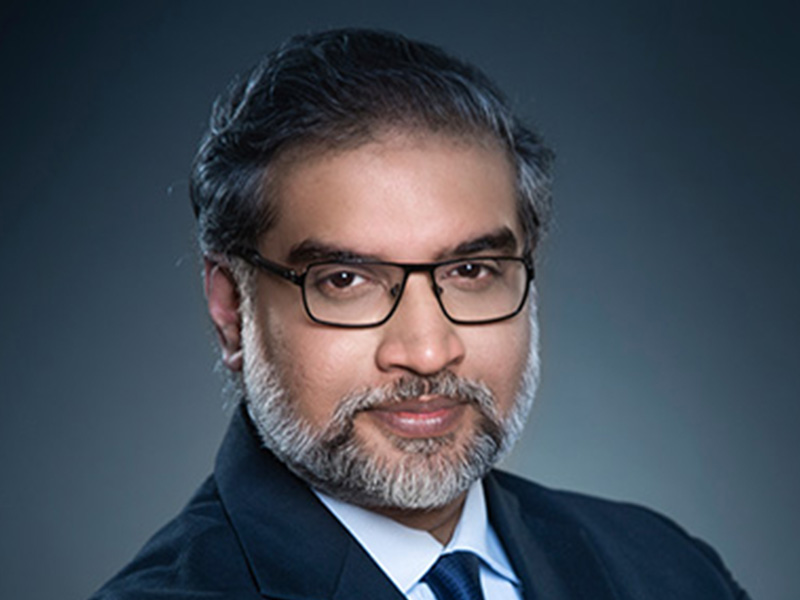 Gautam Srinivasan
Senior Journalist
India has the highest FinTech adoption rate globally of 87% which is significantly higher than the global average rate of 64%. With the rise in digital lending coupled with the rise in demand for loans from small businesses and merchants after pandemic to re-settle their businesses, microlenders are expected to grow. Millennials constitute 47% of the country's working population and primary target for FinTech as well. But there is a mounting pressure on FinTechs from security, customer expectations, competition from traditional banks and economic uncertainty standpoint. Google Cloud is uniquely positioned to help FinTechs in order to enhance customer experience, manage security, risk and compliance, reduce cost & grow revenue through new products and innovation.
Speakers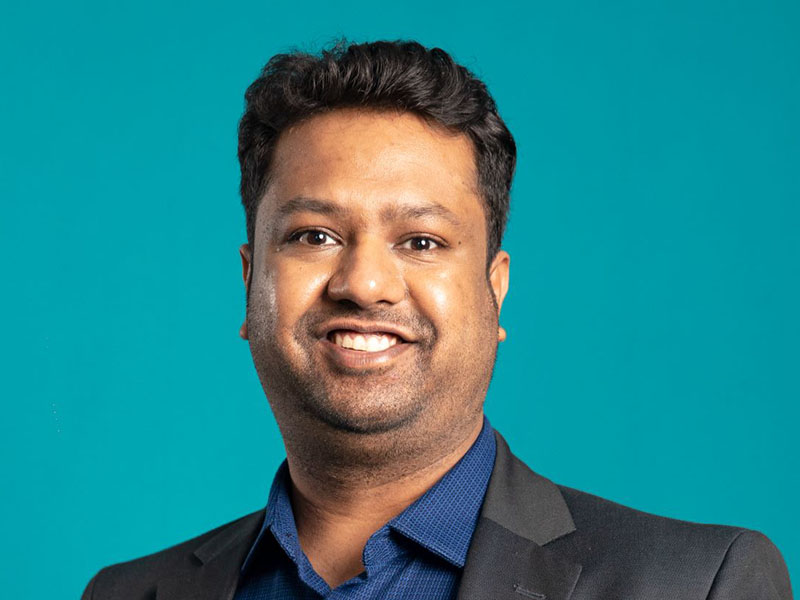 Ashish Singhal
Co-Founder & CEO, CoinSwitch Kuber
Murali Nair
President - Banking, Zeta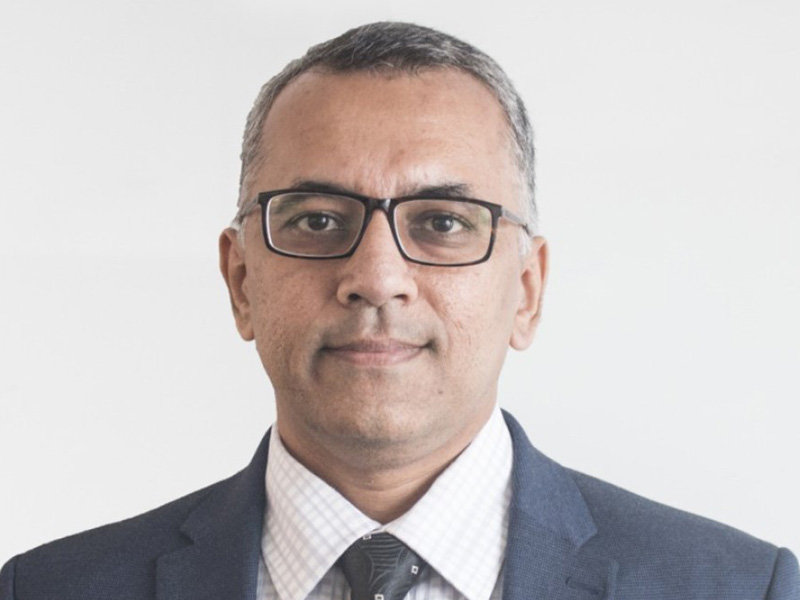 Nilesh Naker
EY India Technology Consulting Partner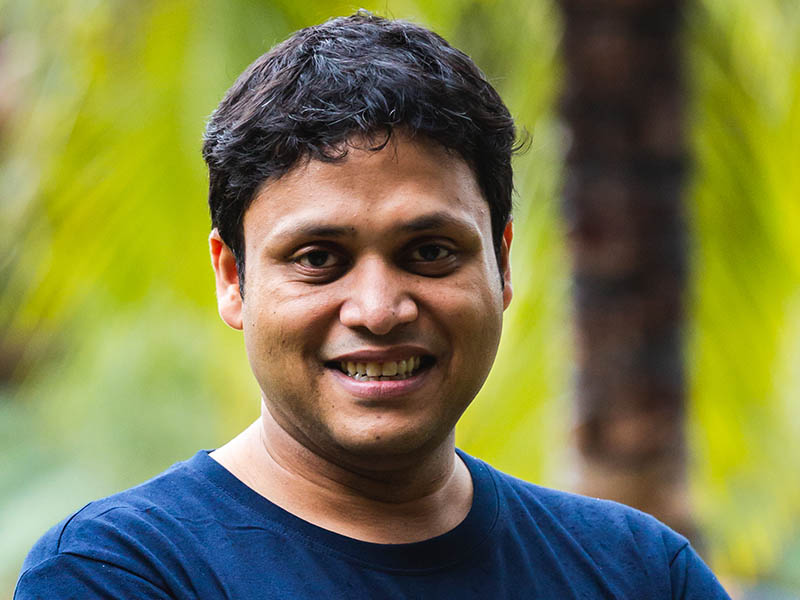 Pushkar Mukewar
CEO & Co-founder, DRIP Capital
Ravi Kethana
Chief Platform Officer, CAMS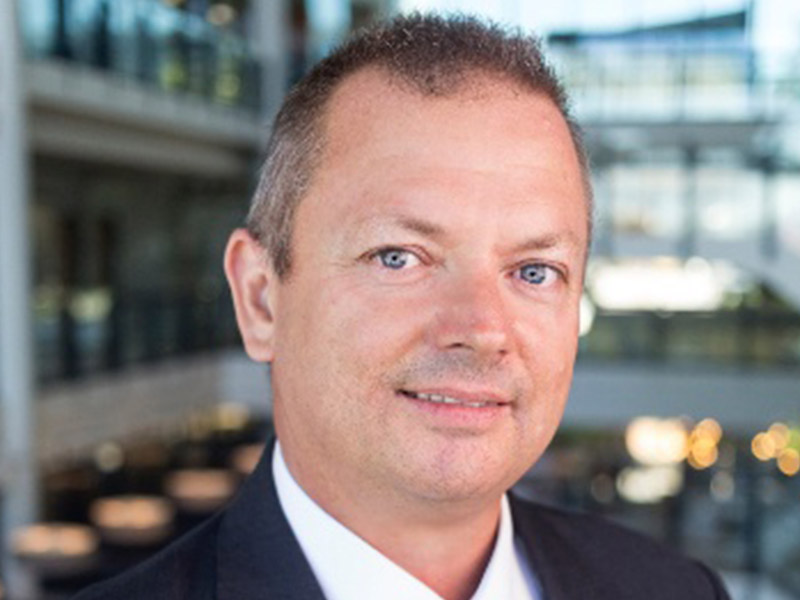 Stuart Houston
Director, Financial Services – APAC, Google Cloud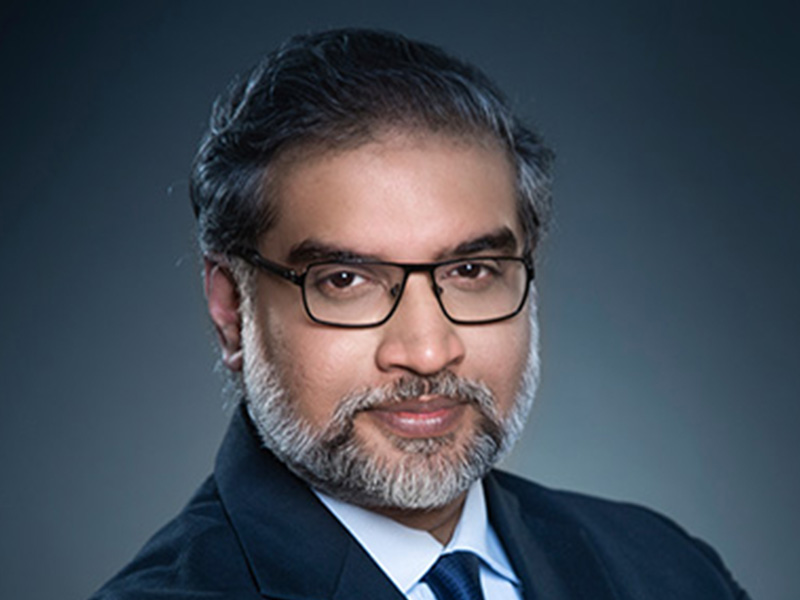 Gautam Srinivasan
Senior Journalist
Moderator
Insurers are taking steps to build digital capabilities around data and intelligence analytics to automate parts of the customer journey, but there is still a high amount of manual effort involved. The cultural shift to leverage cloud can help meet increasing demands and address key challenges such as increase in customer's demand for bespoke experiences, need for product innovation, modernizing legacy infrastructure and competing with New competition from InsurTech entrants. Thus, financial lending companies like NBFCs and MFIs need to leverage time-saving technologies to optimise their operations.
Speakers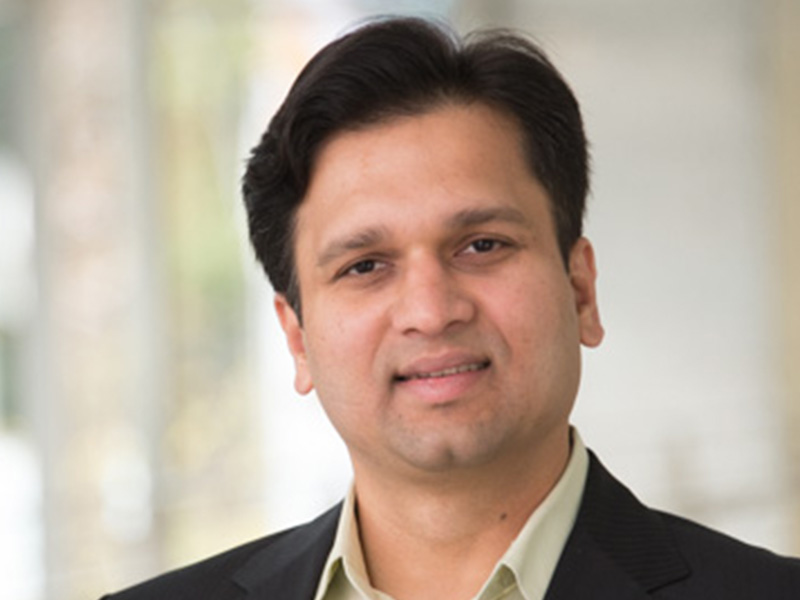 Suchit Mishra
CIO, Dhani Loan & Services Ltd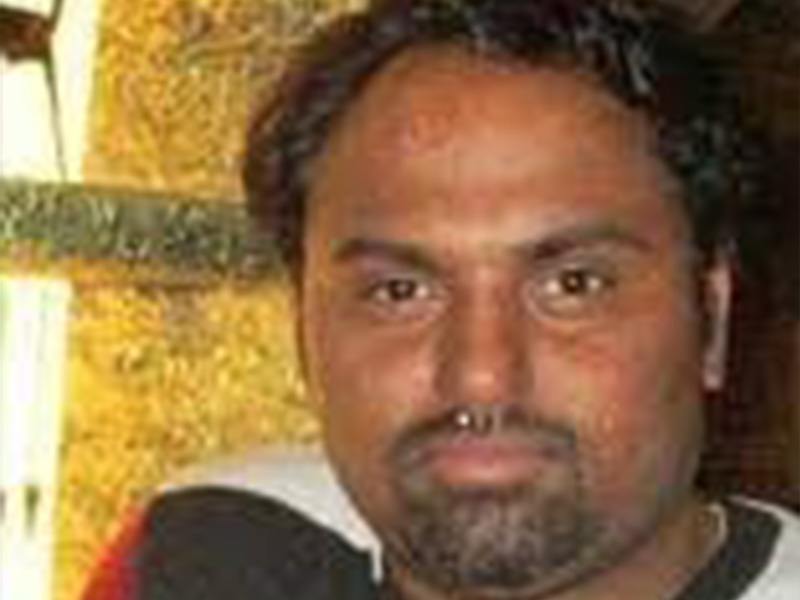 Saikumar Pokuri
Head - Digital transformation, Vistaar Financial Services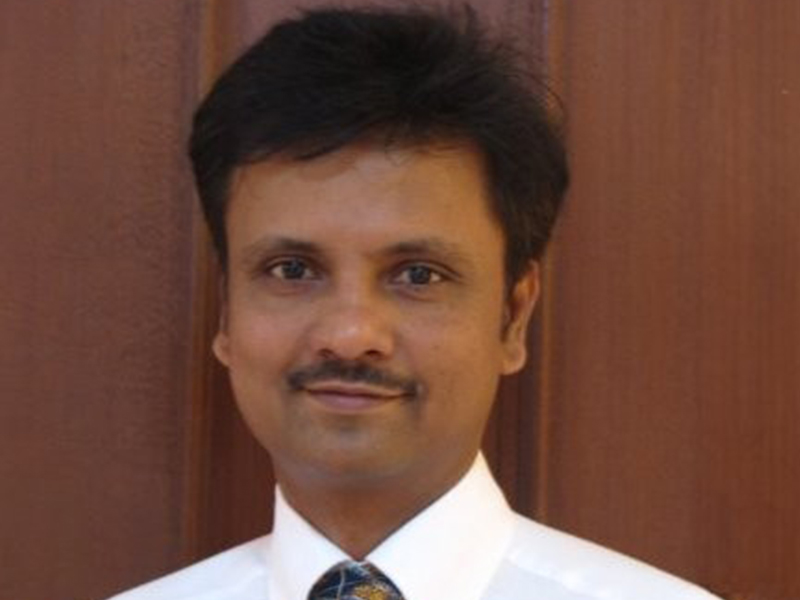 Dhanasekaran Sivaraj
CIO, Belstar Microfinance Ltd.
Sundar K
Co-Founder & CTO, DeepQuanty Artificial Intelligence Labs
Sachin Arora
Partner & Head of India Lighthouse, KPMG India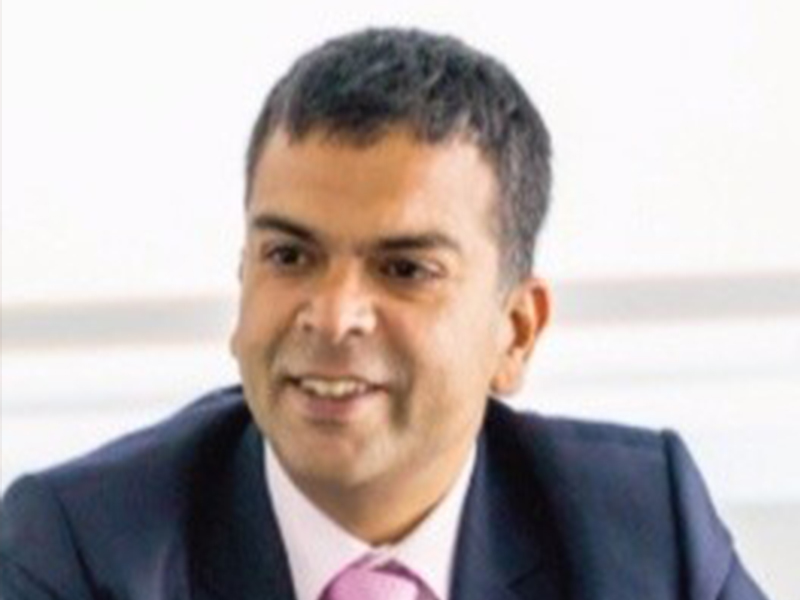 Rohit Verma
Principal Architect, Financial Services, Google Cloud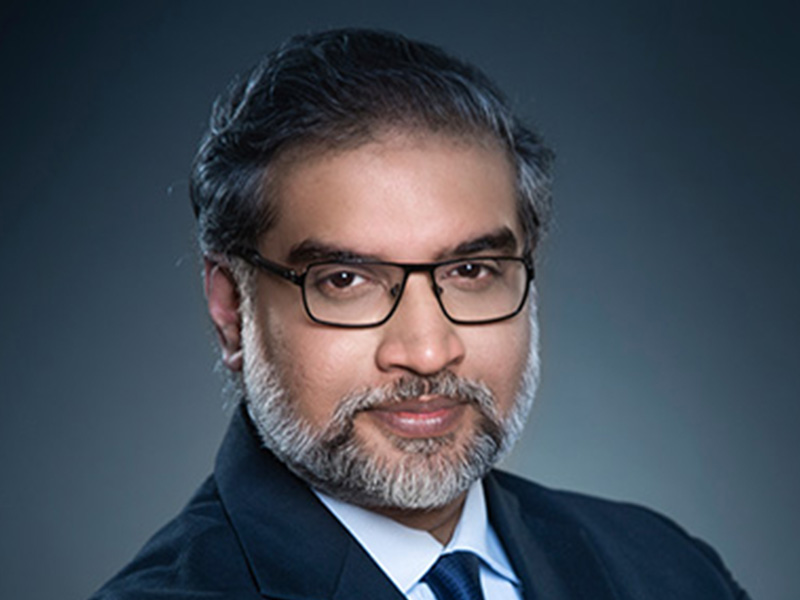 Gautam Srinivasan
Senior Journalist
Moderator
It is becoming increasingly clear that digital healthcare is the future. When it comes to providing high-quality medical care, clinicians can't outsource human touch and personal intuition. The evolution of predictive analytics, however, is giving providers a helping hand to do their jobs even better. Deep access to pools of patient data can be leveraged to adjust care delivery models, improve patient outcomes and strengthen a hospital's bottom line.
Speakers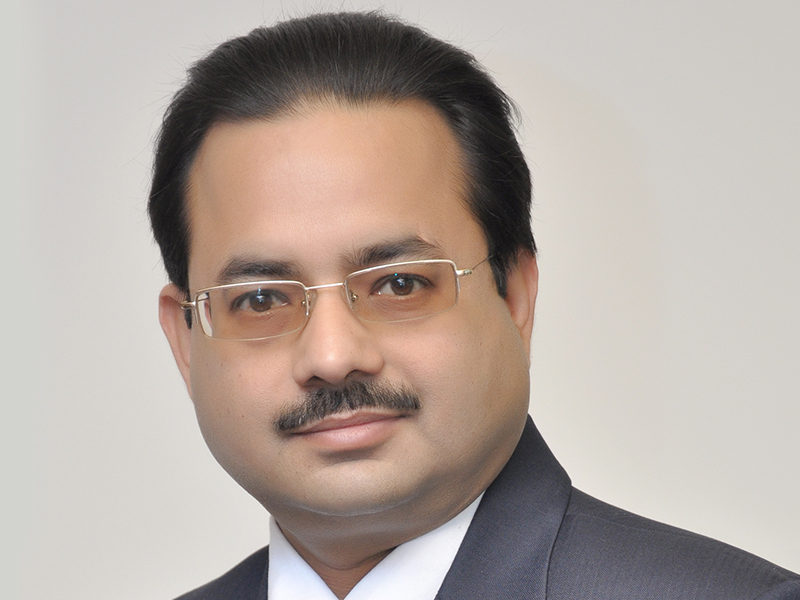 Dr Rana Mehta
Partner & Leader, PwC India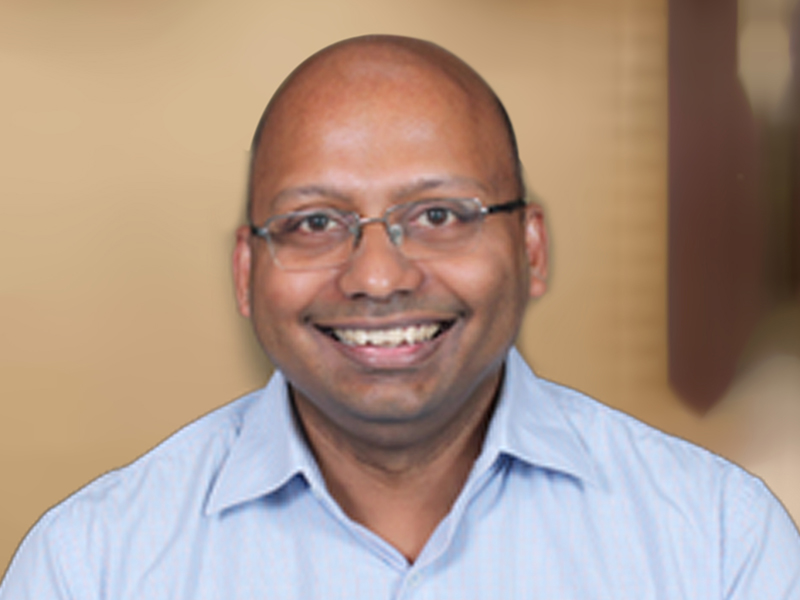 Madhu Aravind
CTO, Apollo 24*7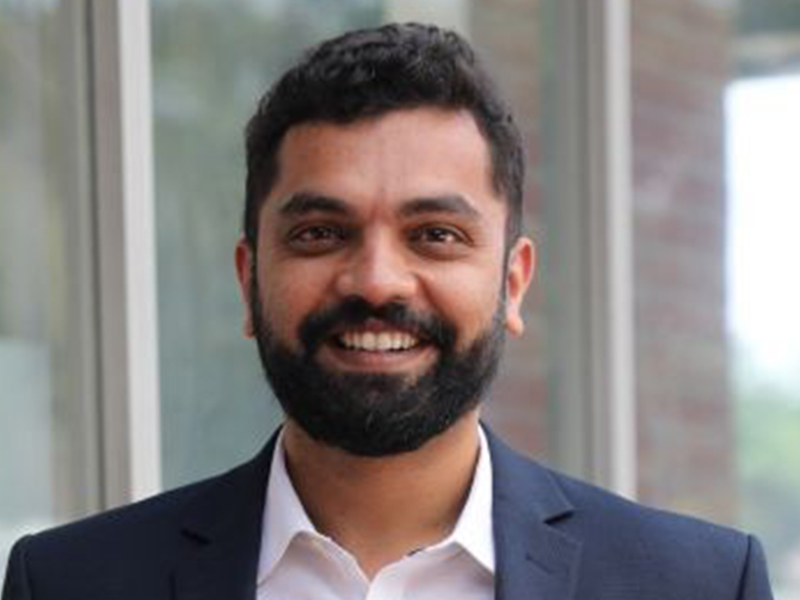 Nikhil Khekadei
Head - Digital Transformation, MedikaBazaar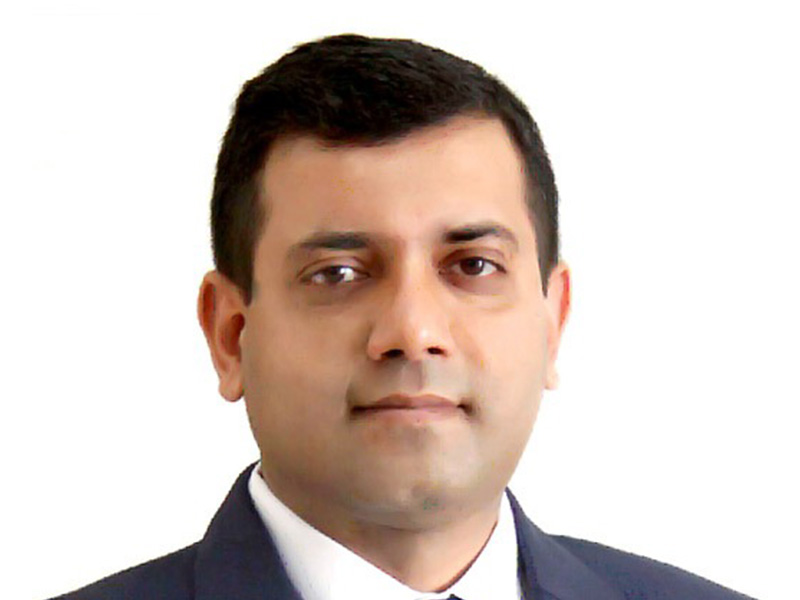 Anjani Kumar
CIO, Strides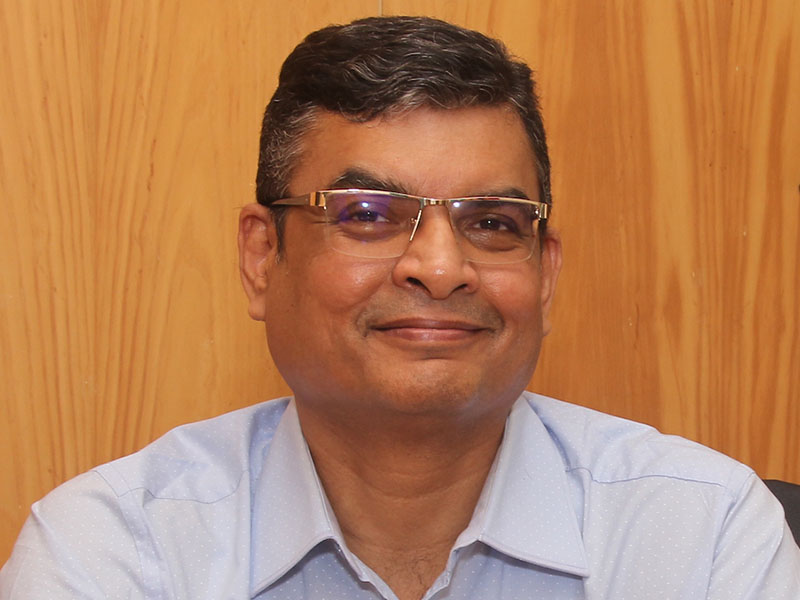 Ramasubramani Ganesan
CTO, Portea
Vamsi Ramakrishnan
Customer Engineer & Infra Modernization Specialist, Google Cloud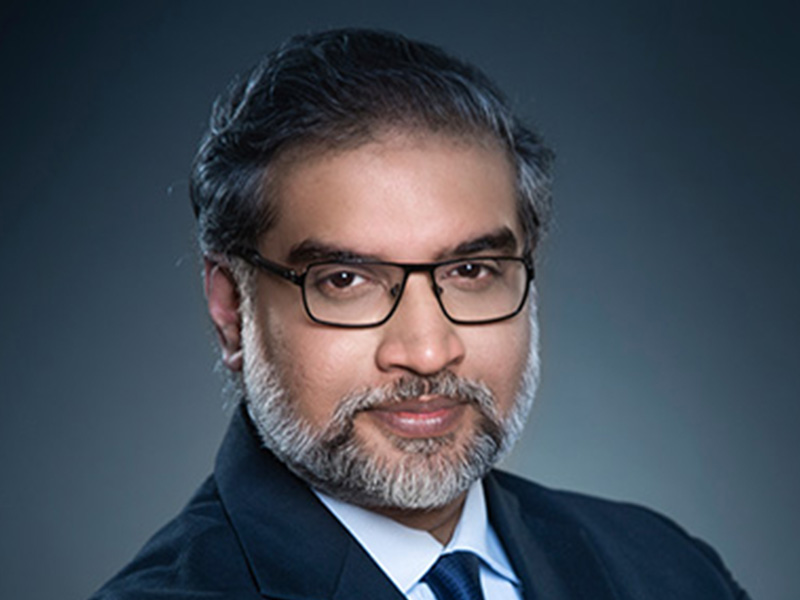 Gautam Srinivasan
Senior Journalist
Moderator
The global race for digital innovation in manufacturing is picking up pace: Two-thirds of industrial companies worldwide say that digitizing the production value chain is a top priority. Manufacturers are rapidly adopting key enabling technologies. For example, by 2023, hybrid industrial cloud adoption is expected to more than double from 2018. Those leveraging technology to drive innovation are already seeing returns: Large industrial companies that successfully scale digital proof of concepts realize returns on digital investments of 20%+. Tech-enabled industrial companies transforming innovation early confer an advantage of 7% in EBIT, compared to 3% by average responders
Speakers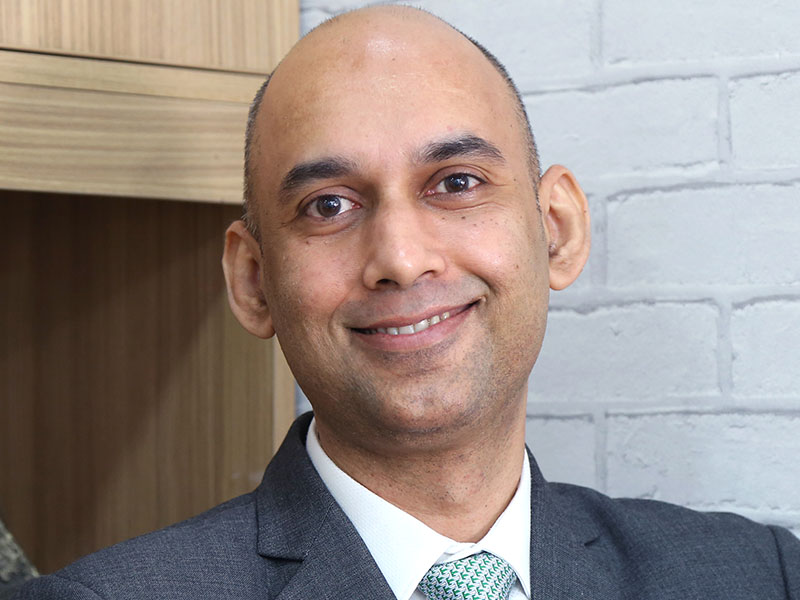 V Venkatachalam
CEO, Raychem RPG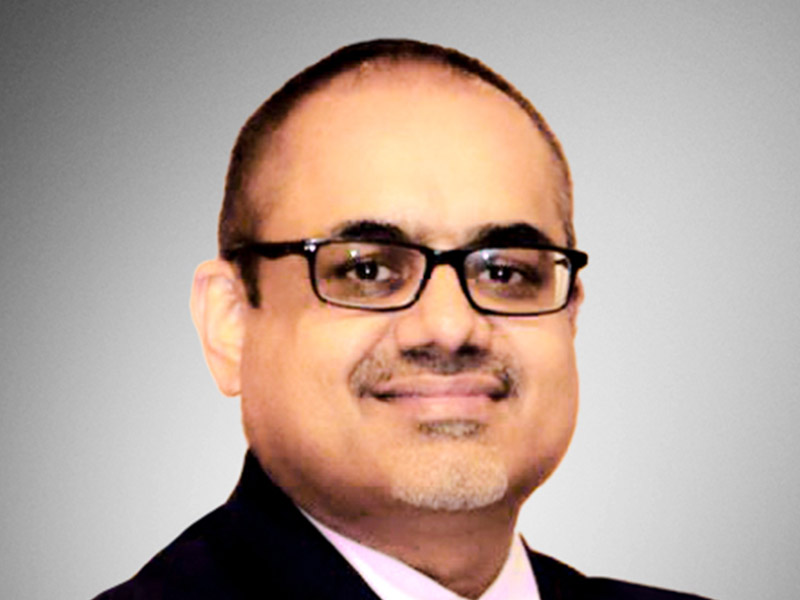 Vineet Jaiswal
Dy. CEO, Centre Of Excellence (CoE) , AO, Digital, IT, Innovation, R&D & Quality, Vedanta Ltd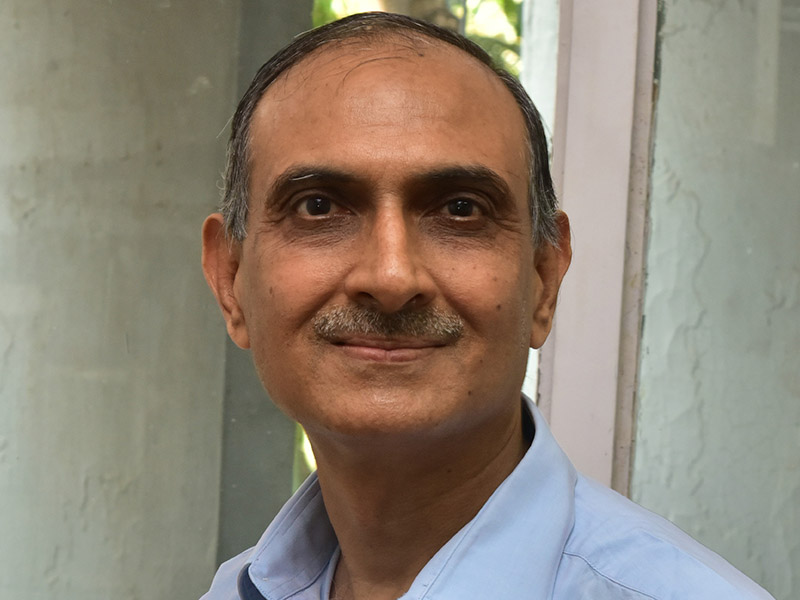 Jayant Gupta
CGM – Information Systems, HPCL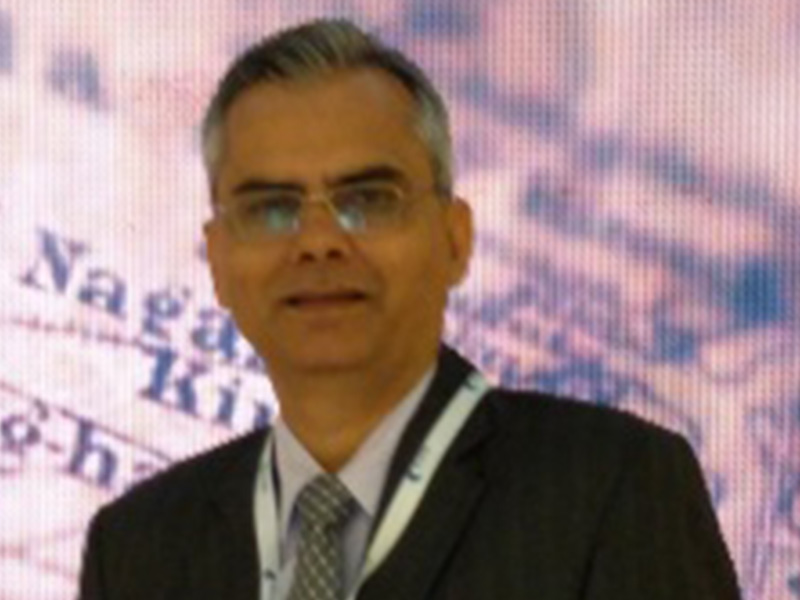 S K Suri
GM, IS Technology, BPCL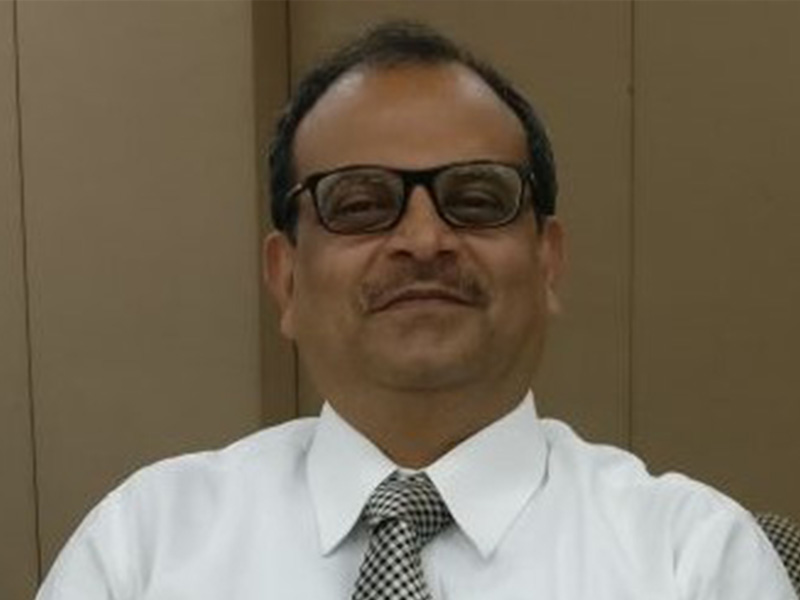 Sourajit Ghosh
GM – IT, NTPC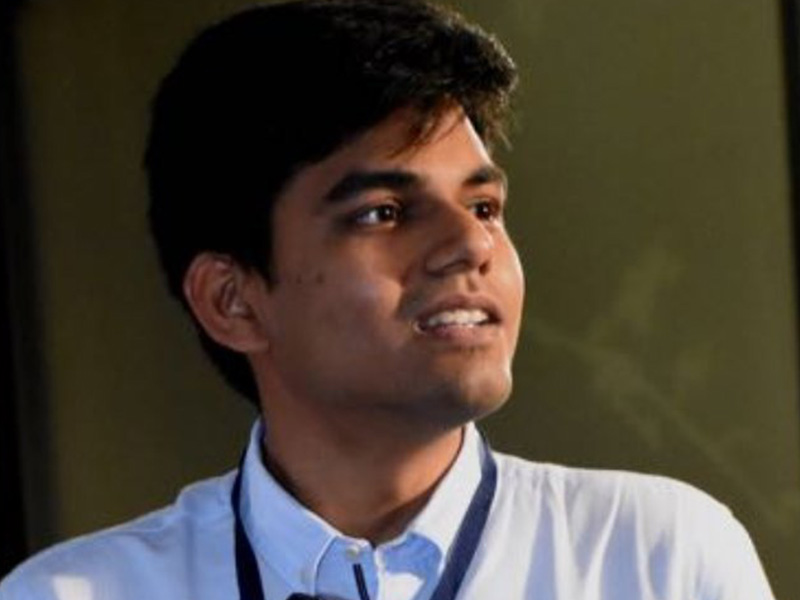 Pratik Goyal
Associate Partner, McKinsey India
Vivek Subramaniam
Principal Architect, Manufacturing, Google Cloud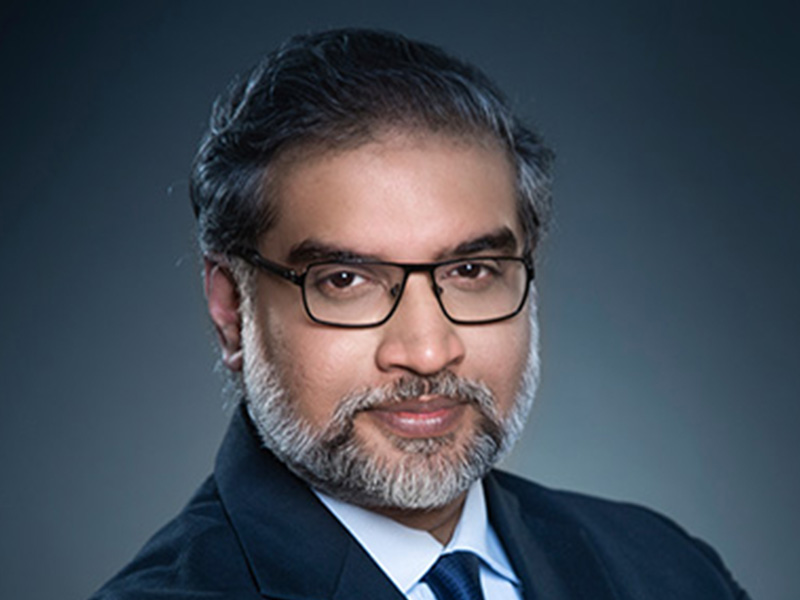 Gautam Srinivasan
Senior Journalist
Moderator
Take the Google Cloud Assessment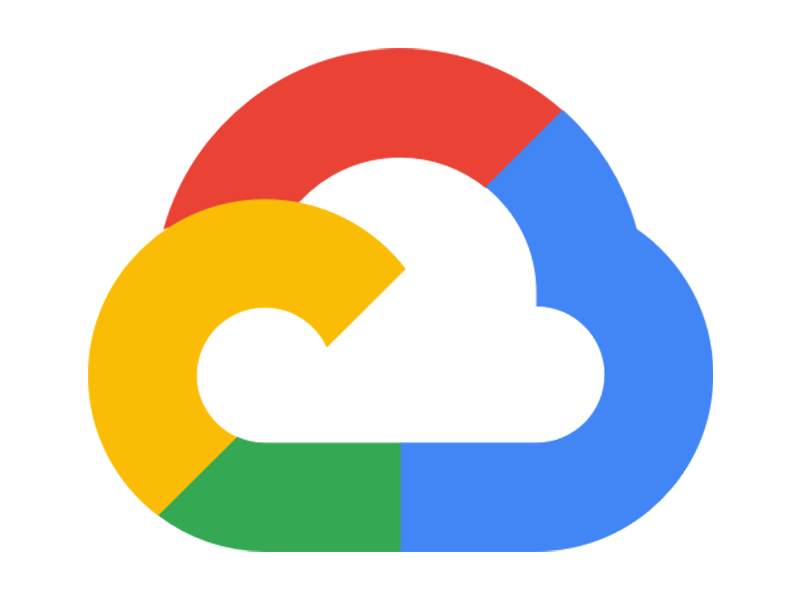 Connect with a Google Cloud Expert
Take your digital transformation journey to the next level with a Google Cloud expert
Submit Details