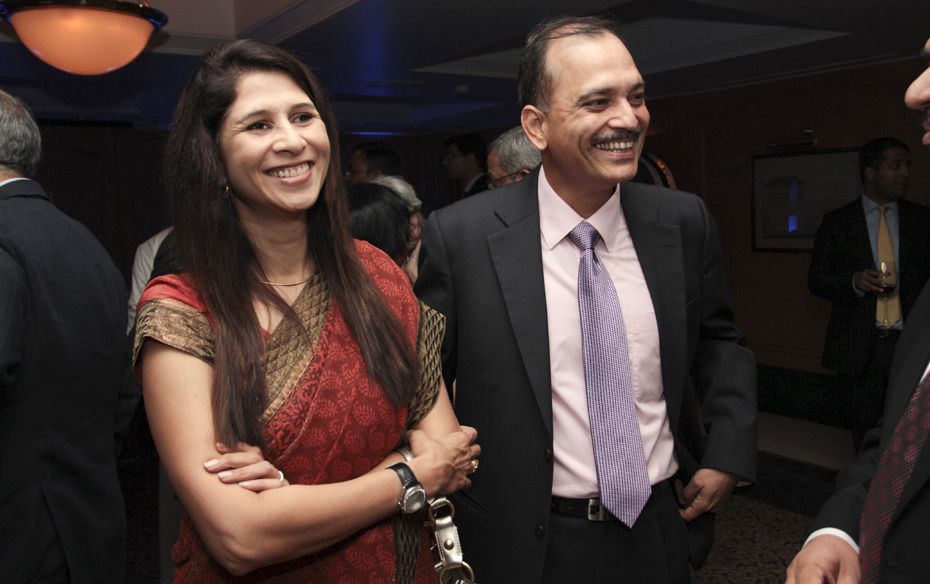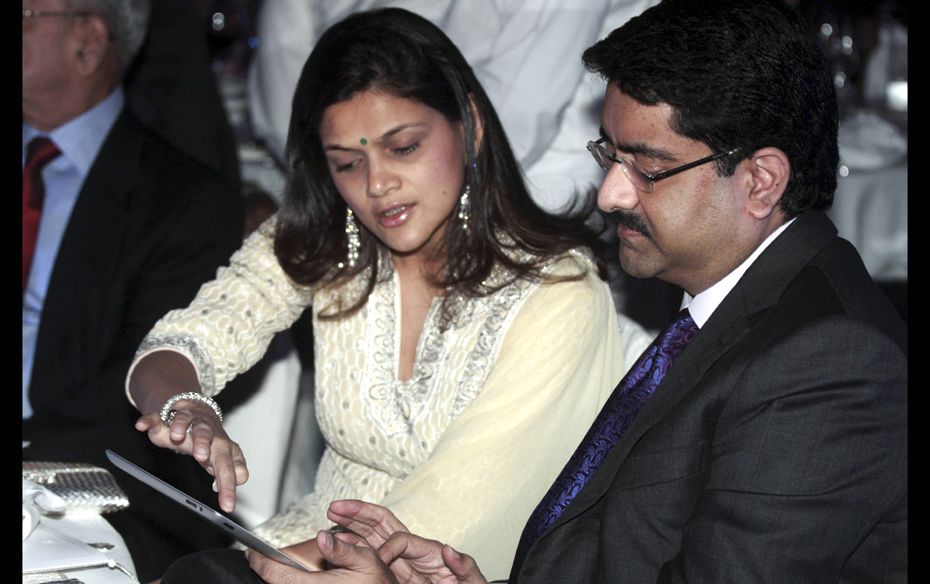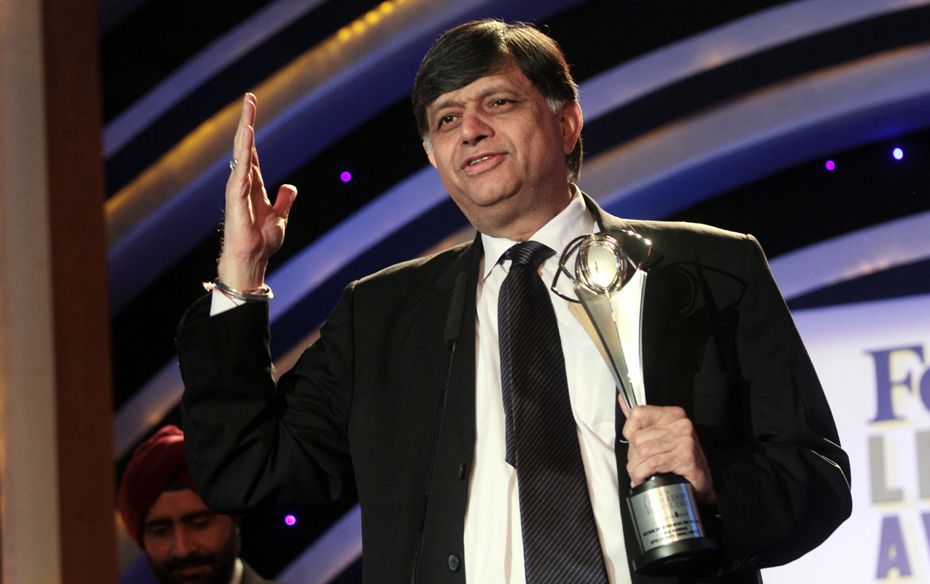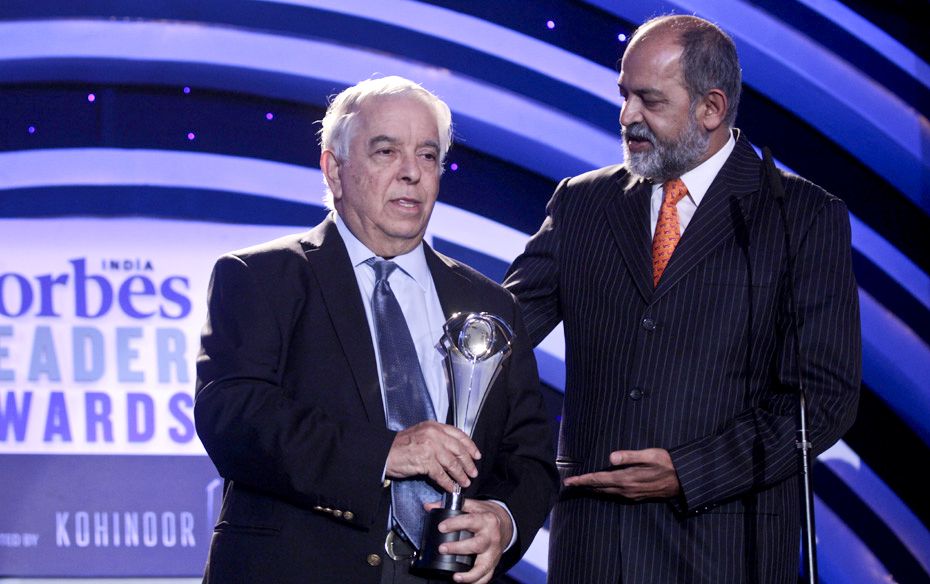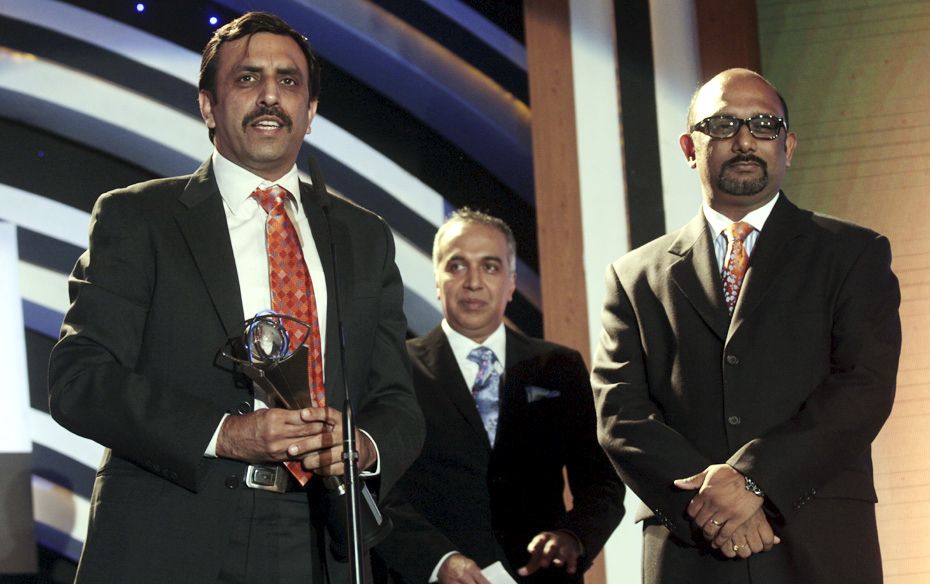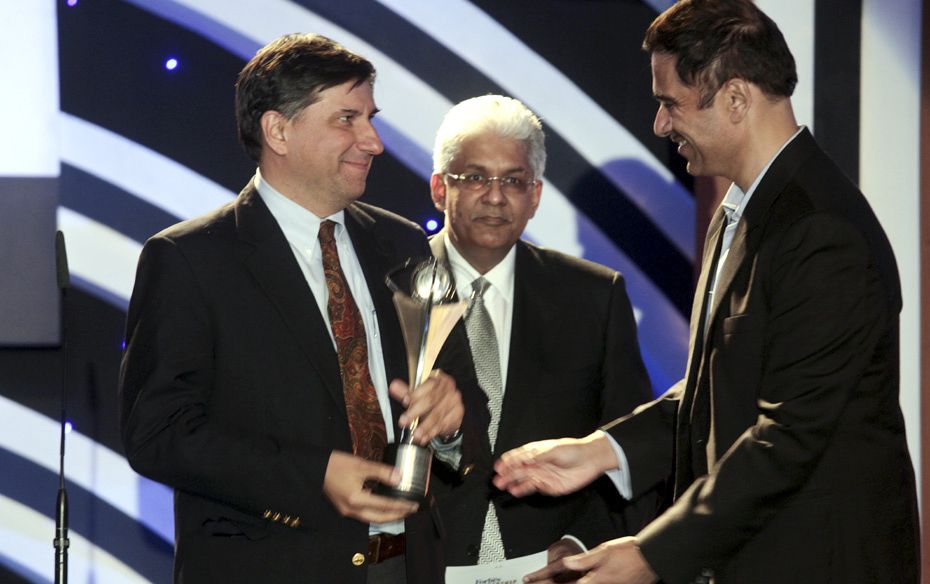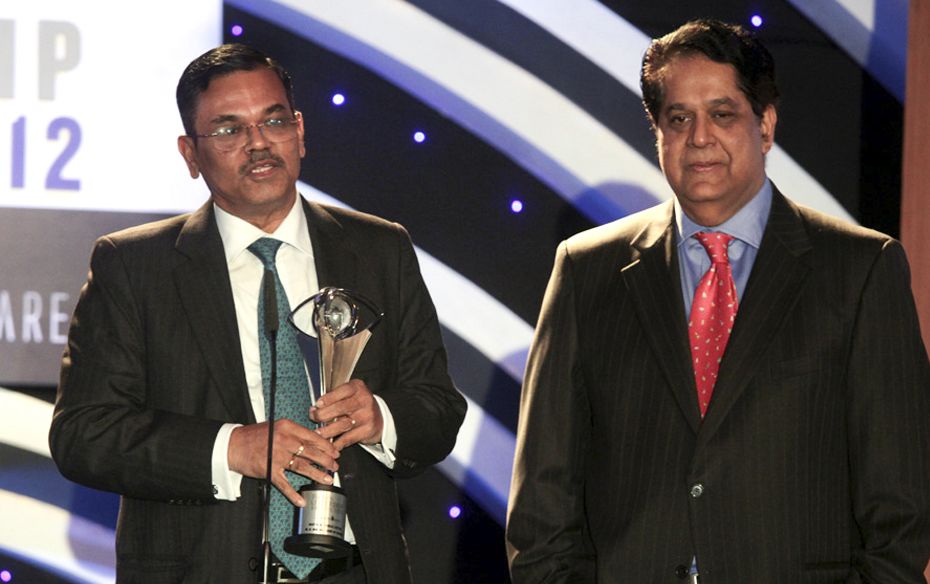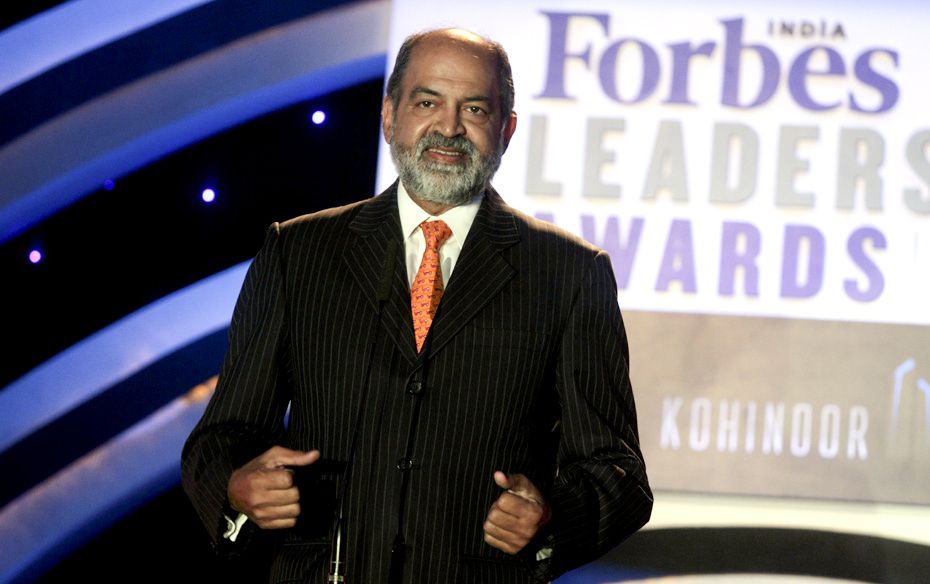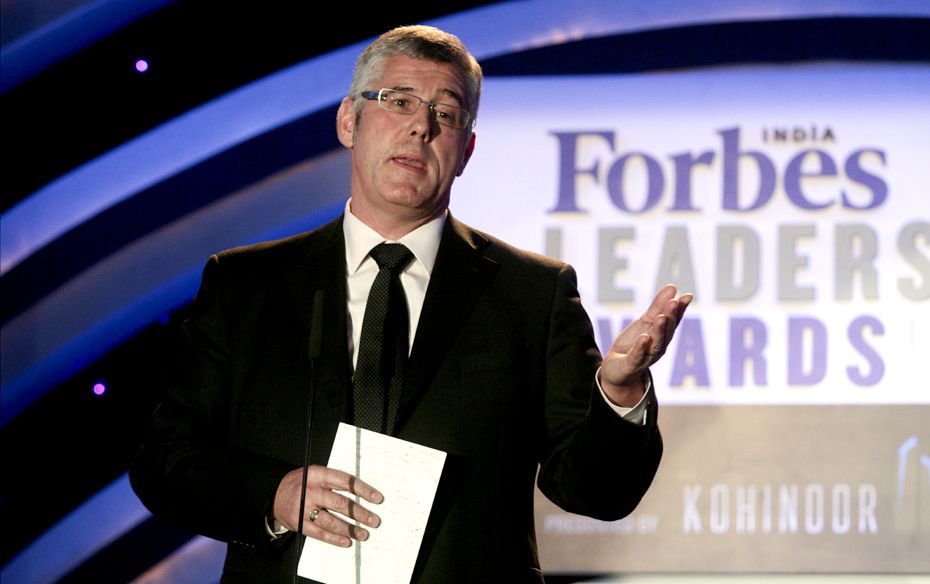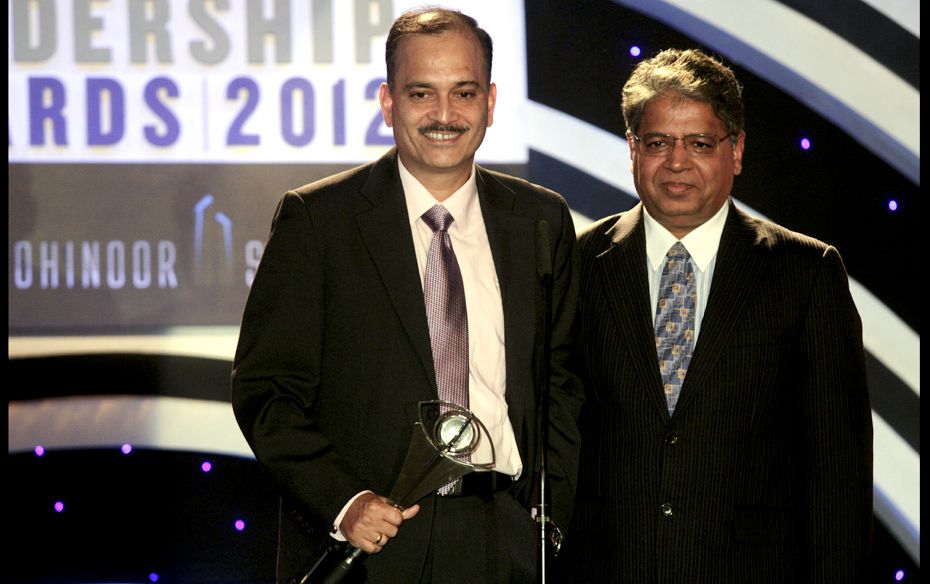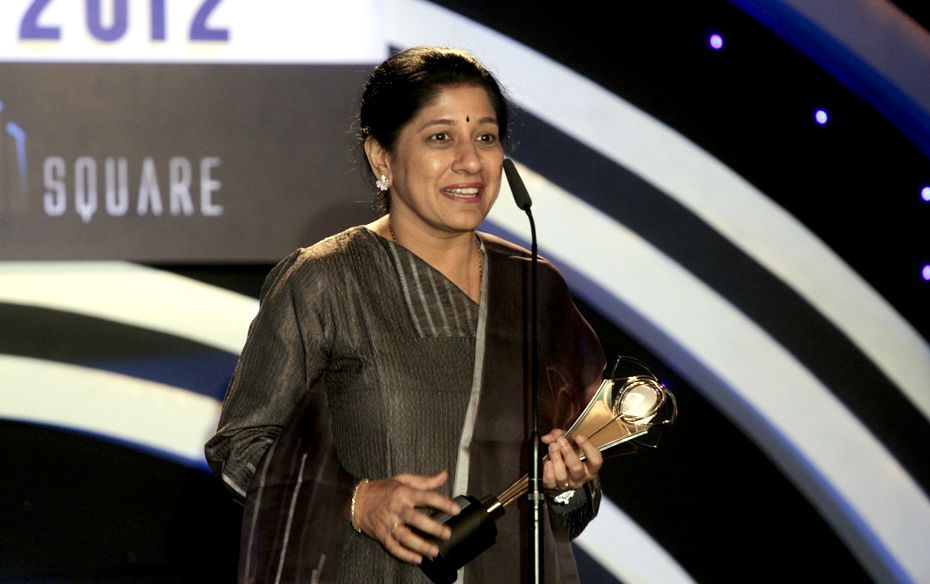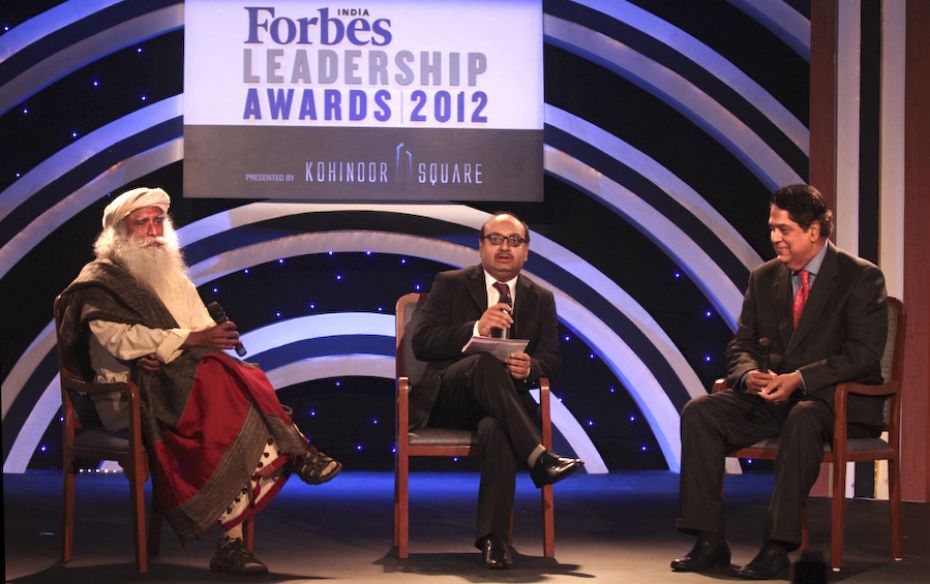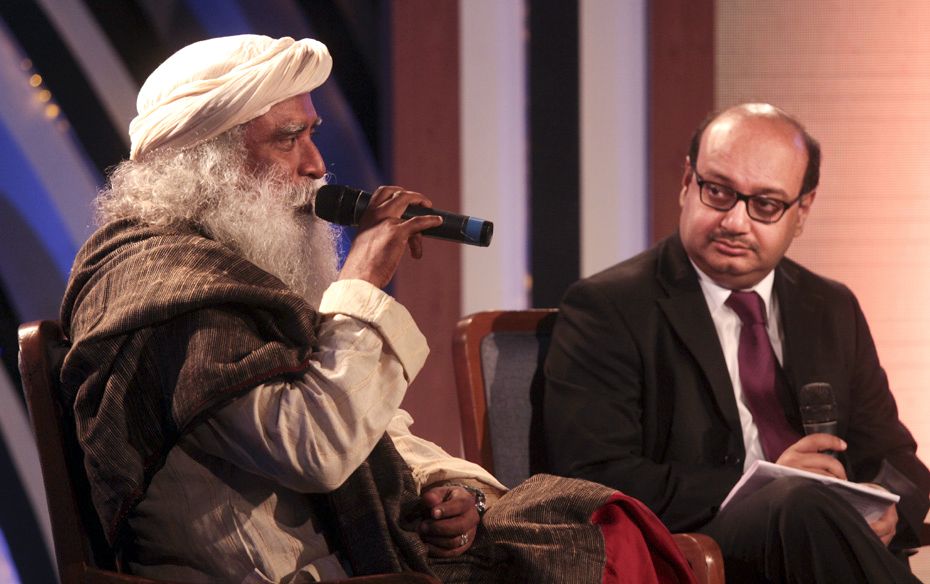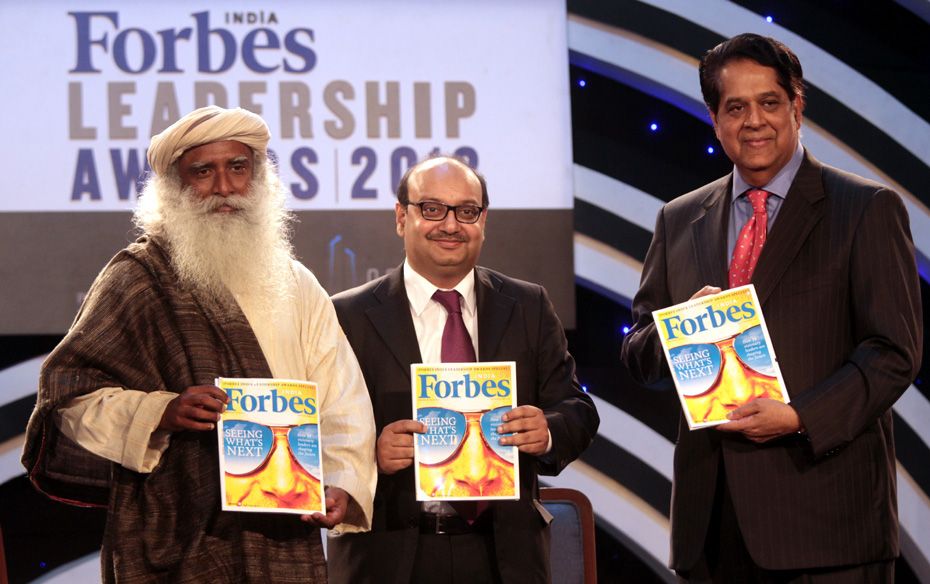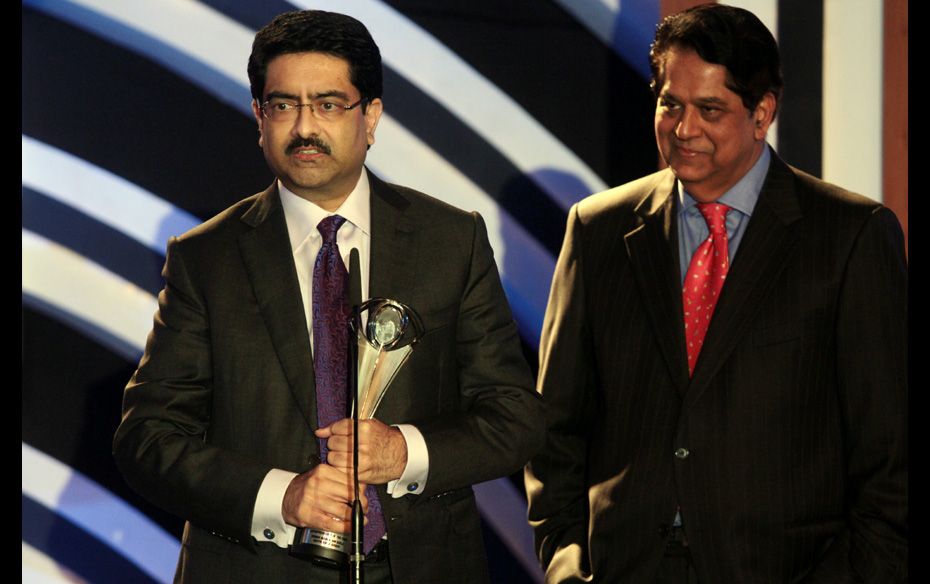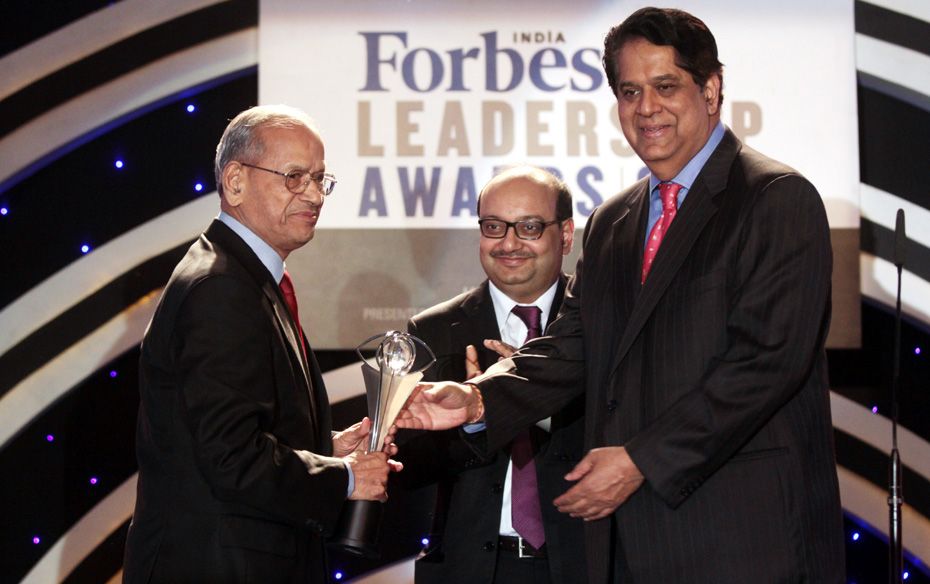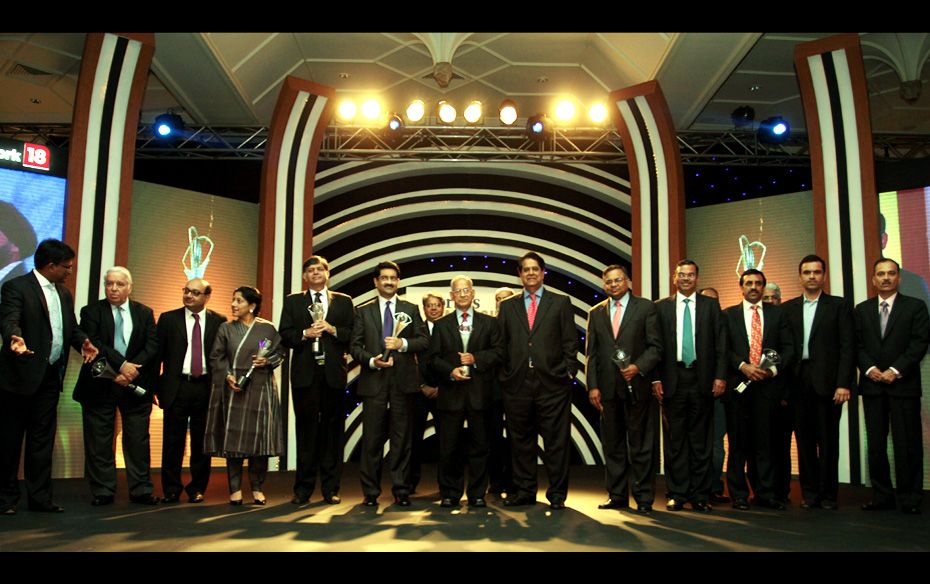 Last year, at the second Forbes India Leadership Awards, we decided that we need to go beyond honouring the winners and talking about their achievements; those we think are self-evident. Instead, we planned on ways to demonstrate leadership, or, more precisely, an aspect of leadership: Extra-sensory foresight.
We issued a challenge to a very select set of speakers- To pull together all the knowledge, wisdom and insight they had and present their thoughts on 'The one thing that will change everything for the people in the room, that they haven't heard about it yet.'
Our challenge to them was to pick up this subject, and present their thoughts in under three minutes.
It was an audacious idea. But the audience was the cream of India's corporate world (our winners, jury and many other corporate leaders). What is anyone going to tell them that they haven't heard already?
We figured that the leaders who other leaders look up to have this 'extra-sensory foresight', the ability to look further ahead than those less talented, to clearly see potential triumphs and disasters and steer themselves, their organisations, even entire industries, towards a better world. The result was amazing. We had seven stellar speakers present their vision of the future. The audience loved it.
Watch our illustrious speakers here, click on pictures :
We concluded with a fireside chat between Sadhguru Jaggi Vasudev, founder of the Isha foundation and KV Kamath, non executive chairman, ICICI Bank. The conversation explored some of the key challenges facing Indian business leaders. The focus was on how business leaders can prepare themselves for this journey.
The event was held on September 28, at Trident, Nariman Point, Mumbai.
Watch the entire Forbes India Leadership Awards 2012 event here .