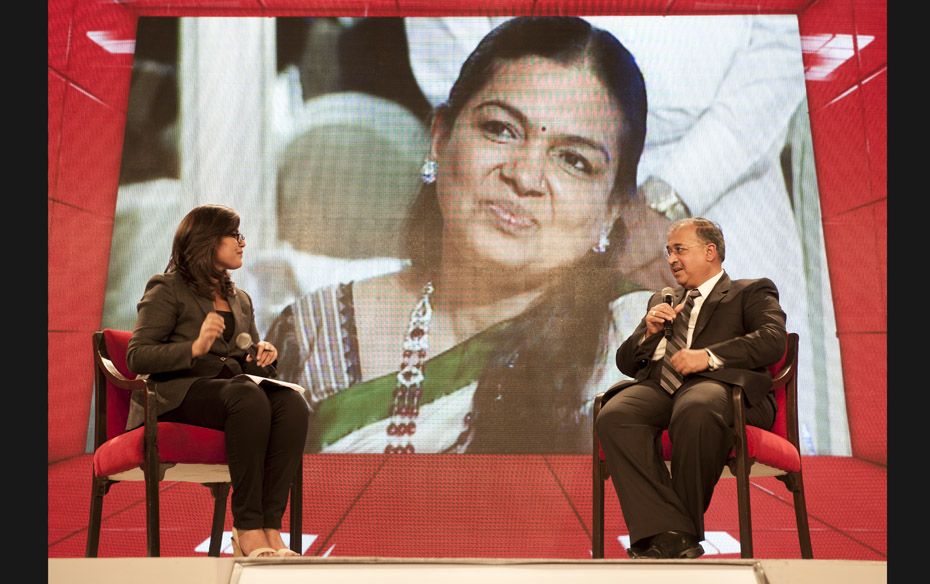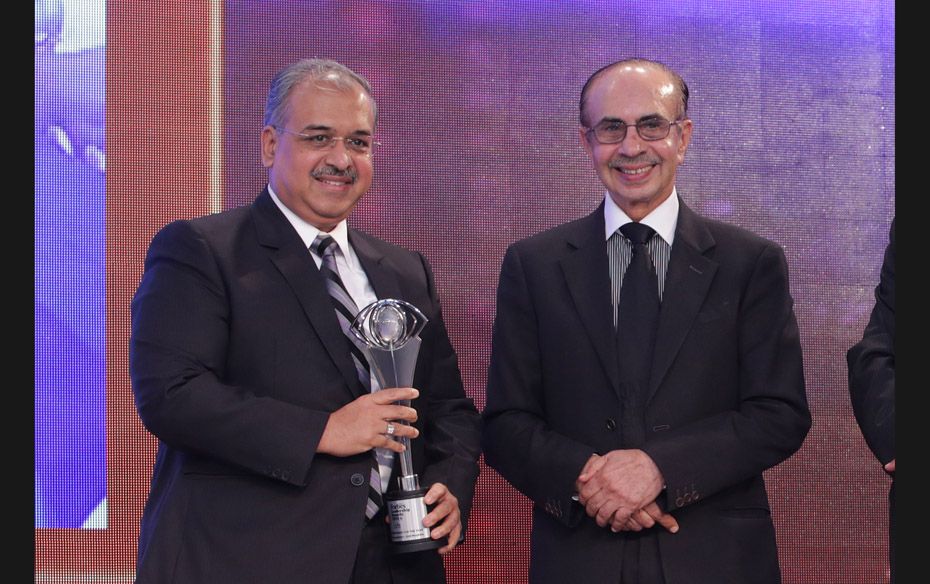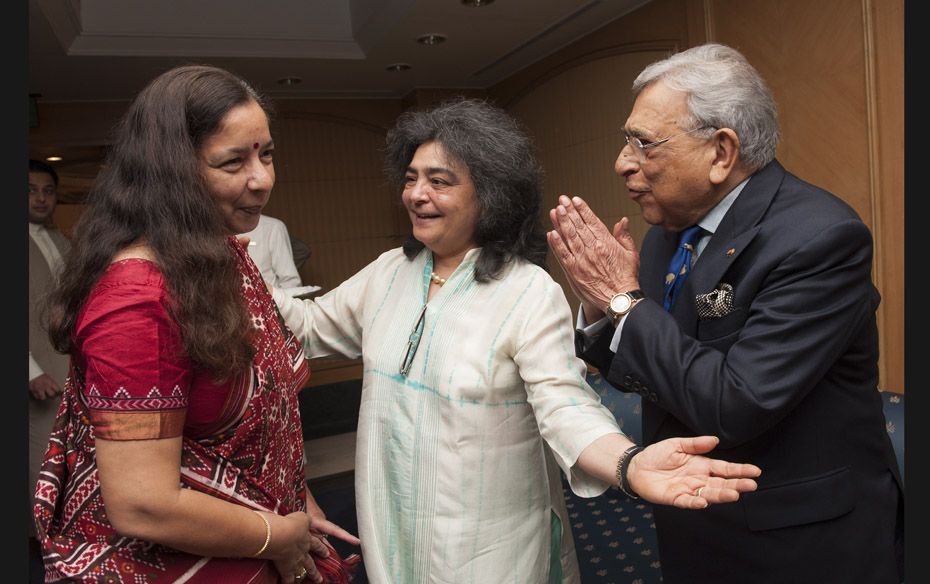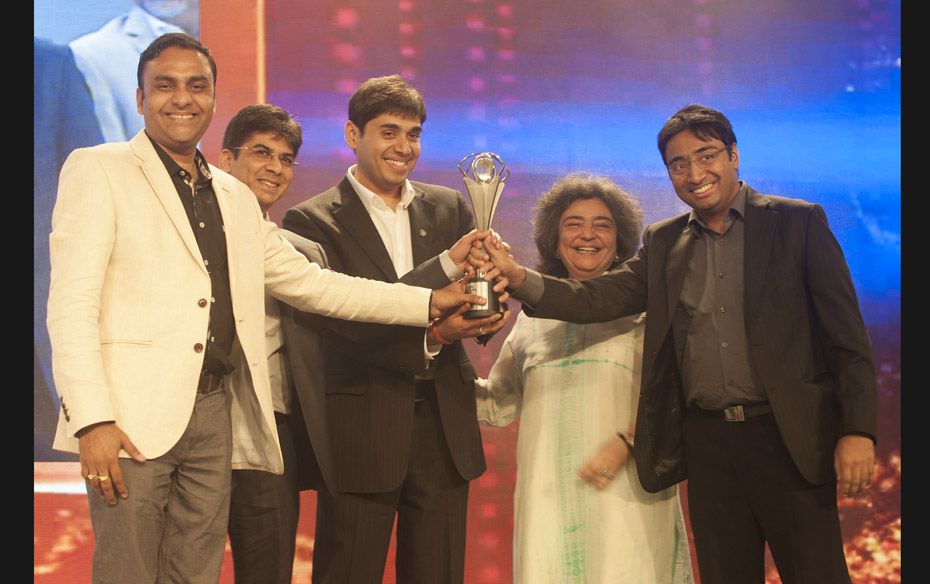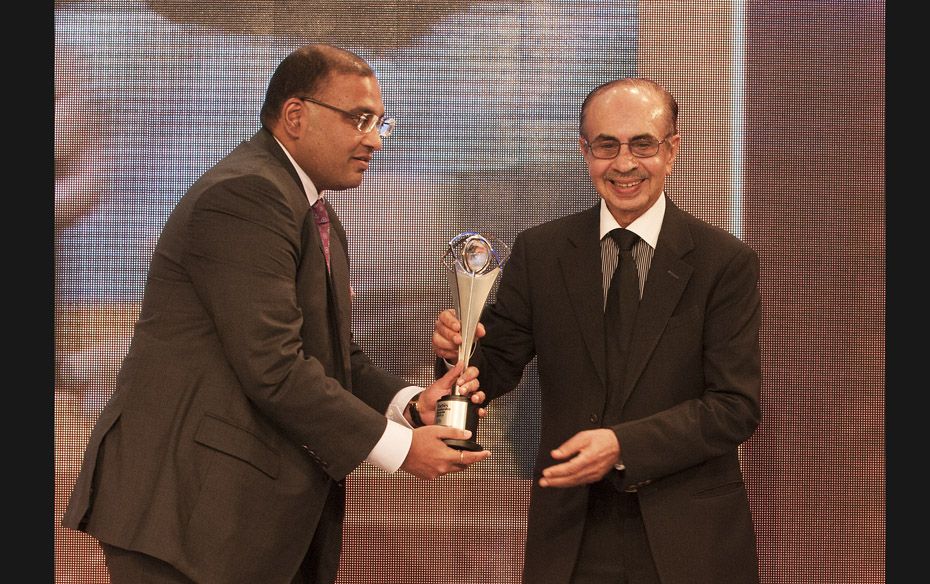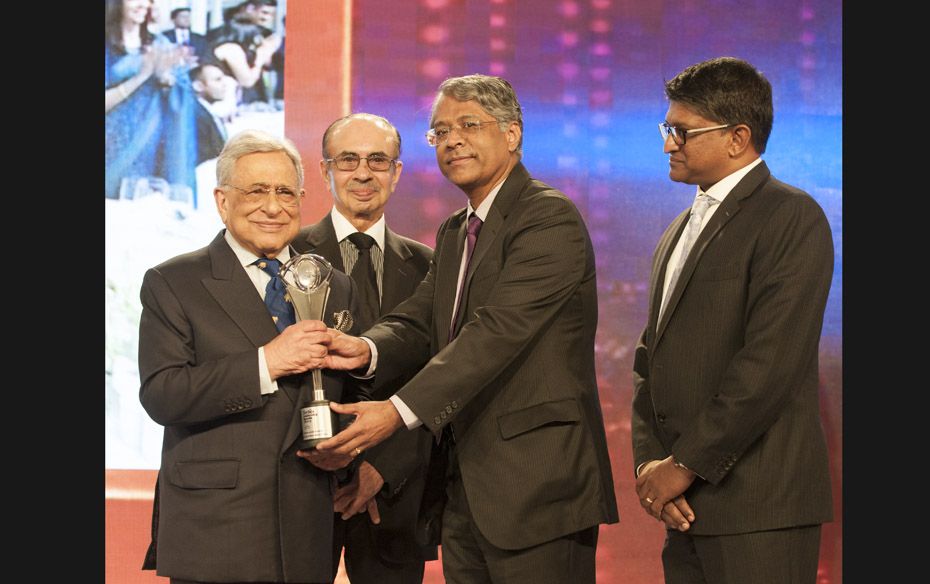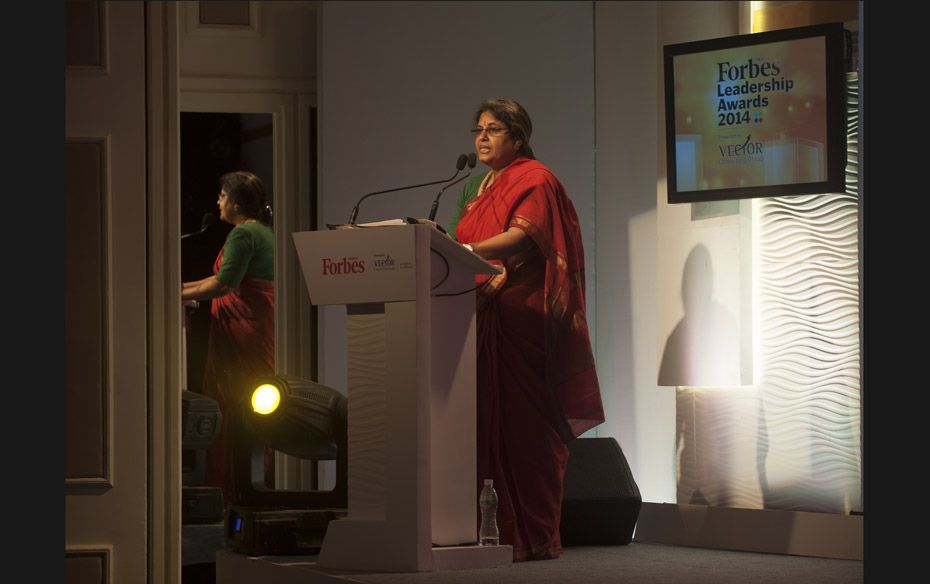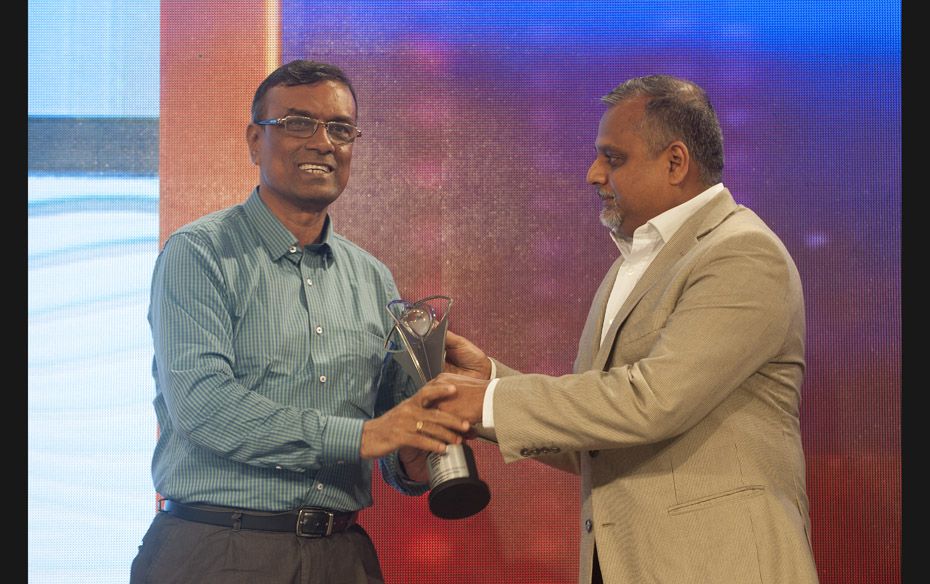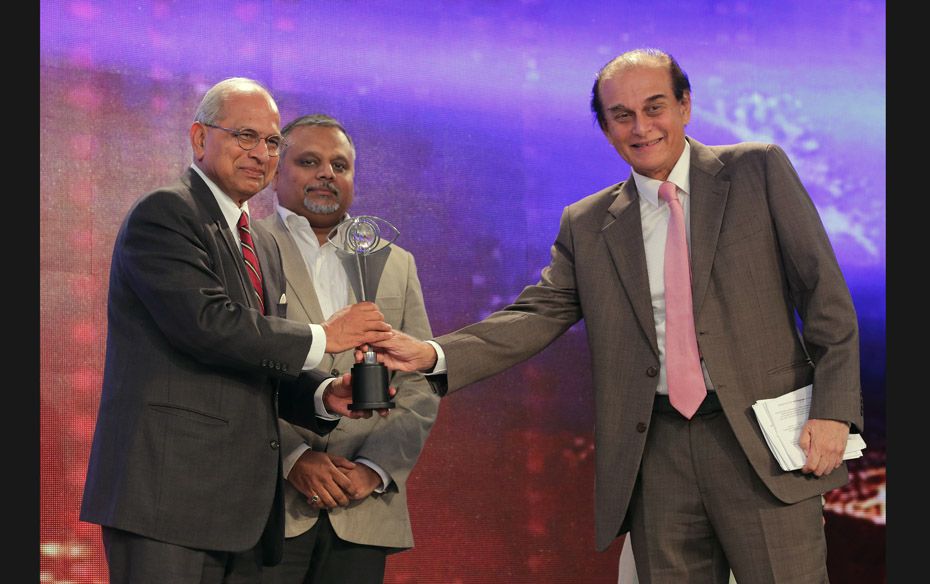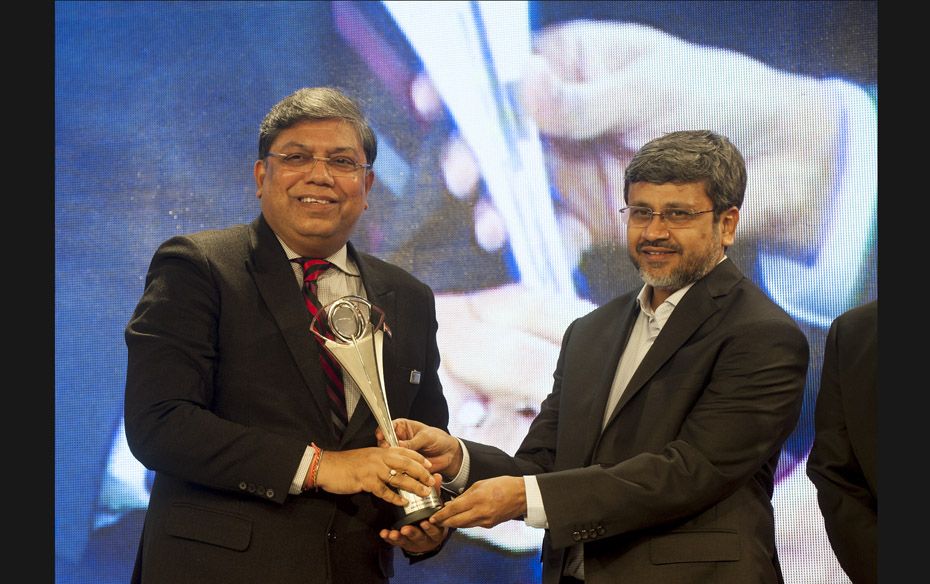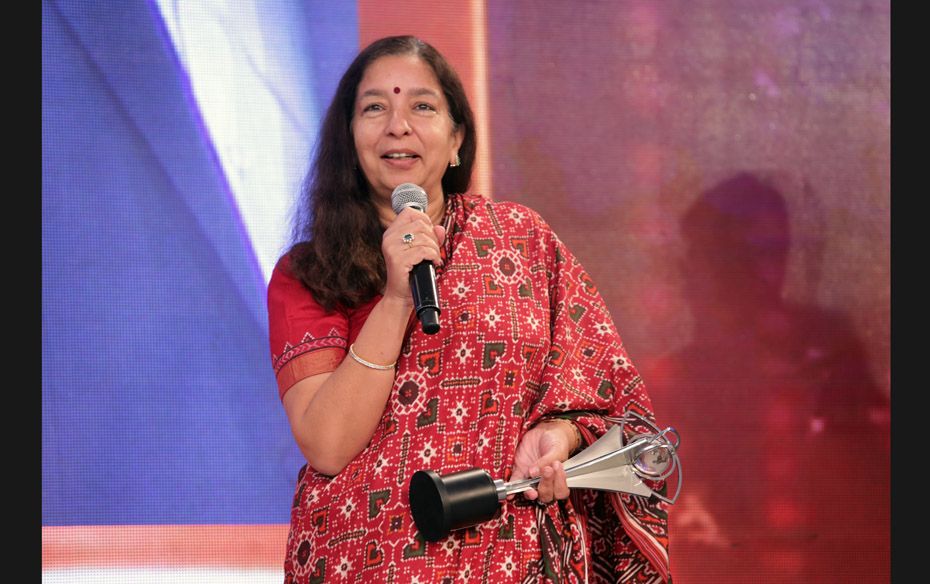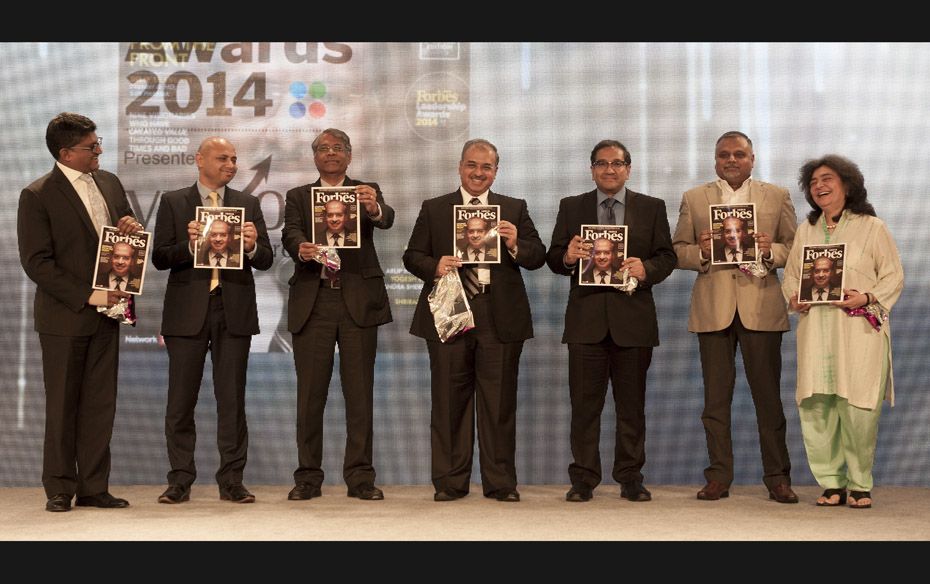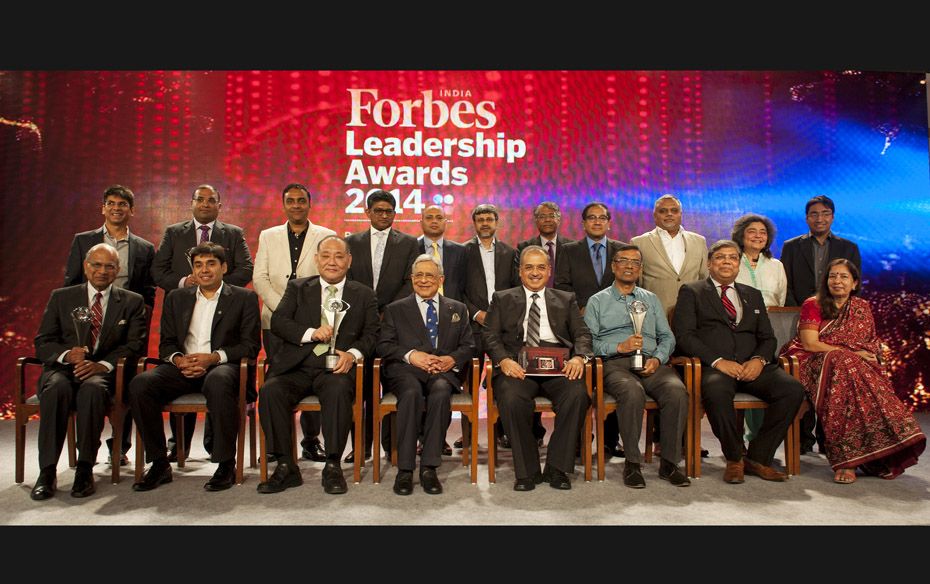 From their favourite films to their deepest fears, India Inc's brightest minds revealed much at the fourth edition of the Forbes India Leadership Awards (FILA), held in October 2014.Our nine winners were from different sectors of the industry, but have, in many ways, faced and overcome similar challenges. What unites them is their perseverance.
For Naveen Tewari, whose InMobi won Outstanding Startup award, the highs haven't come without deep lows. InMobi started in 2007 as an SMS-based search platform, and then changed its business model. Tewari, was accompanied by his wife and InMobi co-founders Abhay Singhal, Amit Gupta and Mohit Saxena.
For Shriram Transport Finance, which won the Conscious Capitalist Company for the year award, the challenge has been to rise above social dogmas and lend to truckers, a small community who are doing great service to the society, but were not adequately financed. "There was a lack of financing opportunities for those entrepreneurs who have no access to formal financial system," said Arun Duggal, chairman, Shriram Transport Finance Company who received the award.
Simplicity is the hallmark of the bespectacled Chandra Shekhar Ghosh, founder, chairman and managing director of Bandhan Financial Services. Ghosh, our Entrepreneur with Social Impact is now looking to bring over 58 lakh unbanked customers under the banking purview.
The award presentation was interspersed with a fair bit of cerebral sparring. This was through sharp, Oxford-style debates between CEOs, on contentious issues. The first topic was ' This house believes that Jugaad is also innovation.' Novartis India country president Ranjit Shahani spoke first, batting for classical innovation. While Pawan Goenka, executive director and president - automotive and farm equipment sectors, Mahindra & Mahindra, spoke in favour of the Indian penchant for Jugaad.
The Best CEO, Public Sector award won by Arup Roy Choudhury, chairman and managing director, NTPC. Roy Choudhury has led the government-owned power company to its fastest ever growth. Film buff Shikha Sharma, CEO of Axis Bank, won the Best CEO - Private Sector. Asked to name her favorite movie, she said Casablanca was the "ultimate romance". Keita Muramatsu, president and chief executive, Honda Motorcycle and Scooter India, was our Best CEO - MNC. He said that gaining customer satisfaction would be Honda's ticket to success in India's auto market.
The evening's second debate moderated by Marico chairman Harsh Mariwala. The motion was ' This house believes that India needs an exit policy for managements.' Anil Singhvi, chairman of Ican Investment Advisors, spoke for the motion, while Bobby Parikh, chief mentor and partner at BMR Advisors, said exit policies are already in place and need to be enforced rather than new legislations created.
Yogesh Mahansaria (founder and chief executive, Alliance Tire Group) was called up next to collect the trophy for NextGen Entrepreneur for the Year. Our senior-most winner for the evening was octogenerian Prithvi Raj Singh 'Biki' Oberoi, executive chairman, EIH, the flagship company of The Oberoi Group. The iconic hotelier received a standing ovation from the entire audience, as he walked up to receive the honour.
Dilip Shanghvi, managing director, Sun Pharmaceuticals won our flagship award, the Entrepreneur for the Year. The soft-spoken Shanghvi, who is India's second-richest man, remembered his father. "He used to say that if you make more money, you will become a richer person, but not a better person. Try to be a better person," he said.