Entrepreneur for the year
Ratan Tata, Chairman, Tata Sons
For transforming the Tata group to a truly global conglomerate. For showing India Inc. how to dream big. For building a strong leadership pipeline that will make sure the group endures much beyond him.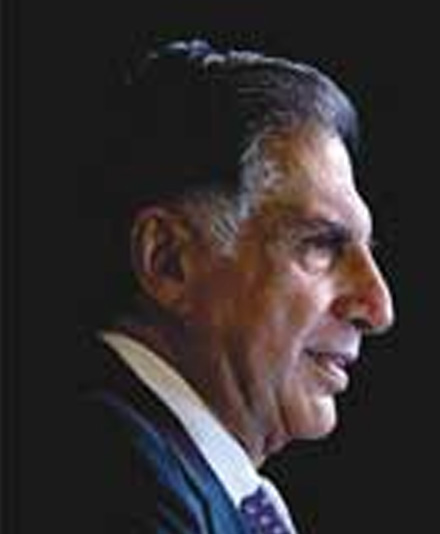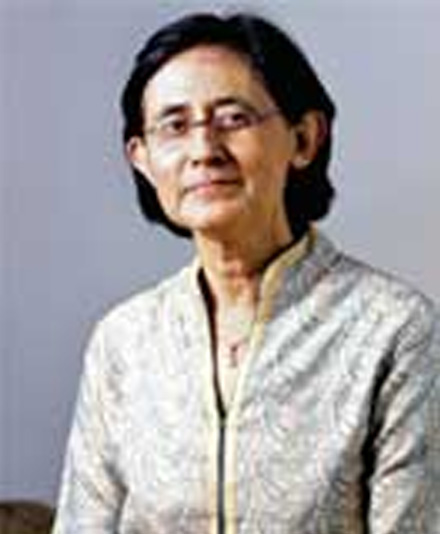 Woman Leader of the year
Vinita Bali, Managing Director, Britannia Industries
For transforming an old biscuit company into a fast growing food brand in the face of tough competition and galloping commodity prices. She has also developed a track record that has made her a role model for other women executives.
Best CEO - Private sector
Rajiv Bajaj, Managing Director, Bajaj Auto
For spearheading Bajaj Auto's strategic shift from scooters to motorcycles. And for a successful entry into the large markets of China and Africa.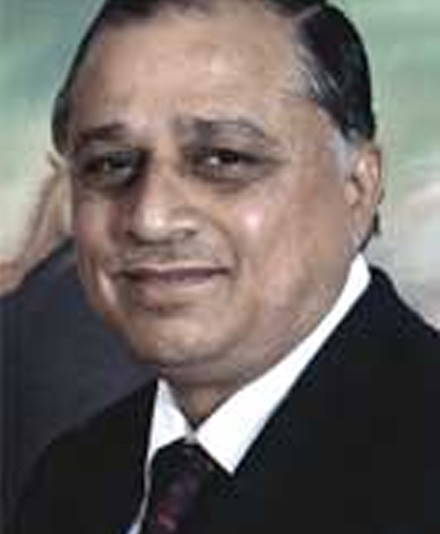 Best CEO - Public sector
B. Prasad Rao, Chairman and Managing Director, BHEL
For proving that a public sector company can hold its own in the face of stiff competition from India as well as overseas. And for cutting through bottlenecks to grab new opportunities in a growing economy.
Best CEO - MNC
Shanker Annaswamy, Managing Director, IBM India
For transforming IBM's India business and making it the nerve centre in servicing 1 74 local markets through its global delivery network. The telecom service model it pioneered for Bharti has become the defacto industry standard worldwide.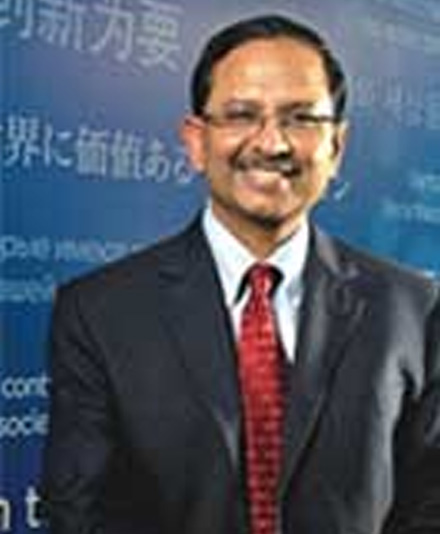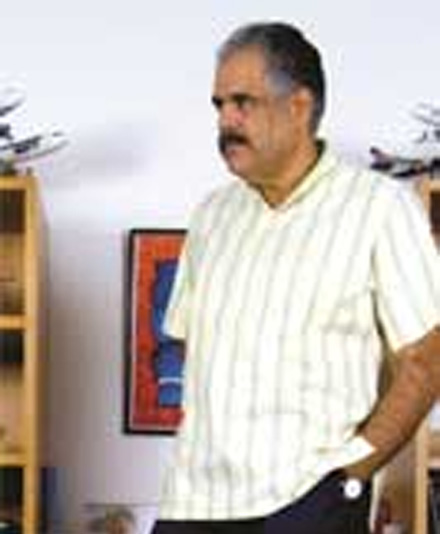 Outstanding Start-Up
Rahul Bhatia, Chairman, IndiGo
For proving that a low-cost carrier can be clean, on time and reliable. And for flying in the face of skepticism to establish India's most profitable airline operation.
Entrepreneur with Social Impact
Manish Sabharwal, Co-founder and Chairman, Team Lease
For trying to fix India's people supply chain. And helping shape policy to bridge the gap between education and employability.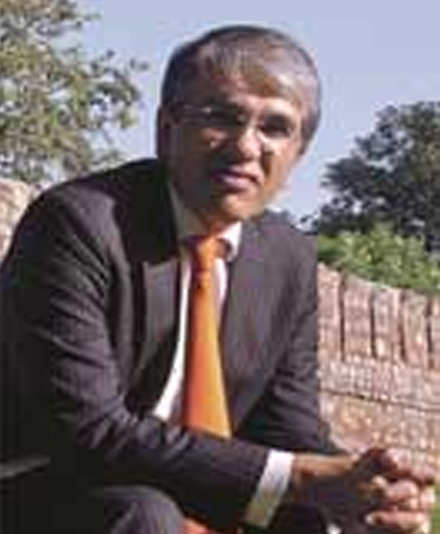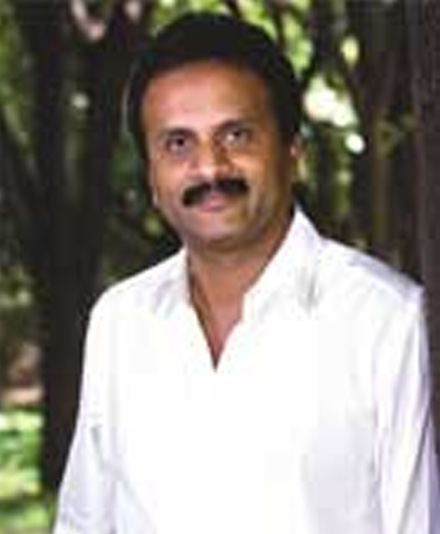 NextGen Entrepreneur of the year
V.G. Siddhartha, Chairman, Coffee Day Holdings
For transforming a commodity business into one of India's largest retail brands. And for broadening his business beyond retail to logistics, hospitality and financial markets
Conscious Capitalist of the year
Tata Steel
For operating with a higher organizational purpose beyond just maximizing profits. For aligning the interests of multiple stakeholders - customers, employees, partners, investors, the community and the environment. For successfully balancing doing well with doing good.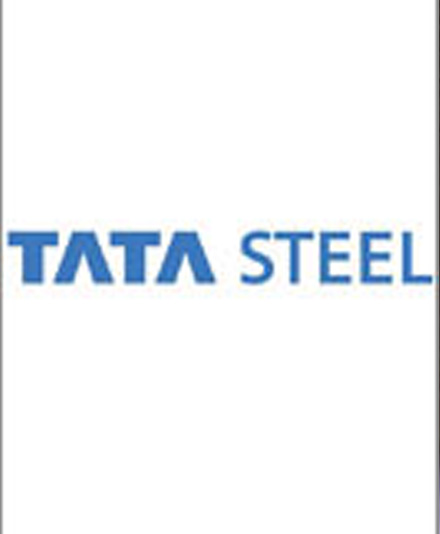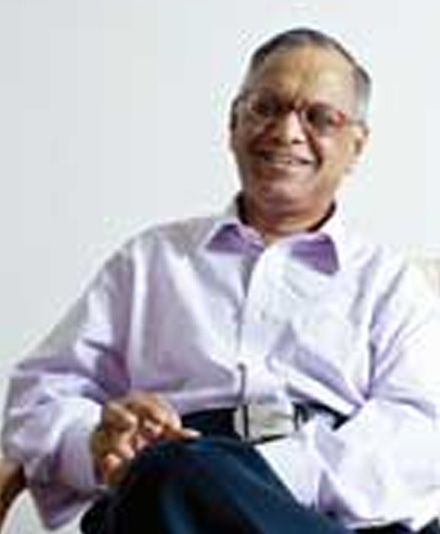 Lifetime Achievement
N. R. Narayana Murthy, Chairman, Emeritus Infosys Technologies
For extraordinary leadership skills that has had a profound impact in building an enduring enterprise with a beneficial impact on the wider community. He has also pushed India Inc. to improve standards and helped raise its profile in the international arena.