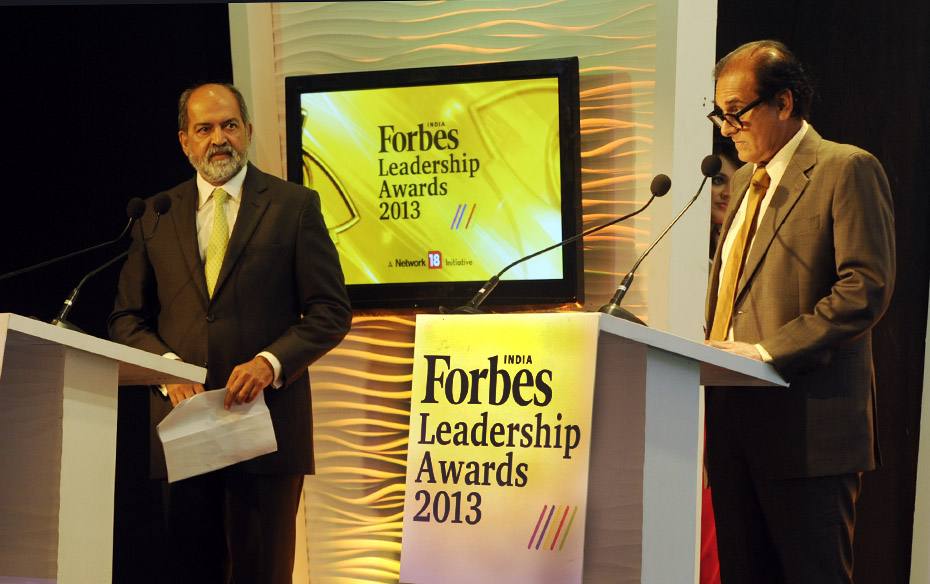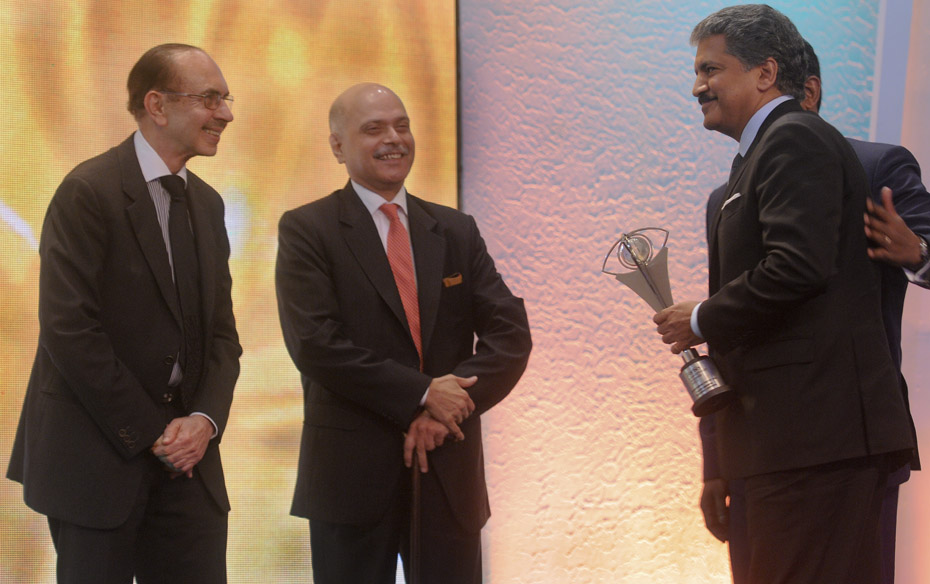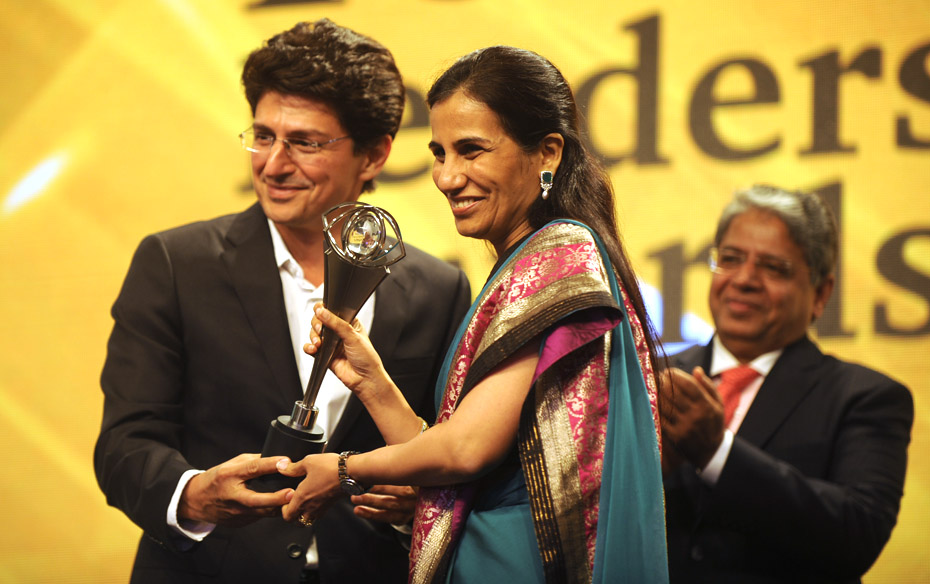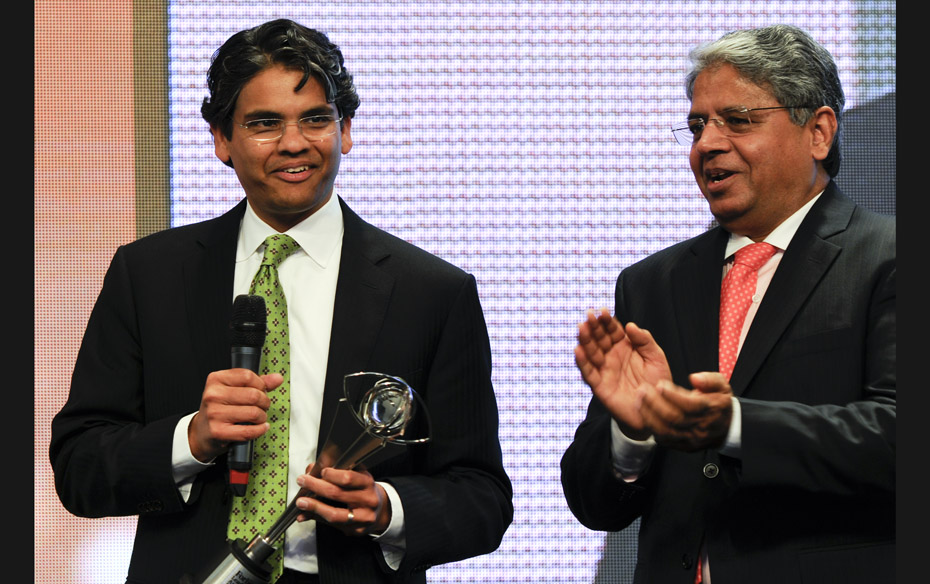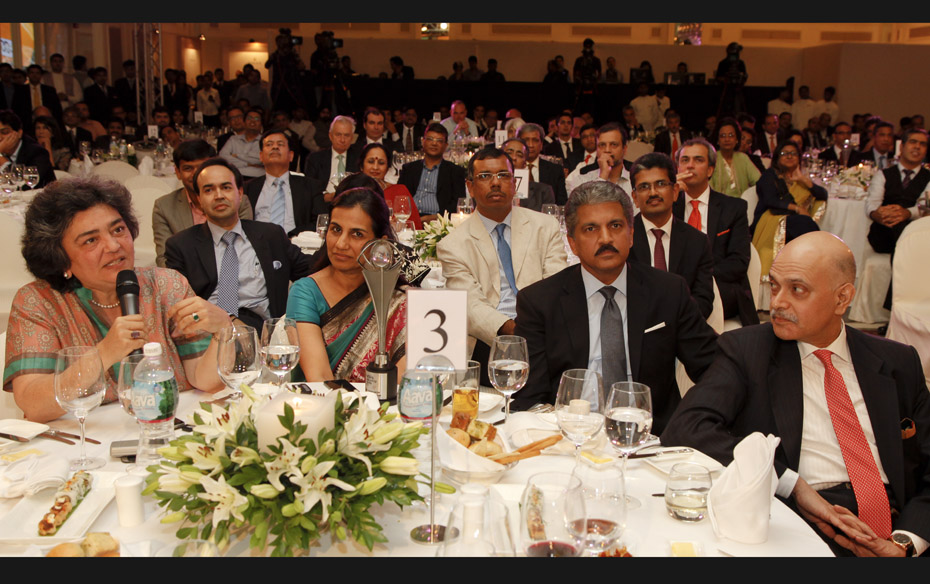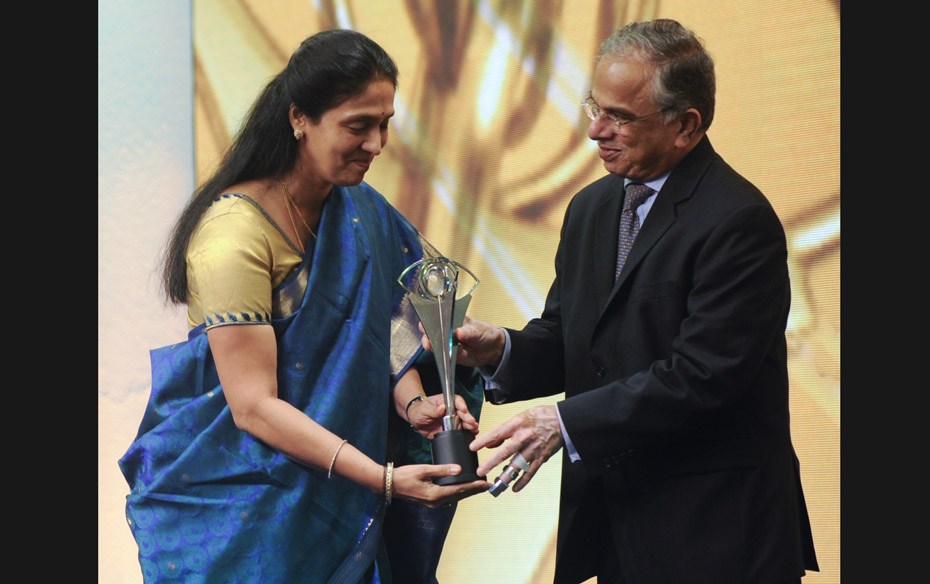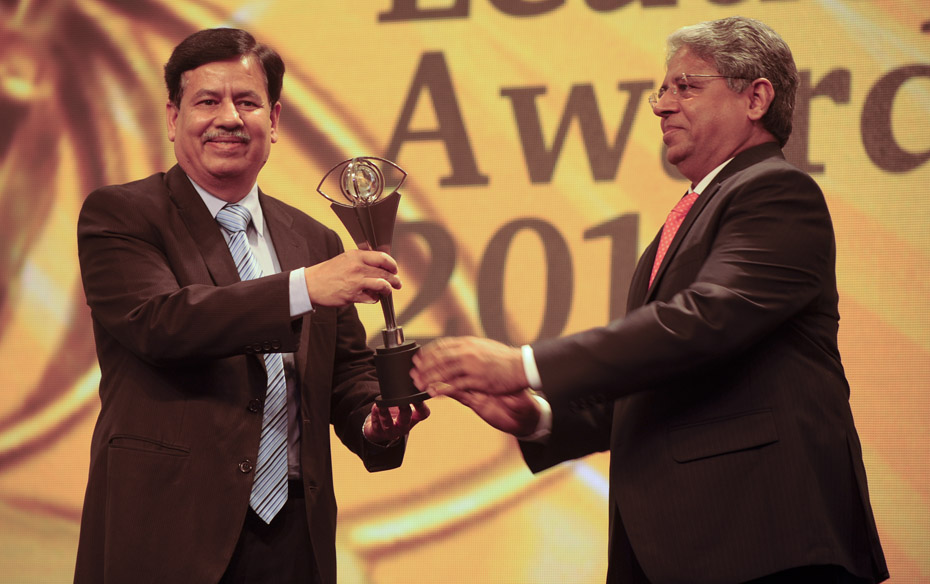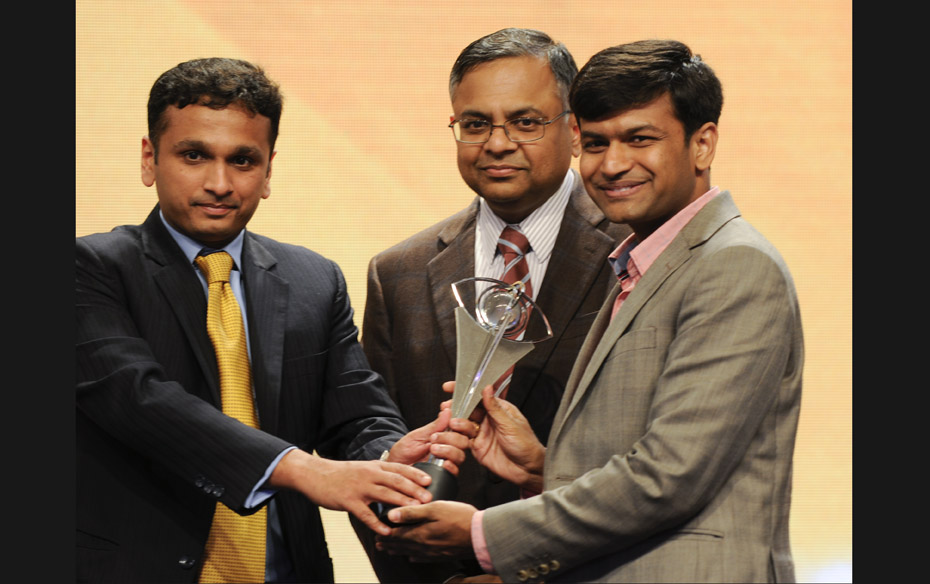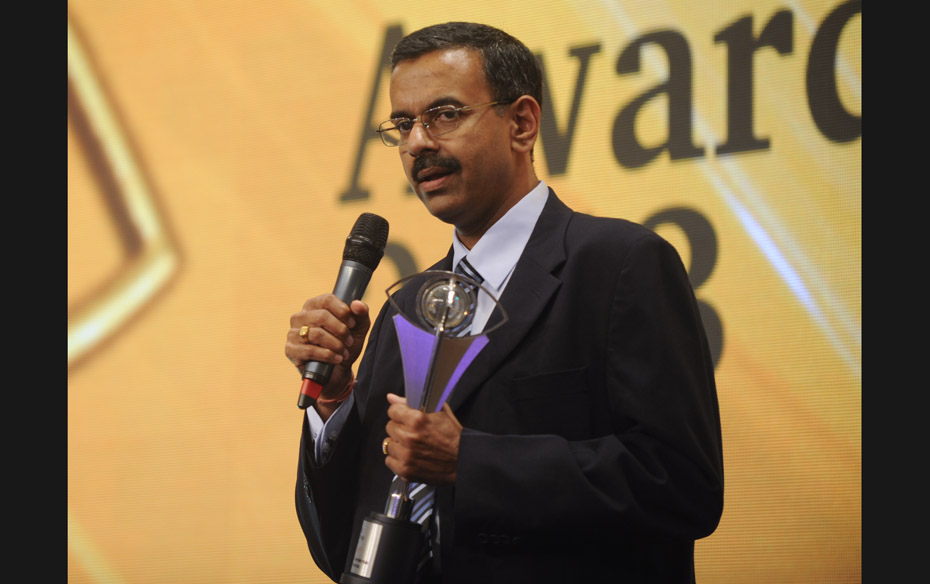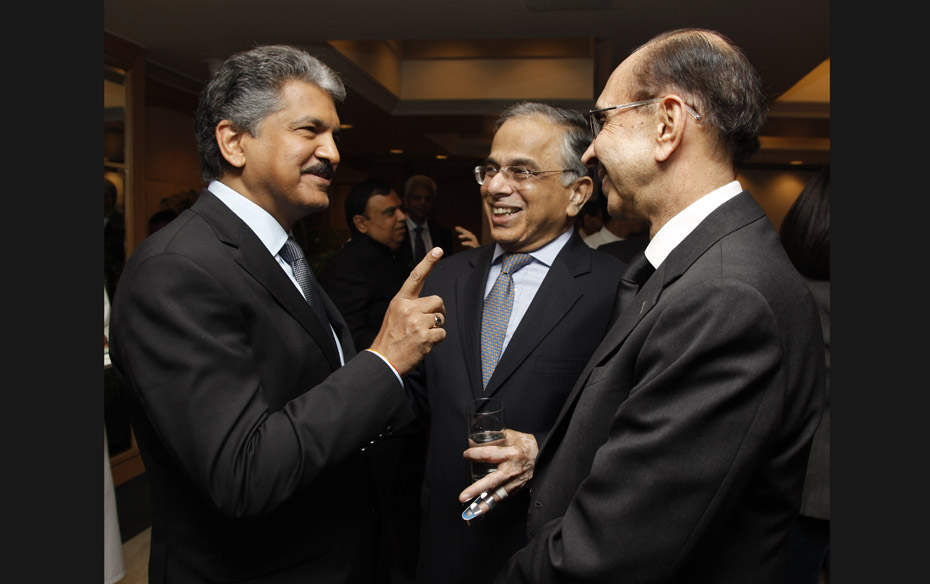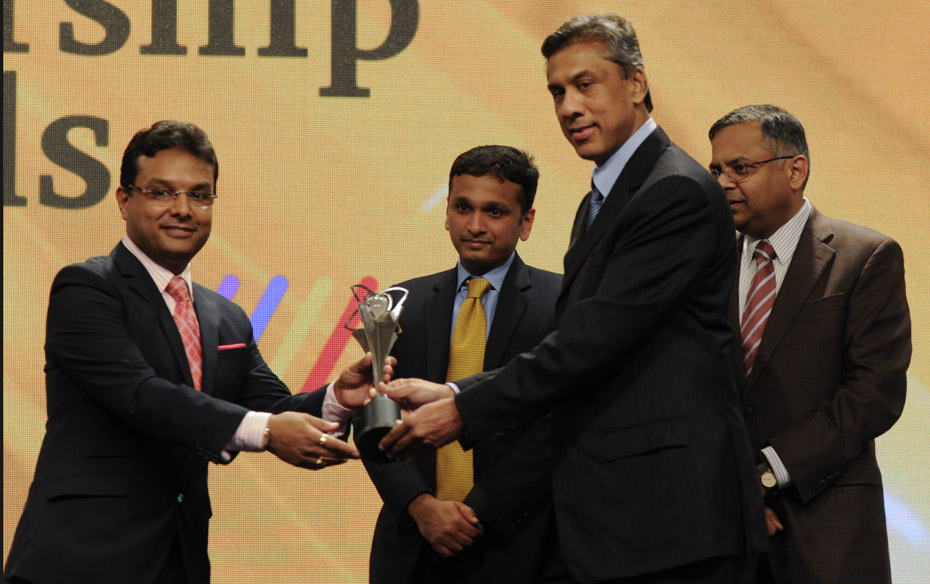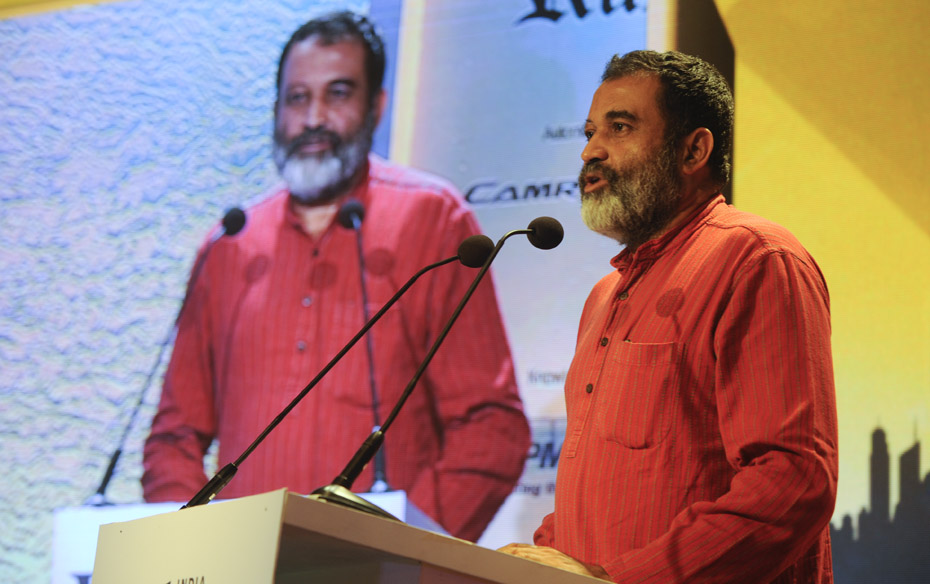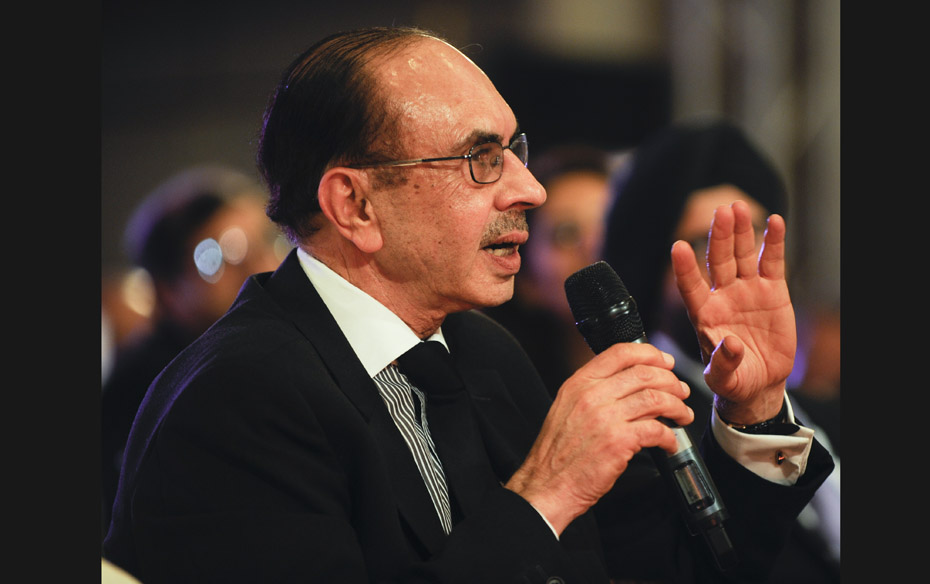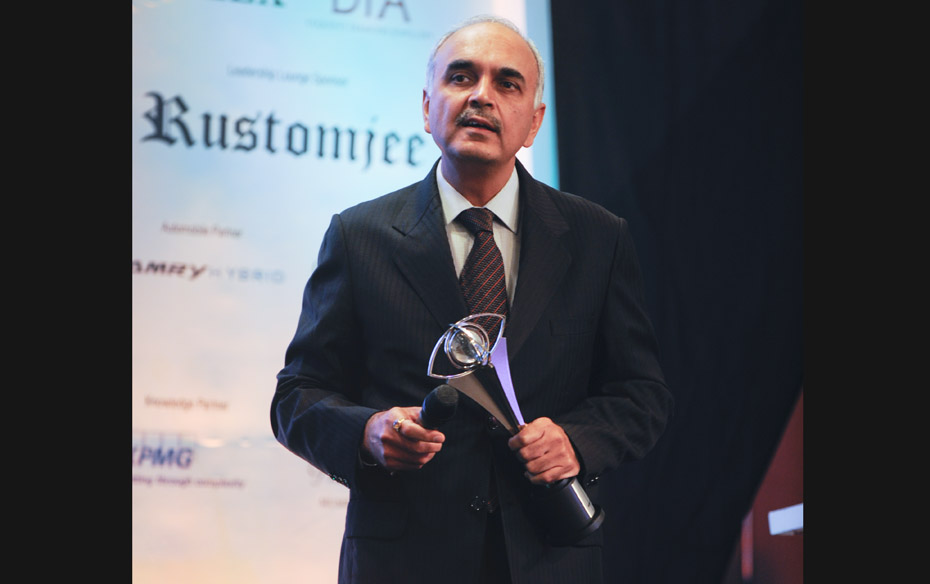 The Forbes India Leadership Awards event is a celebration of all-weather leadership - of men and women who held firm, even grew stronger, against the odds. Anand Mahindra, who won the flagship Entrepreneur of the Year award, summed up the evening in his tweet : "Grateful for all the good wishes on the Leadership Award. Kudos to @forbes_india for an entertaining and unconventional event format."
The awards were interspersed with zippy, Oxford-style debates moderated by McKinsey India chairman Adil Zainulbhai.
The first debate of the evening was - This house believes that it is better to invest in India than abroad.
Mohandas Pai, chairman of Manipal Global Education started off on a spirited note on India being the land of opportunities. Marico's Harsh Mariwala, who leads a multinational business, spoke about why it makes more sense to go abroad. The audience, with remote controls at their desk, voted overwhelmingly for Pai (77 %).
The two gladiators for the second debate were Surjit Bhalla, chairman Oxus Investments standing against Romesh Sobti, chairman and CEO of IndusInd Bank. The supposition was- This house believes the rupee should be allowed to float without government intervention. A pre-debate vote showed that 47 % of the house agreed with the motion, but Bhalla managed to turn the tide and ended up with 53 % of votes.
The final two jousters for the night, were probably the most spirited. The topic was - This house believes that India Inc is Bipolar- Our highs are too high and lows too low.
Sanjay Nayar, CEO of KKR India, defended the motion, starting off by listing out the symptoms of bipolar behavior and listing out the actions of India Inc in the past five years.
He brought out the swings during the booms and busts since 2008.
But Cognizant's Frank D'Souza, who watches Indian business from his perch in New York, was no pushover. He managed to swing the verdict by a huge margin with his arguments for Indian business. Nayar said the mood swing was another example of bipolarity.