Best CEO - MNC
Sanjiv Mehta, Chairman & MD, HUL
For maintaining growth rates despite HUL's large size.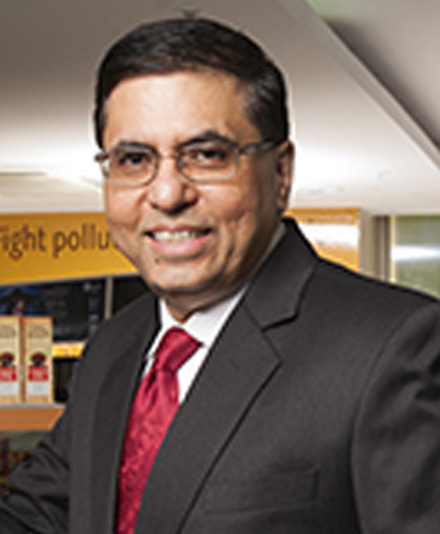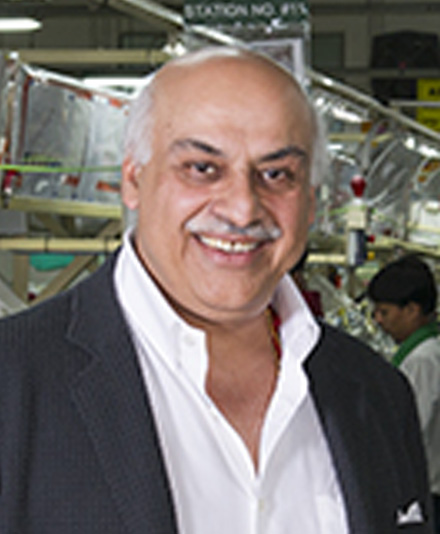 Entrepreneur for the year
Vivek Chaand Sehgal, Chairman, Samvardhana Motherson Group
He has, over the past two decades and more, built Motherson Sumi into a global auto-parts behemoth, led by a successful acquisition spree of over 21 companies.He has a strong order book and the revenue potential from new plants from group companies to accrue over the next two years is strong. Sehgal also has his eyes firmly set on the future, on industry developments and innovations.
Best CEO - Private Sector
Rajeev Jain, MD, Bajaj Finance
He has built a non-banking giant in the financial services space whose net profit has jumped by 62 percent and assets under management grown by 42 percent over 11 years. With a positive ALM gap across all maturity buckets up to 12 months, Jain has fortified Bajaj Finance to face the current liquidity crisis.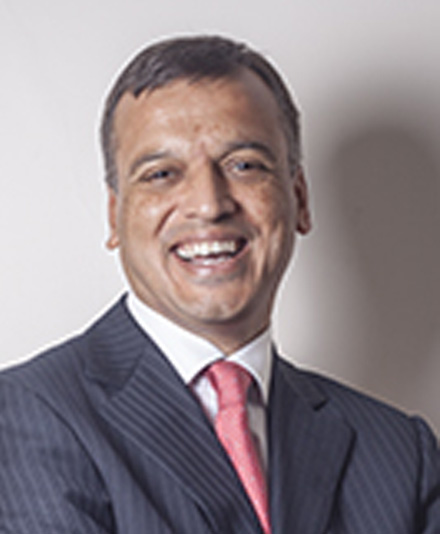 Lifetime Achievement
Azim H Premji, Chairman, Wipro
He took his parents' modest vegetable oil business and turned it into a multinational technology services corporation.He has committed much of his personal wealth to philanthropy.
GenNext Entrepreneur
Adar Poonawalla, CEO, Serum Institute of India
For entering new markets and introducing new age vaccines while still adhering to SII's core principle of making vaccines affordable for the world's poorest children.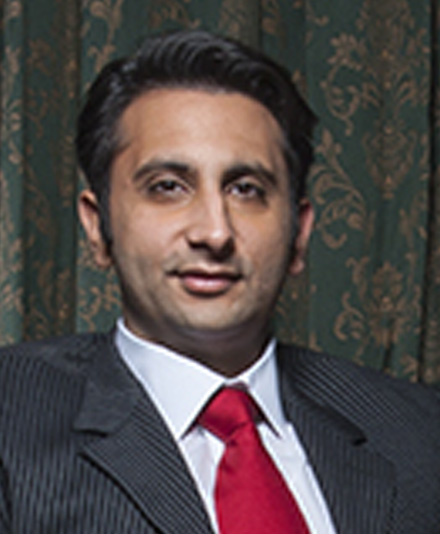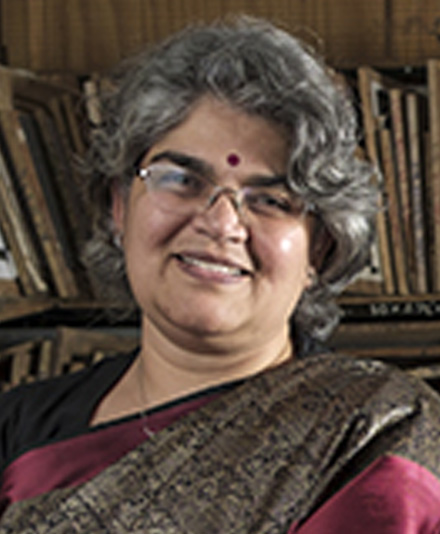 Entrepreneur With Social Impact
Gayathri Vasudevan, CEO, LabourNet
Over the years, LabourNet has helped the informal sector workforce re-skill and up-skill. It claims to have provided livelihood to about 7 lakh people and aims to impact 10 million lives by 2022.
Conscious Capitalist
Dr Ashutosh Raghuvanshi, Vice Chairman, Group CEO & MD, Narayana Hrudayalaya Ltd
The compay has been successful in providing affordable, high-quality health care to the masses in India.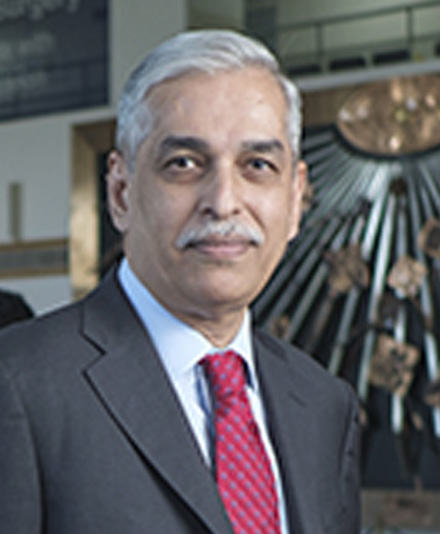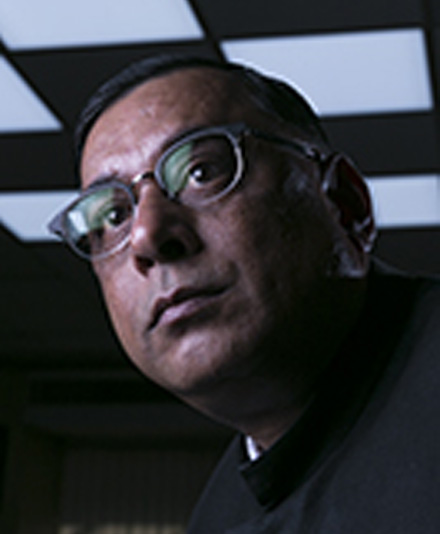 Best Company - Public Sector
Saurabh Kumar, MD, Energy Efficiency Services Limited
EESL has been revolutionising the energy savings sector with its varied schemes on LED lamps, street lighting, digital meters and electric vehicles.
Outstanding Startup
R Narayan, Founder & CEO, Power2SME
For sticking to his conviction of opting for a B2B business and growing it despite initial troubles caused by demonetisation and GST for the cash-dependent SME segment.