Entrepreneur for the year
KM Birla - Aditya Birla Group
For foraying into businesses like telecom, retail, and financial services and changing the profile of the conglomerate, which earlier was dominant in old economy sectors. He exited from many businesses like petroleum refining, sponge iron and refined palm oil.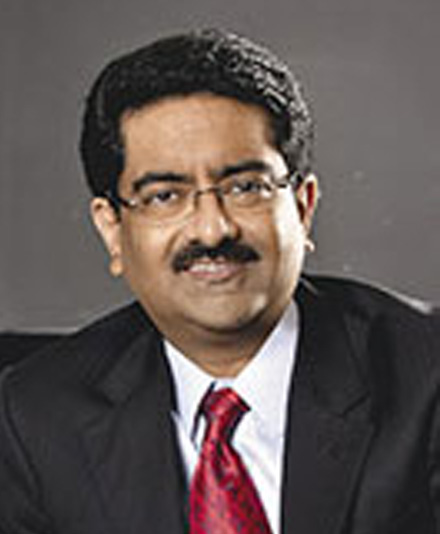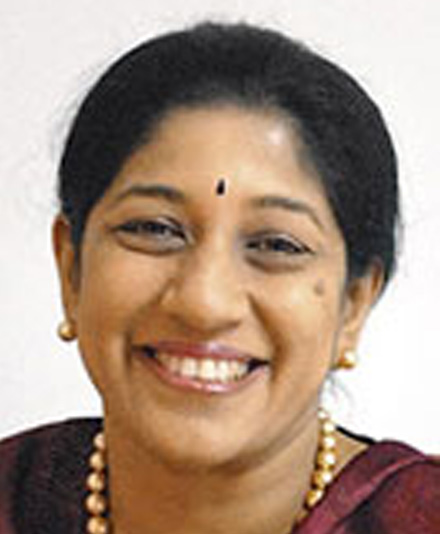 Woman Leader of the year
Mallika Srinivasan - TAFE
For growing the company from a turnover of a paltry Rs 86 crore in 1985 (the year she joined as general manager-planning and coordination) to Rs 5,800 crore in 2010. She has played a critical role in the acquisition of the tractors business of Eicher Motors. Earlier this year she joined Tata Steel's Board of Directors.
Best CEO - Private sector
N Chandrasekaran - TCS
For being able to balance aggression, which is needed to achieve stretched goals, with conservatism needed to make sure such a large company, $10 billion now, doesn't go off the rails. He has been able to build a very solid team of next generation of managers that have been delivering their targets well.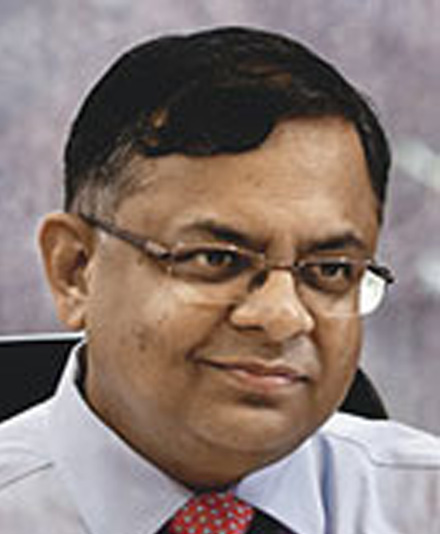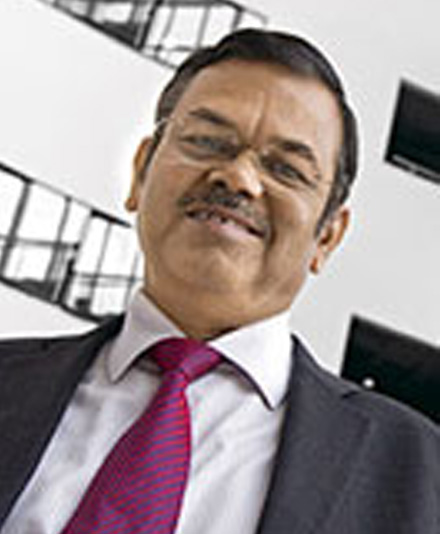 Best CEO - Public sector
MD Mallya - Bank of Baroda
For taking charge of the bank just as the global financial meltdown was beginning and managing to keep the bank's performance growth stable in that period. Thanks to him, the bank has managed to maintain the quality of its balance sheet.
Best CEO - MNC
Nitin Paranjpe - HUL
Resurrected HUL's position as a premium multinational, after almost a decade in the wilderness by bringing the focus back on execution and profitable growth. Mounted a significant expansion of its famed distribution system, after a gap of almost two and a half decades.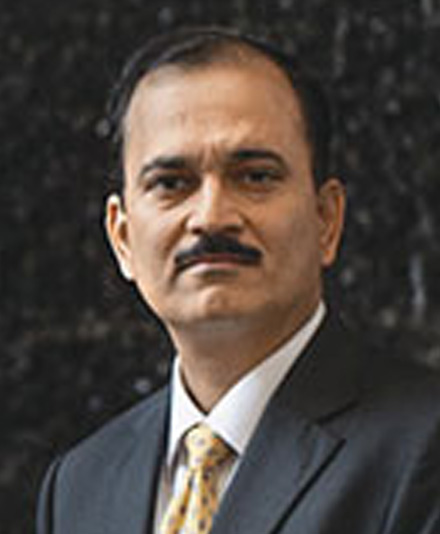 Outstanding Start-Up
Manish Khera - FINO
For setting up the largest business correspondence network in India and bringing financial inclusion to millions of people across 26 states. Uses mobile in a very smart way and is poised to become the country's largest banking correspondent.
Entrepreneur with Social Impact
William Bissell - FabIndia
For creating a globally recognized, profitable retail brand that has over 22,000 local artisans as its shareholders, most of whom would have lost their livelihoods, if it were not for Bissell and FabIndia. He has always preferred slow but steady growth and his bottom line is almost three times that of the industry average and invokes the envy of every rival.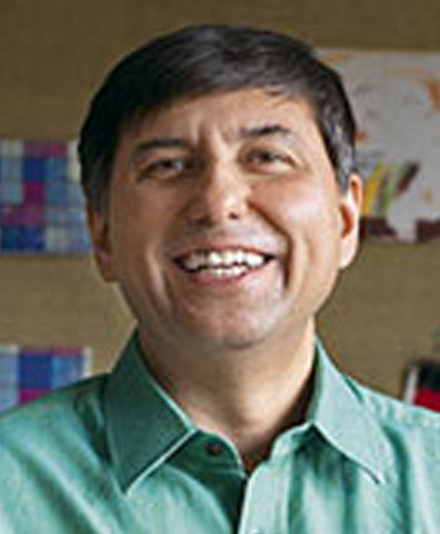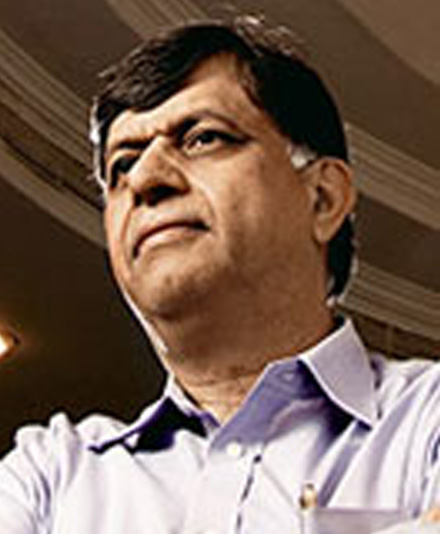 NextGen Entrepreneur of the year
Vinod Ramnani - Opto Circuits
For methodically moving up the value chain from non-invasive medical products to high-tech branded devices. Much of the work is research driven with high risks and returns.
Conscious Capitalist of the year
YK Hamied - Cipla
For making AIDS treatment affordable. Cipla made a conscious decision to not profit from anti-AIDS drugs. In 2001, Cipla took on MNCs by announcing that it would sell its triple cocktail of antiretroviral drugs in developing countries for $350 per patient per year, a fraction of what the MNCs were charging at that time (about $12,000).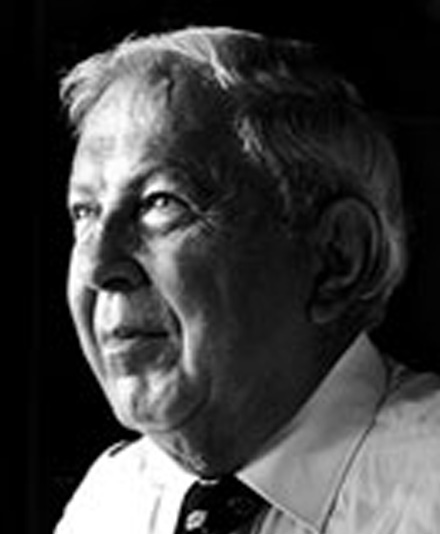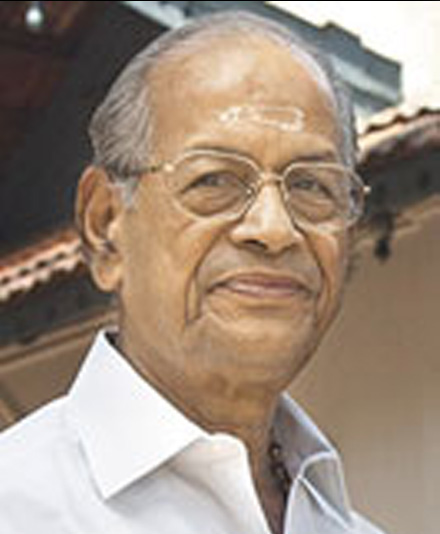 Lifetime Achievement
E Sreedharan - Delhi Metro Rail Corporation
For building some of the largest infrastructure projects since India's independence, despite working for a government organisation. He faced a lot of interference from politicians in the early years, but Sreedharan put his foot down and demanded that he be given a free hand.